Super Falling Fred - (by Dedalord) [Universal]
---
Super Falling Fred
We´re happy to announce that
Super Falling Fred
is live for iOS!
iTunes link
https://itunes.apple.com/app/super-falling-fred/id561440337
Here's the trailer - tell us what you think:
Youtube link
|
Pop Up
And here are some screenshots: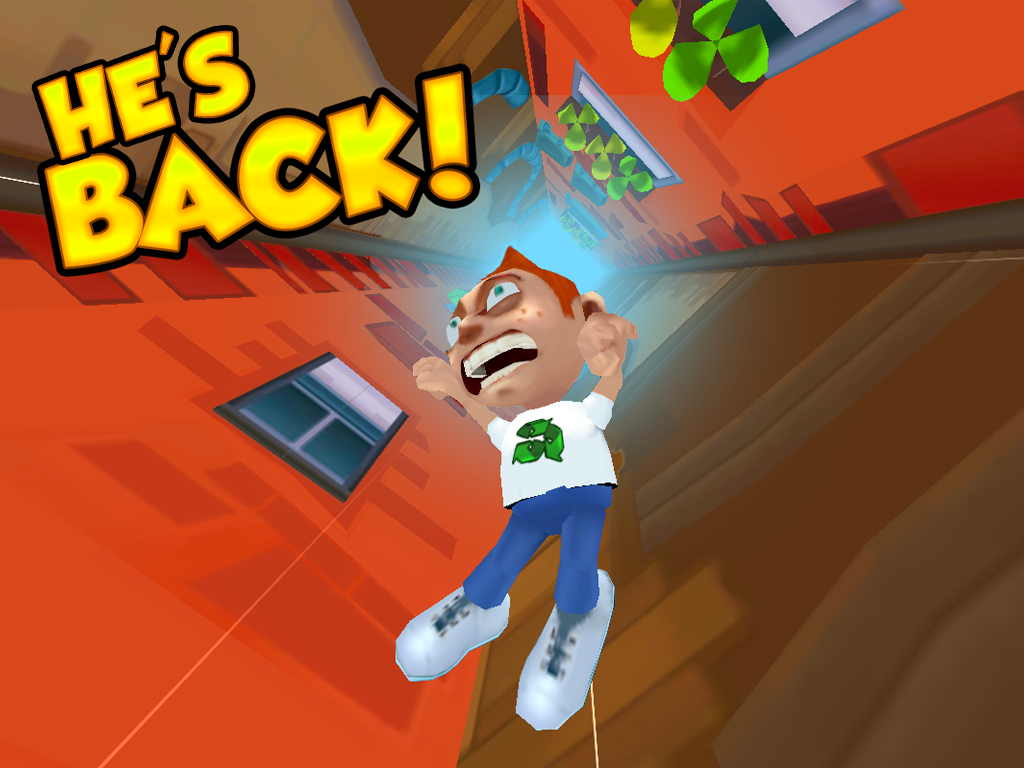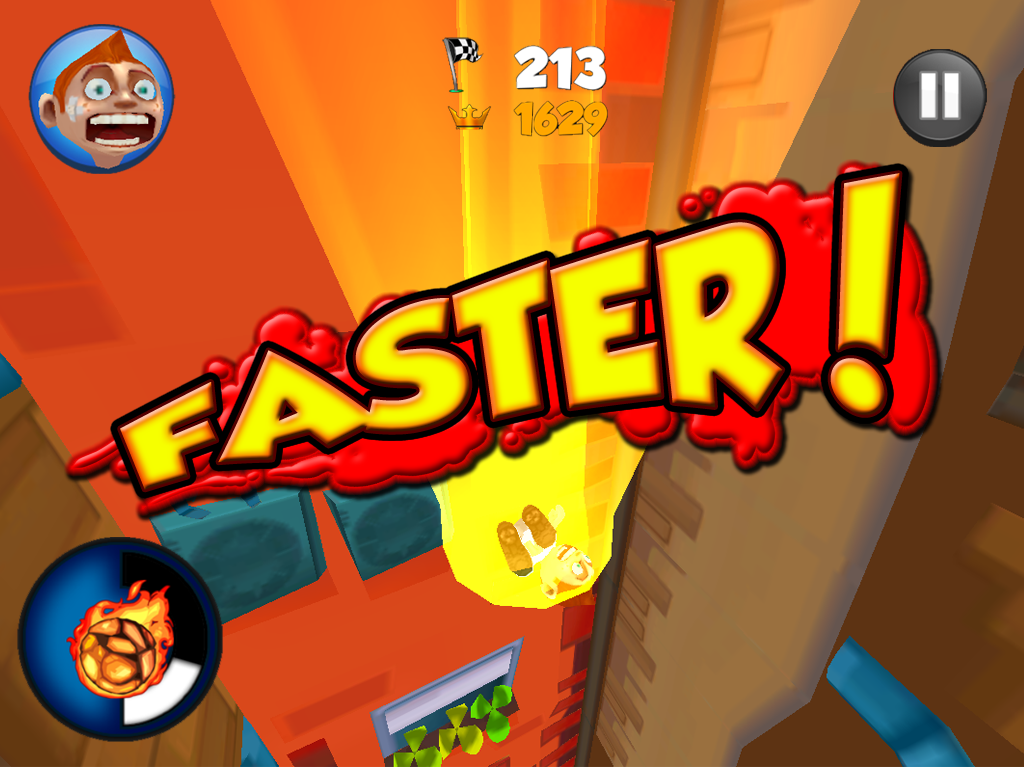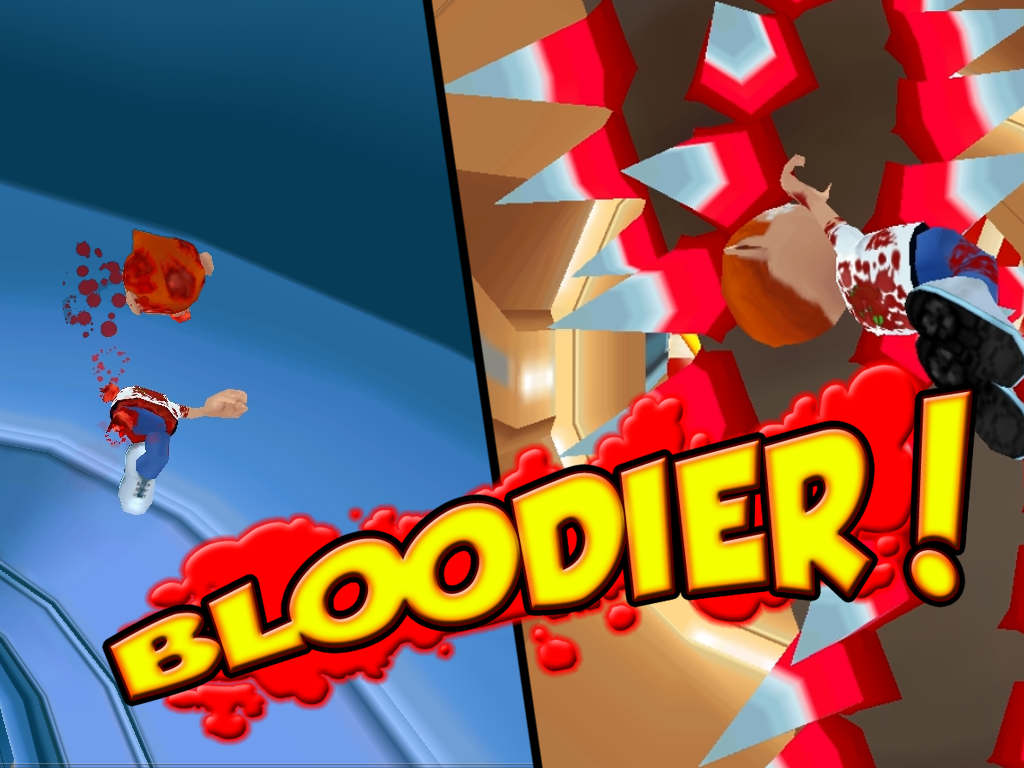 Description
The Master of Concussions is back for more!
Come along Fred's latest and most vertical adventure yet – from sky-high to the fiery depths of the earth. Upgrade your character's skills, discover amazing power-ups and smash a new host of annoying characters.
Main Features
★ Zoom past dozens of new ridiculously dangerous traps.
★ Dynamic music track that follows the action!
★ Upgradeable skills.
★ Over-the-top bloody experience.
★ Physics-controlled characters.
★ Challenge and beat your friends.
iTunes link
https://itunes.apple.com/app/super-falling-fred/id561440337