MoveZ: Puzzle Game
---
Hello,
I make this thread to present you my iOS native puzzle game that is available in App Store
Swipe to move all tiles on the colored squares to color match.
If you like 2048, Cubic Rube and other puzzle games, you'll enjoy this fantastic brain teaser.
Throughout the puzzle game you'll be presented with a bunch of different level packs, each containing 120 puzzles.
FEATURES
- it's free puzzle game!
- 1680 puzzles!
- statistics!
- leaderboars
- many hours of fun gameplay
- frequent application updates!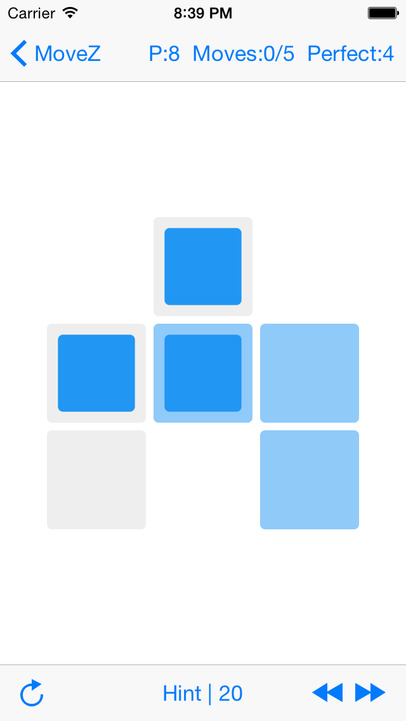 iTunes Link
:
https://itunes.apple.com/app/id947780554