Negative Nimbus-More Levels, more comics, more awesome.
---
Oh hi. You should totally play this game cause it's about a weird raincloud. Who can't hold his rain. He is a total bummer. But dang ain't he cute?
Whats new?
-Now available on the iPhone and iPod
-A new world to unlock with 8 additional levels
-Now featuring a Nimbus intro story
-More unlockable comics!
-New hats!
-More achievements!
-Whhhat!?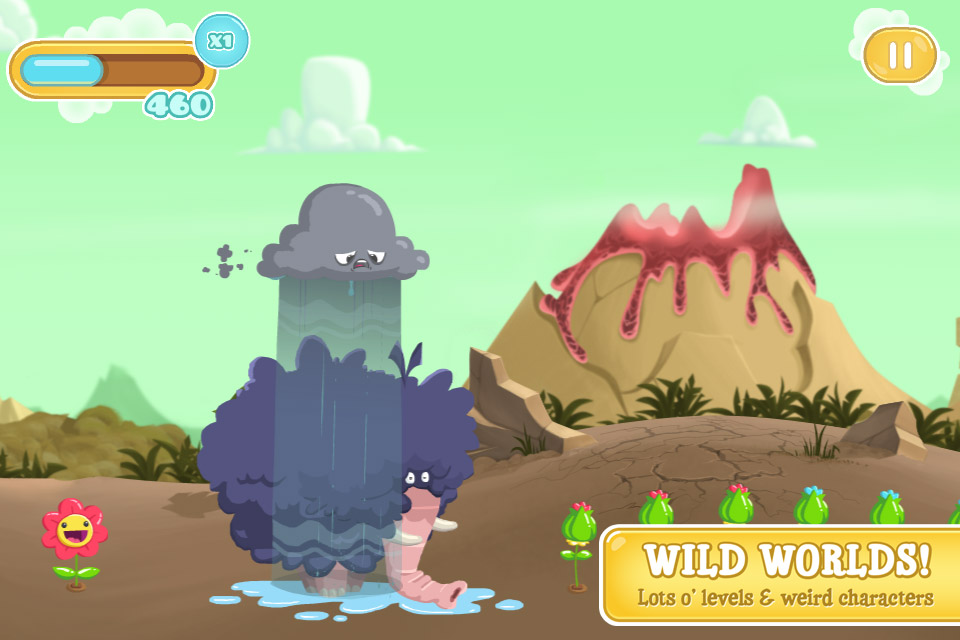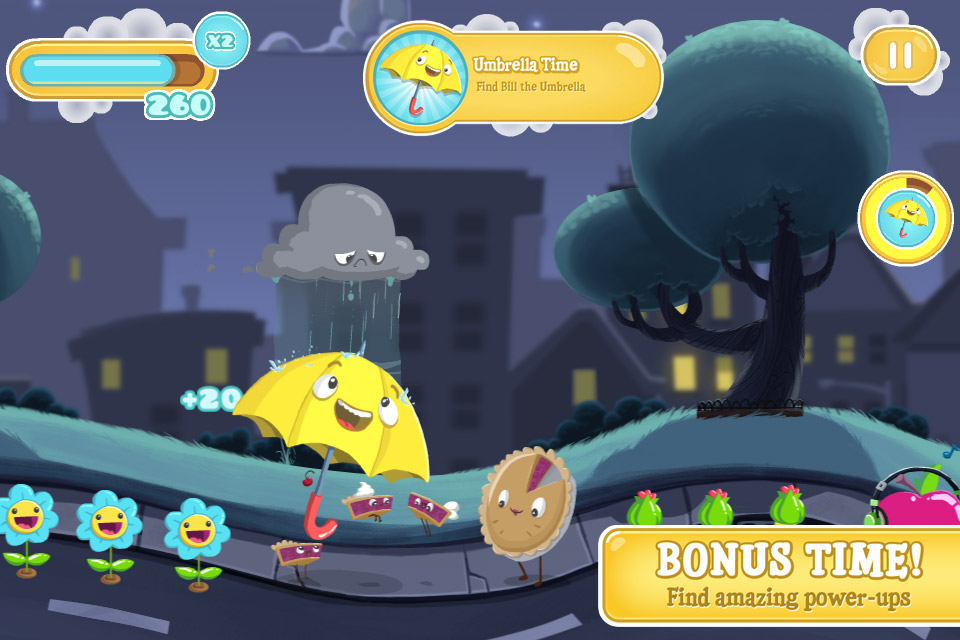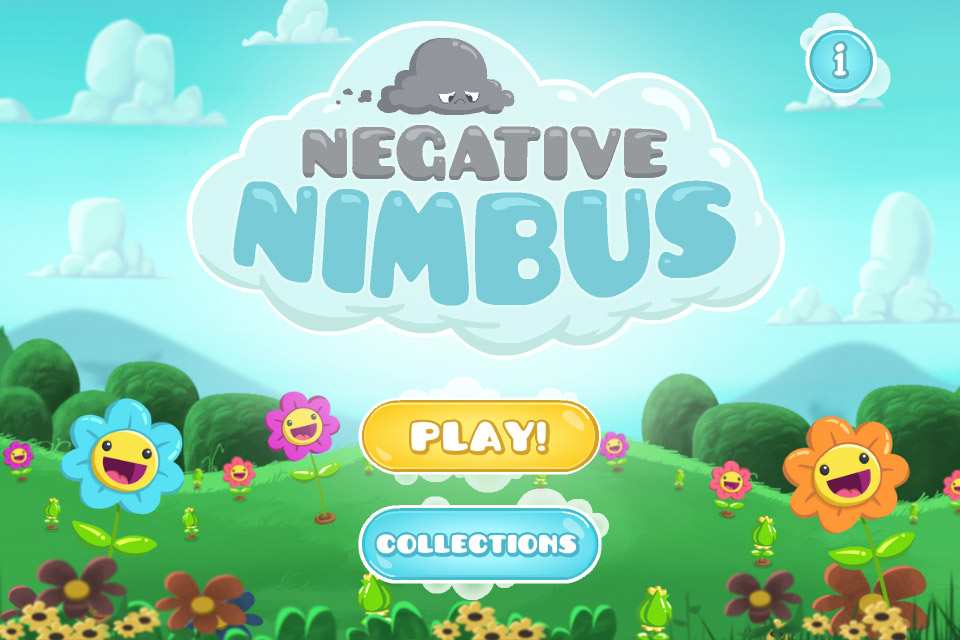 AppStore
Trailer
Website