Promo Codes - Truck Go!!
---
Hi all,
Just wanted to give away some promo codes (about 20) for our game - [Truck Go]
From now on, reply to the post have the opportunity to get a promo code, a limited number of first-come-first-served basis, and hope you will like our game!
Thanks!

https://itunes.apple.com/us/app/truck-go/id557829640?mt=8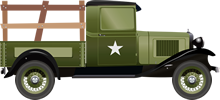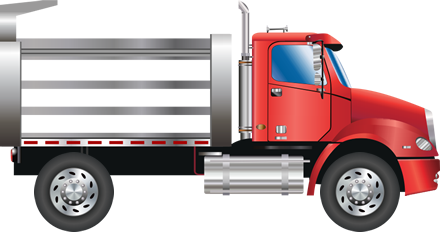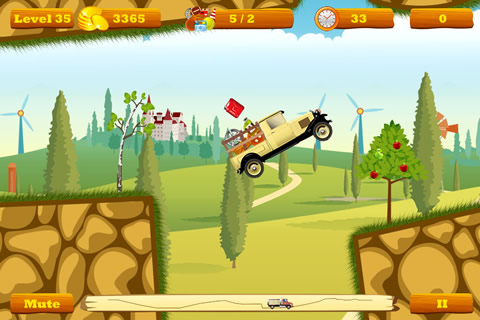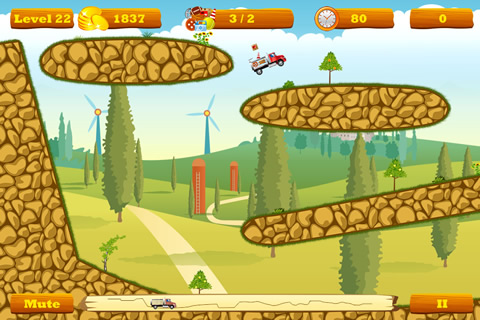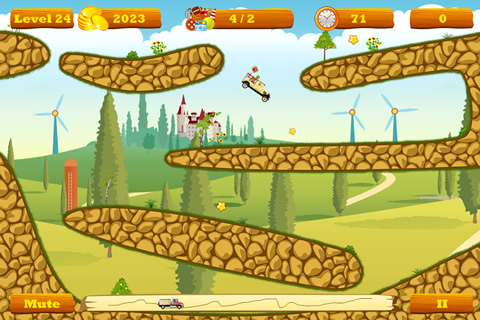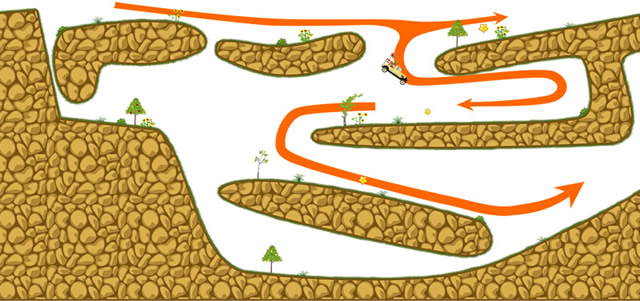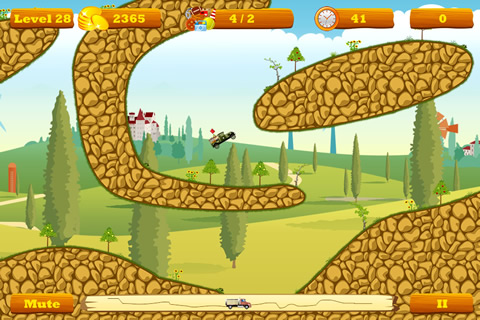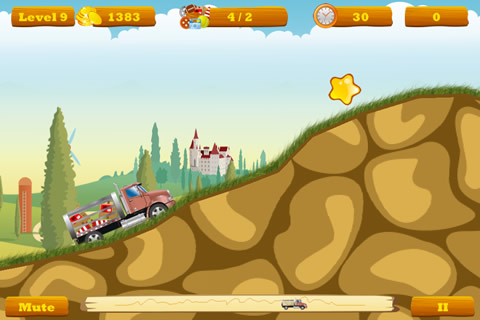 ★★★★★
http://www.facebook.com/pages/3g60/165429316889433
https://twitter.com/3g60service
---
Last edited by stantowalker; 12-08-2012 at

03:17 AM

.