[Car Rush II launch event] Dodge Pilot : 0.99-> Free
---
*Car Rush II launch event*
Dodge Pilot : 0.99-> Free
itunes :
http://itunes.apple.com/us/app/dodge-pilot/id505792585?mt=8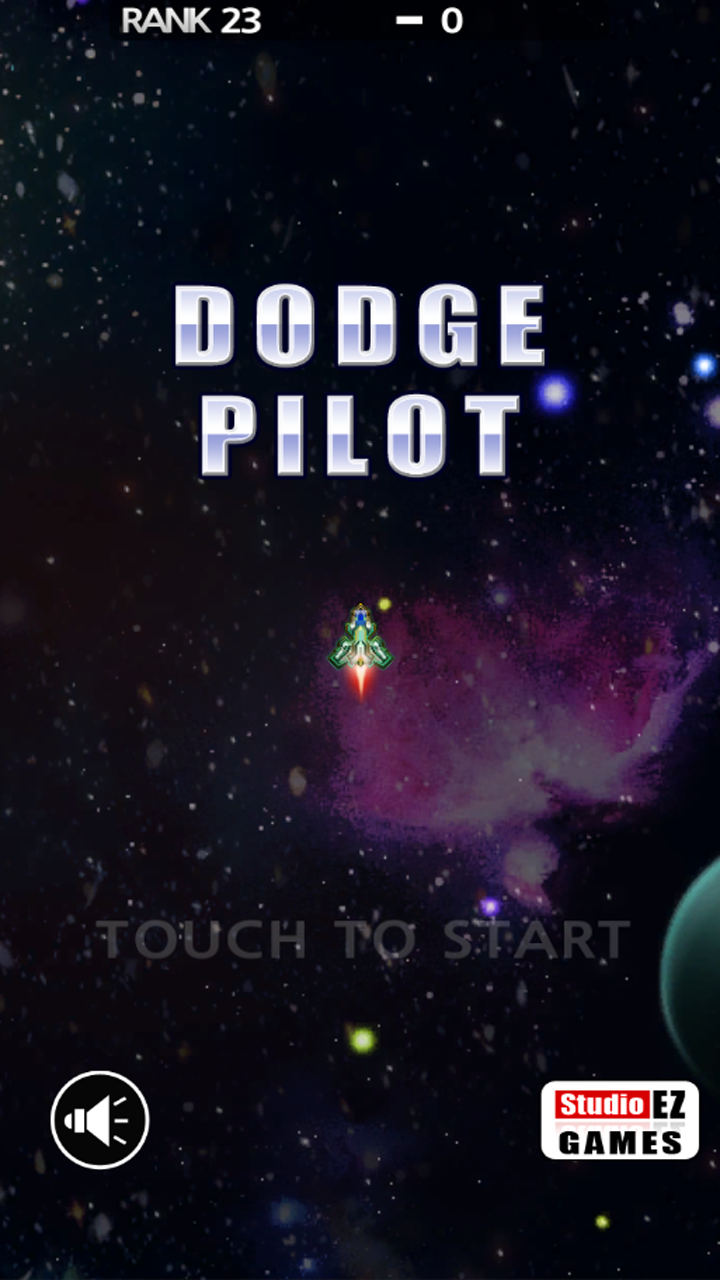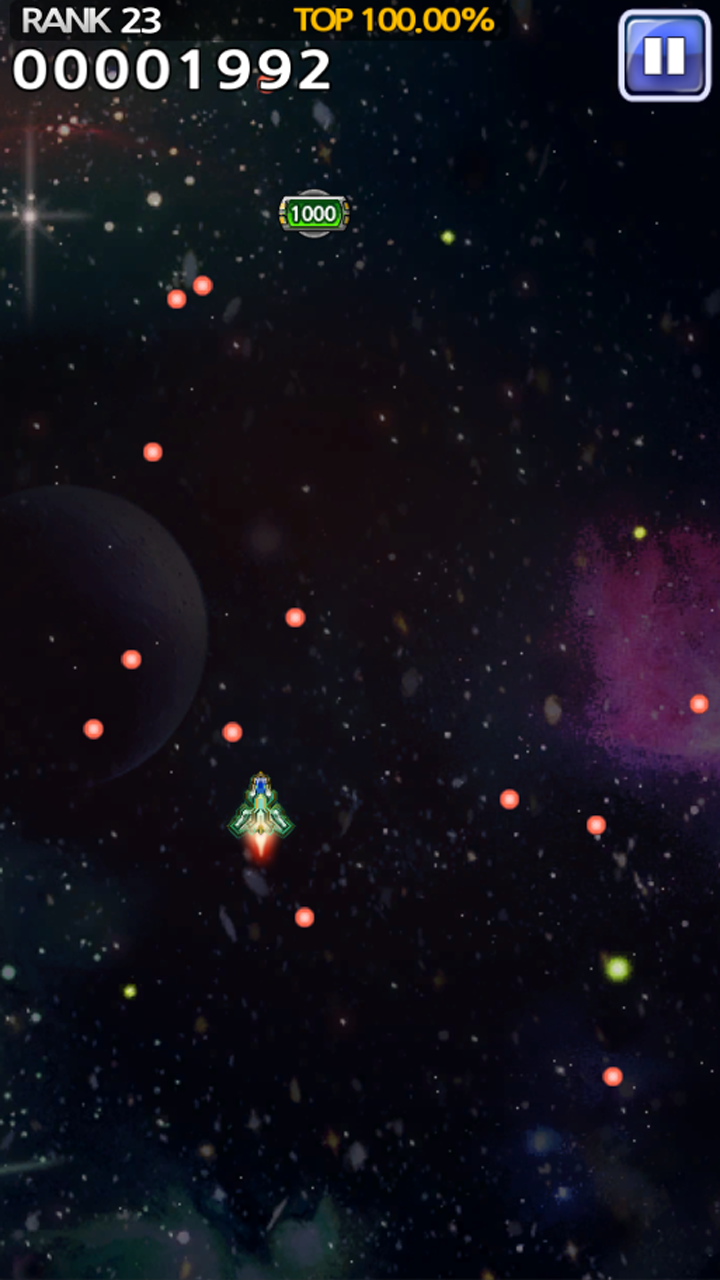 size :2.5 MB
Dodge Pilot is control and avoiding arcade game.
To control your spaceship, touch anywhere and drag. Then avoid enemy's bullet as possible as you can.
Dodge Pilot is survival game. The difficulty will increase as time passes.
Dodge Pilot support GameCenter. Share and compete leaderboard and achievement with your friends.
Features
- Support HD Graphics
- Optimized resource.
- easy control and rules
- support GameCenter
Studio EZ
:
http://www.studioez.net
Car Rush II : $ 0.99