Bunny Cannon HD - Launching into the App Store this December
---
Hi Touch Arcade members,
This December we are launching our second game to the App Store, Bunny Cannon.
The exact launch date is still to be confirmed, however it will be within the first half of December (we will update this thread once the release date has been confirmed).
A HD Version for the iPad will be available for $1.99.
==================================================
With the birth his new baby sister, a young bunny begins to question, "where do bunnies come from?" After receiving a range of creative yet inconsistent responses from adults, the young bunny is left confused, leaving his imagination to run wild...
ENTER THE WORLD OF A YOUNG BUNNY'S IMAGINATION
- Carefully aim and launch bunnies from your cannon
- Collide bunnies of opposite colour and watch them pop like popcorn and multiply
- Avoid hitting hazardous obstacles
- Collect the required number of bunnies in the baskets to complete each level
KEY FEATURES
- 90 levels
- Unique game concept
- Fun for users of all ages
- Beautiful graphics and original soundtrack
- Cute characters and a sweet story
- Free updates coming soon!
Screenshots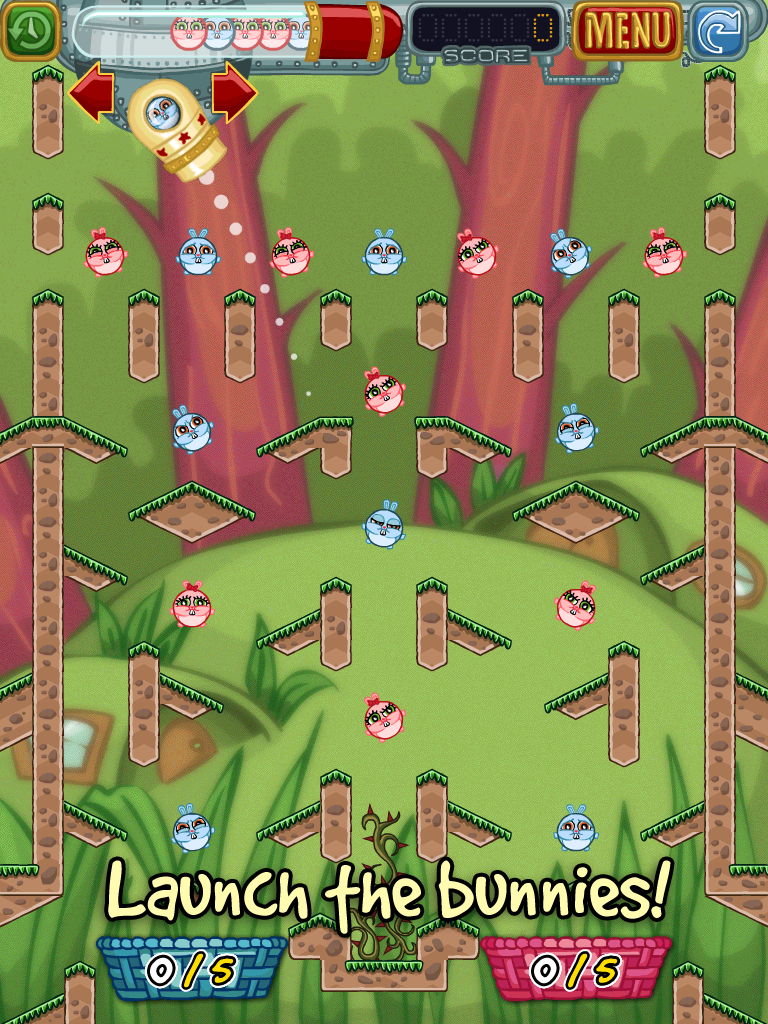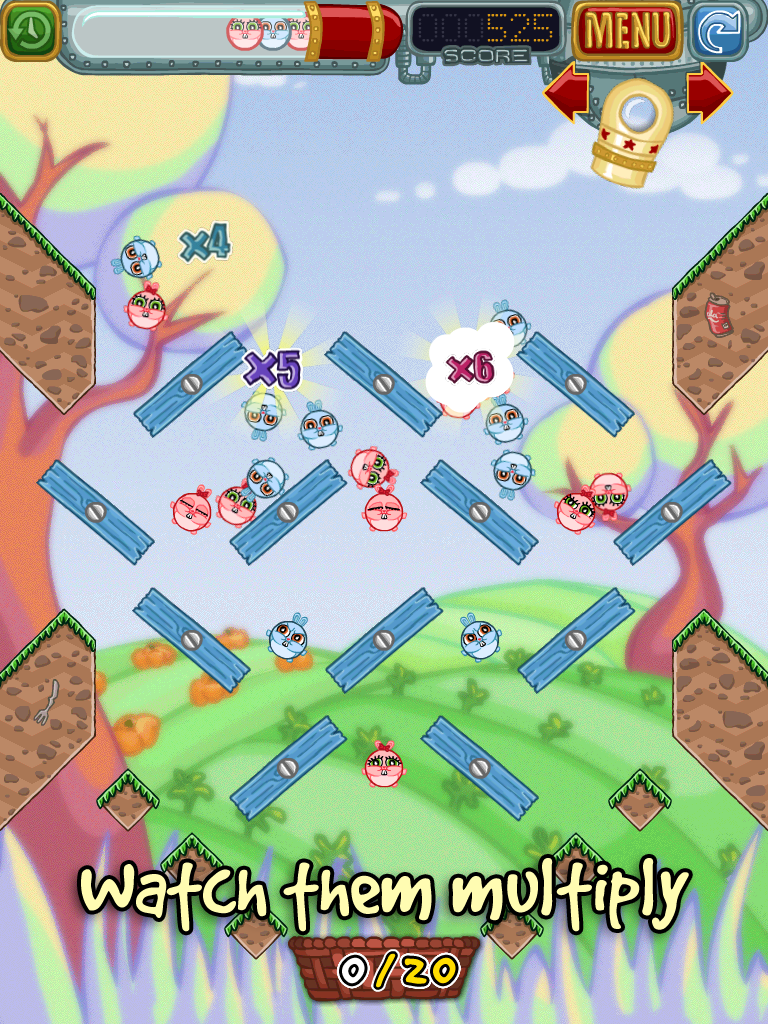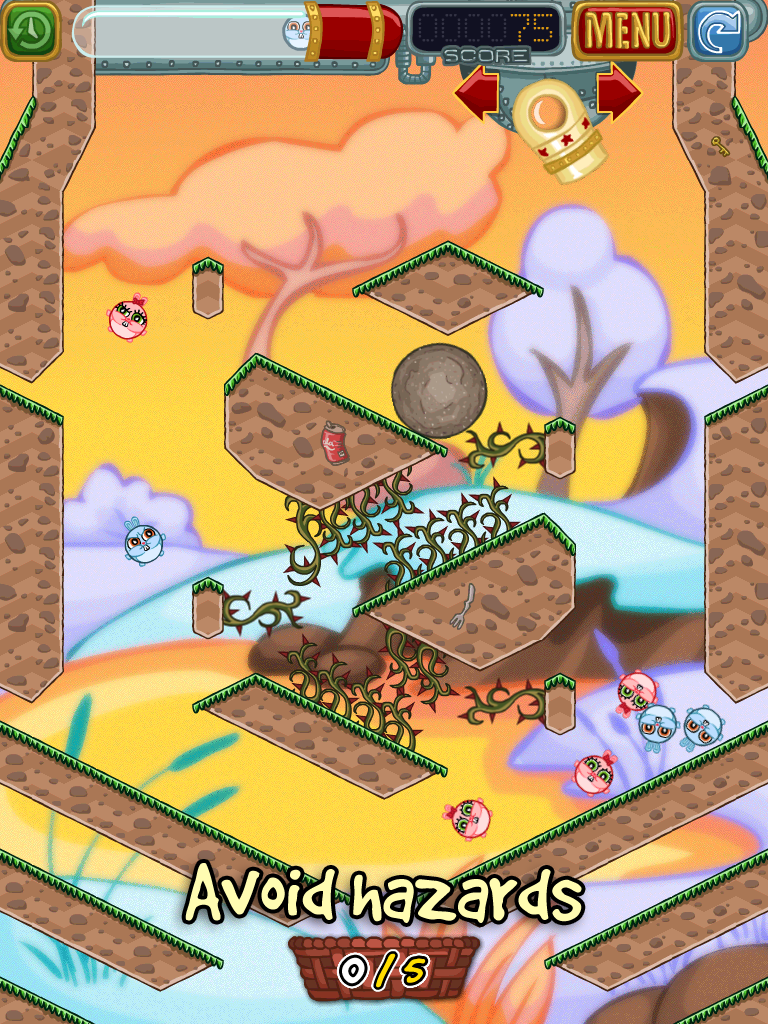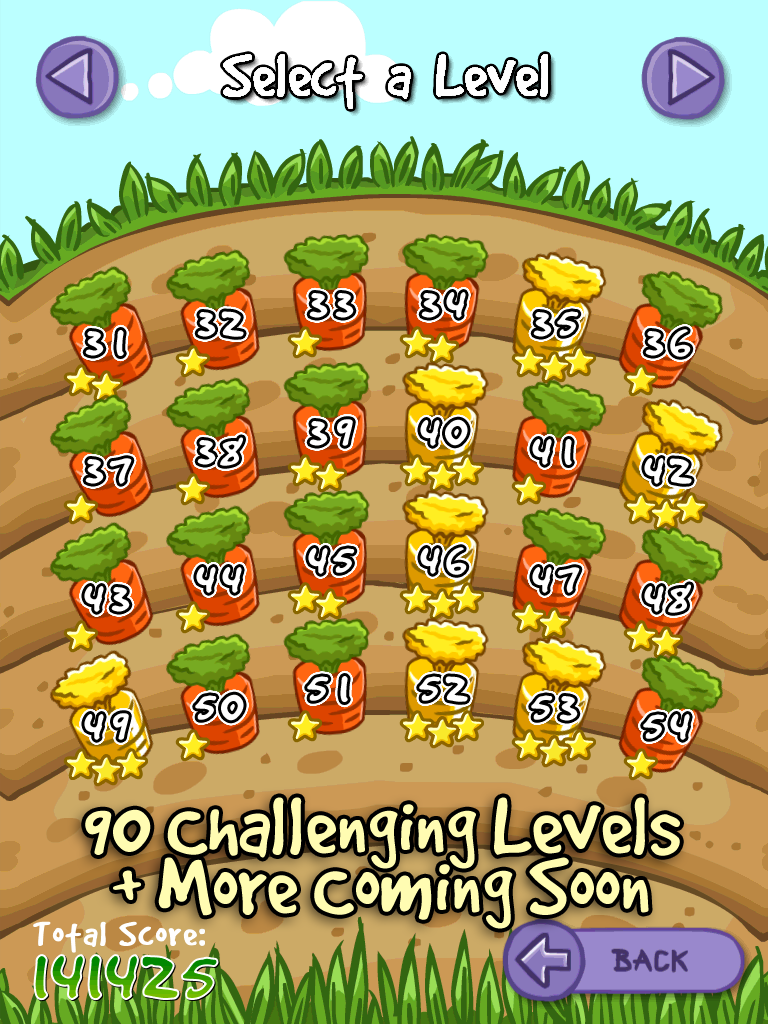 Video Trailer: