Planet Mineweeper (Universal) - 20 Promo Codes
---
Happy Thanksgiving! To celebrate I'm dropping 20 promo codes for the latest version of Planet Minesweeper. Now supports iPhone5 and iPad.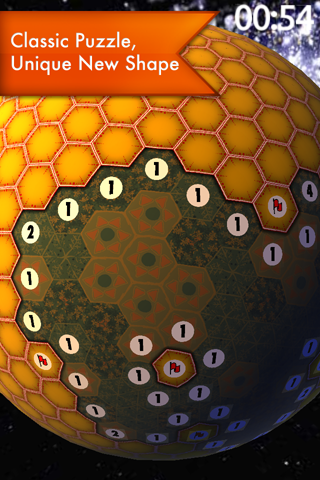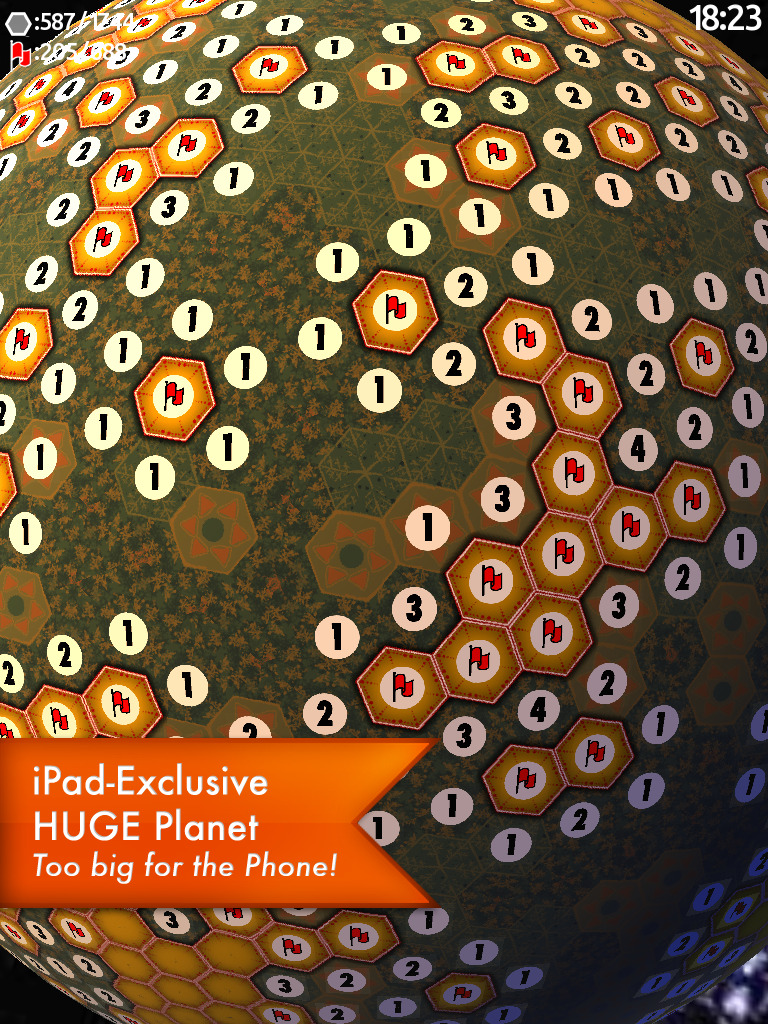 Planet Minesweeper
Here's a link to the iTunes page:
https://itunes.apple.com/us/app/planet-minesweeper-3d-mines/id397998531
Here's the codes!
7TP944LLAPML
46JHA4KJJHTH
7FXFN6XLTXEW
F63FWTW6AXNX
99RKPYY7XJ4E
PWTW3N4KR7FR
YMX6NPAX7R9P
T6YR64KLRENK
KXAH6YTJ9AHA
RW9FP3YHXLJ6
RAWYXH3F3Y77
ATP3RPEH4LPT
HLJRJ37XYLPR
T76TNH6M9HMF
9X3FL9E9XNN3
3JHNH9HK7PPF
AWFMMJKWWNXK
R43PAE9XX43E
R3W7X66MA6NA
44XHXF6NARK3
Please reply if you take one, I'm not tracking which ones get used.
Have a good weekend! Don't get trampled in the sales.
Thanks!
Joel