1948 D.o.F - Plane Combat - TRAILER - [Submitted to apple]
---
Hi all, we are very happy to say that we have submitted 1948 Dawn of Future to Apple. It will hopefully be available on the AppStore in the next few days.
We have also completed a trailer for the game and would love to show it to you.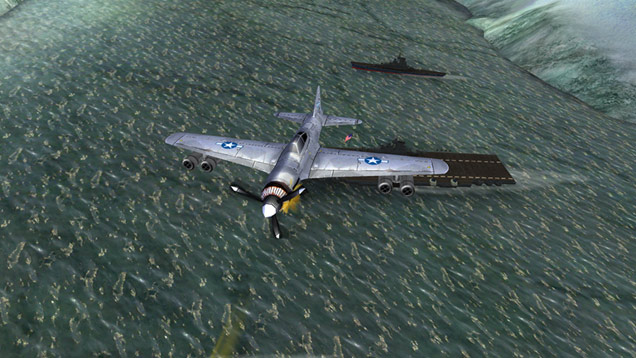 a fast list of features :
- Free to Play!
- Online dogfighting / co-op game with rpg structure.
- More than 70 levels and ranks available.
- 3 maps (2 included from the beginning).
- 8 unique airplanes with different characteristics and 3d cockpits.
- Customize your plane with liveries and colors!
- More than 100 items to buy and install on the planes, including various kinds of devastating primary weapons, homing missiles, rockets, bombs, radars, upgrades and much more!
- Different game modes: Team dogfight (up to 4 players), Capture the Flag (up to 4 players), Bomb the Base (up to 4 players), Invasion Survival (Single player or CO-OP up to 2 players).
- Game Center support. Invite your friends, online or mixing friends and random players.
- Many achievements to unlock!
- Share your successes on Facebook and Twitter!
- Dynamic match making based on levels.
- 3d cockpit view mode with gyroscope (move your device and look everywhere!)
- Graphic scalability: the game adjusts itself to run as smooth as possible on nearly all devices.
- Much more... you'll discover while playing
more info on
www.frozenpepper.it
Great thanks for all your comments and feedback.
---
Last edited by FrozenPepper; 11-22-2012 at

02:05 PM

.