Bunny Cannon - Coming this December
---
Hi Touch Arcade,
Today we have just announced the upcoming launch of our second mobile and tablet game, Bunny Cannon - launching in December on the App Store.
I have included details, screenshots, and a video trailer below
=============================
With the birth his new baby sister, a young bunny begins to question, "where do bunnies come from?" After receiving a range of creative yet inconsistent responses from adults, the young bunny is left confused, leaving his imagination to run wild...
ENTER THE WORLD OF A YOUNG BUNNY'S IMAGINATION
- Carefully aim and launch bunnies from your cannon
- Collide bunnies of opposite colour and watch them pop like popcorn and multiply
- Avoid hitting hazardous obstacles
- Collect the required number of bunnies in the baskets to complete each level
KEY FEATURES
- 90 levels
- Unique game concept
- Fun for users of all ages
- Beautiful graphics and original soundtrack
- Cute characters and a sweet story
- Free updates coming soon!
Screenshots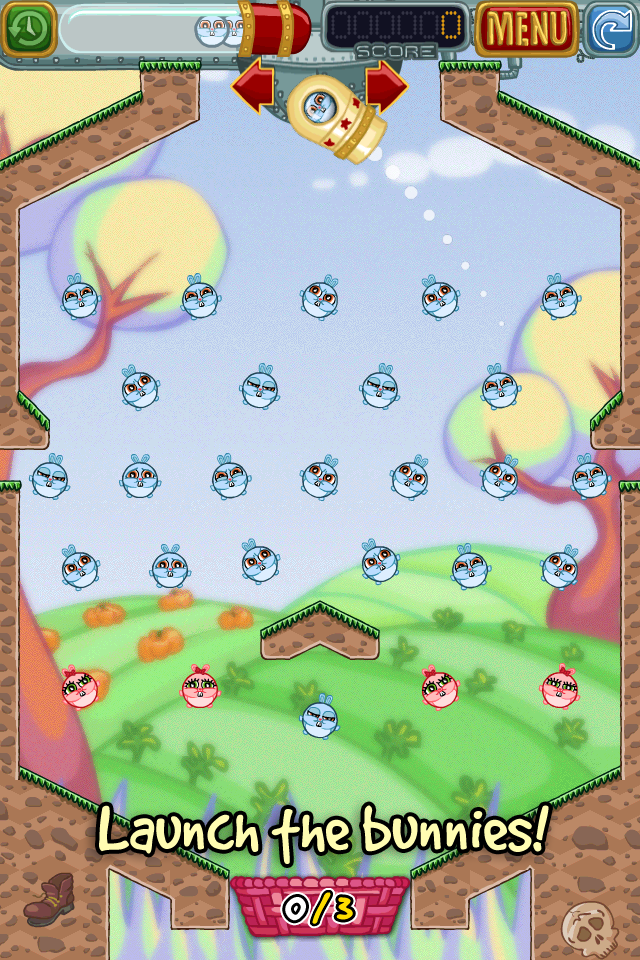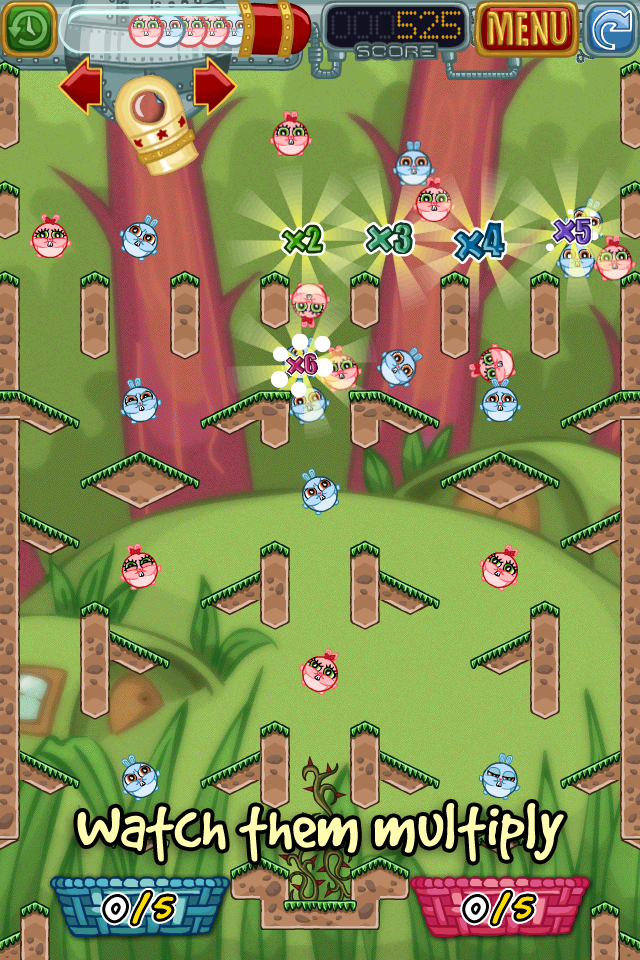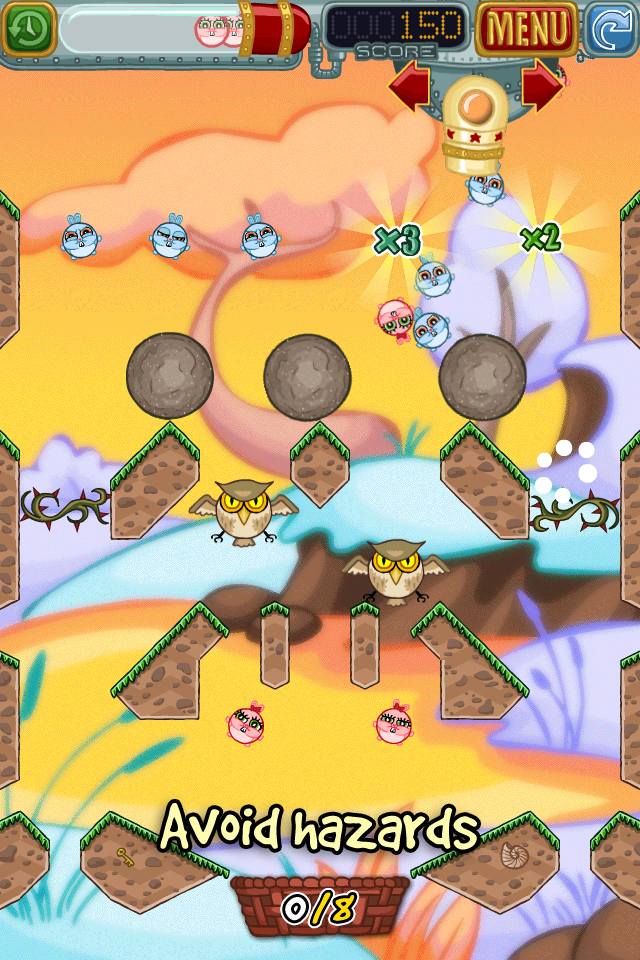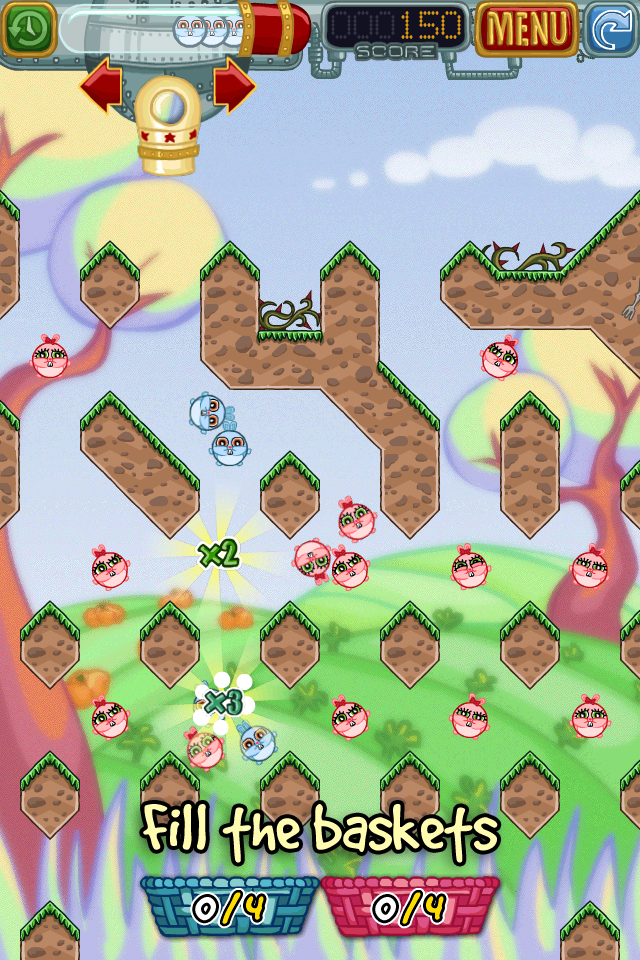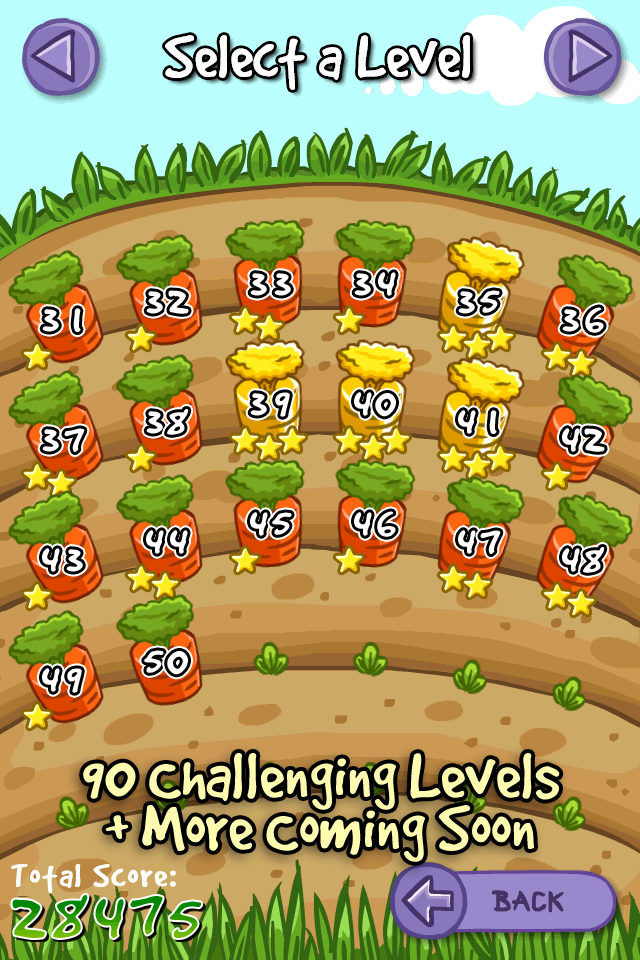 Trailer:
The game will be available this December for $0.99 on the App Store (with a HD version available for $1.99).