Mecho Wars Updates 1.01 and 1.02 coming
---
Hello Guys, Luc Bernard of Oyaji Games here.
Now we are still waiting on apple to approve the update for the UI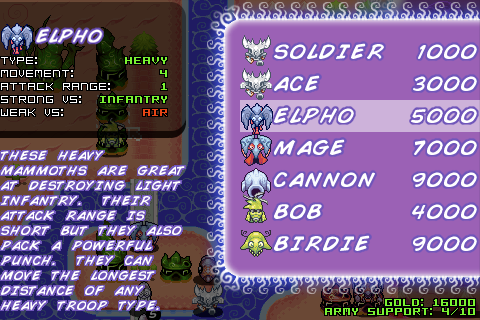 Sorry about that, hopefully it gets approved this week and comes out.
Also Sean has been working on another exciting update.
Ever wanted to play as The Landians in a extra campaign?
We will be giving toucharcade a exclusive look at it.
We are hoping to submit that one tommorow or saturday, once the UI update has been approved so we can have that one out next week.
http://itunes.apple.com/WebObjects/MZStore.woa/wa/viewSoftware?id=319358443&mt=8