Empires II: What Would You Risk For World Conquest (New Game from Fabrice Noui)
---
Hello all! We are releasing a new strategy game to universal iOS in August! The game is called Empires II: What Would You Risk for World Conquest?
The game features a visually stunning map of the world, including realistic mountain ranges, oceans and natural barriers. From the moment you select your country of origin, every decision becomes strategic. How will you spend your budget? How will you secure your borders? Will you defeat the enemy or team up to take over the world? In a game of tactics, you play as one of 9 regions and wage war against 165 countries.
Below we have some screenshots so you can see how it looks! Let us know if you would like to be added to our list of beta testers!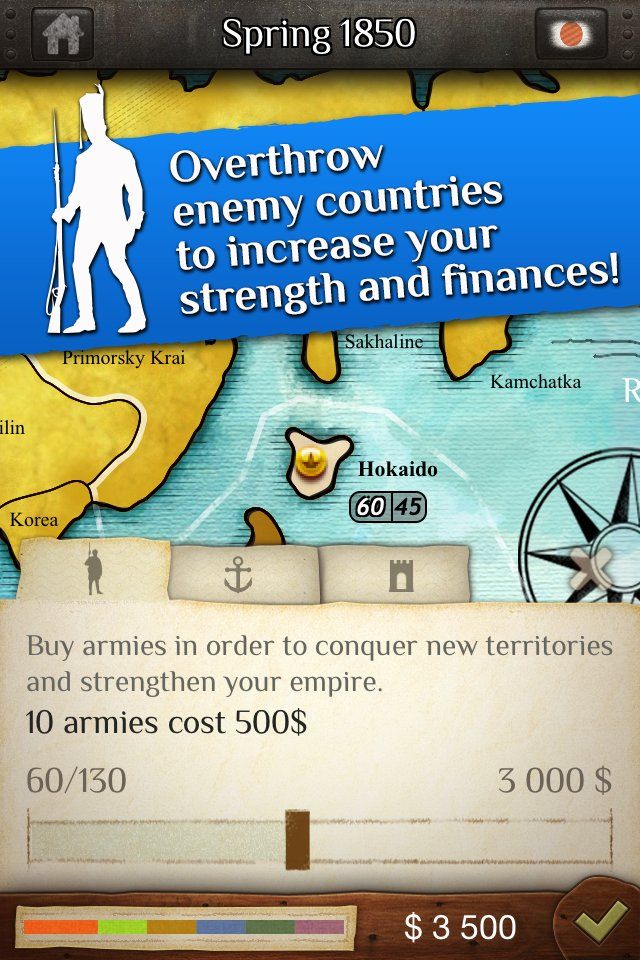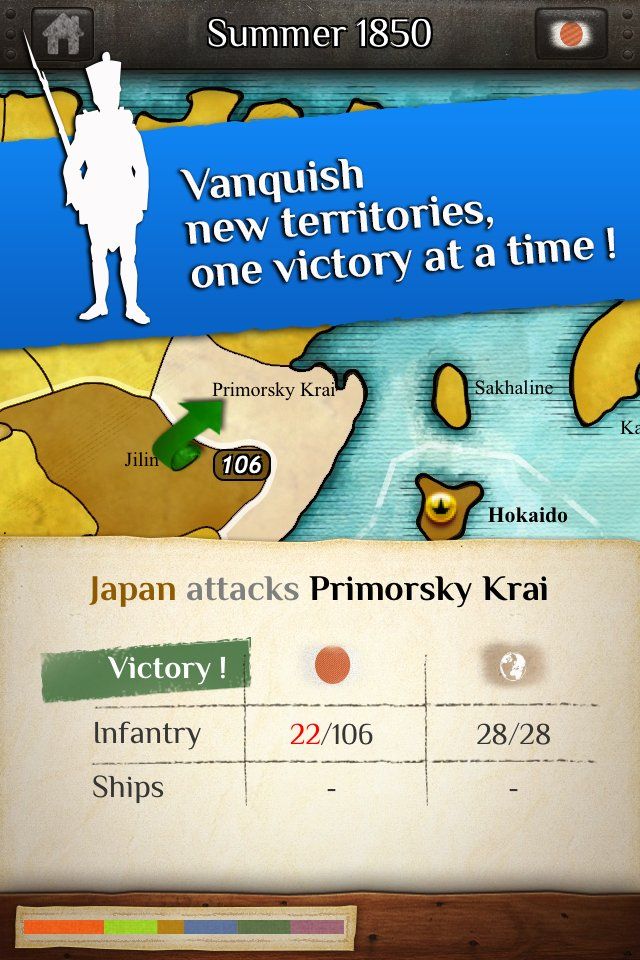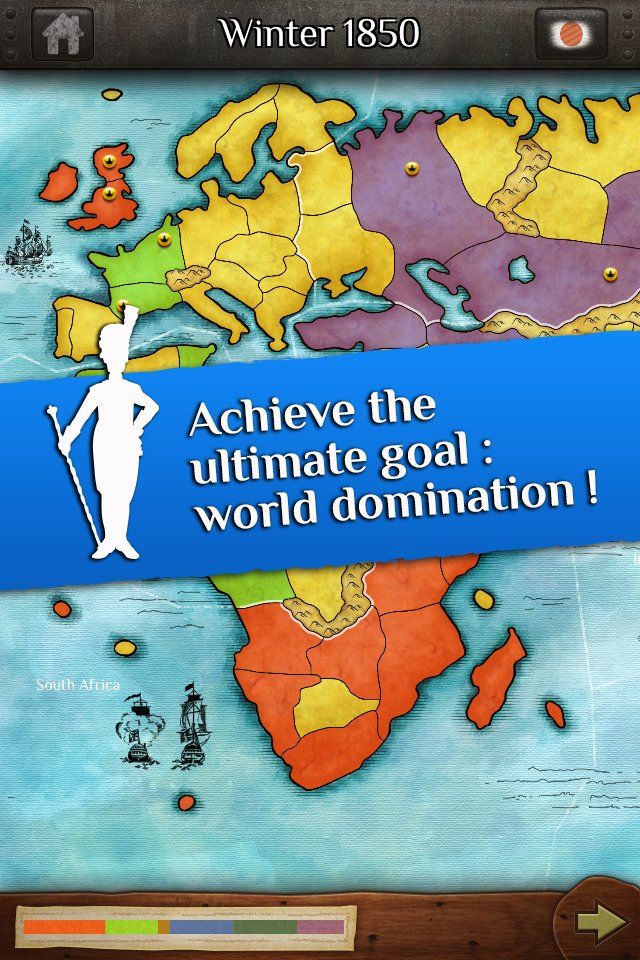 The goal is world domination, and the struggle for power has never been more fun.
Looking forward to hearing what you think! We will be posting more information and a game trailer soon!