Wave Trip, new music game coming 22 January (from makers of Bad Hotel)
---
Hi folks, Yann here from
Lucky Frame
. We made the IGF-nominated games Bad Hotel and Pugs Luv Beats, among other things. Bad Hotel also won a BAFTA, for what it's worth...
Anywho, I just thought you all might be interested in our brand new music game, which will be released this Tuesday 22nd January. It's called Wave Trip. From
our website where you can see some a teaser video
:
Wave Trip is a musical arcade game for iPad and iPhone. You control a mysterious and wonderful geometric astronaut as she travels through worlds of unimaginable beauty and danger, saving her friends through the medium of awesome tunes.

Players can create their own levels and share them with the world. Every object in Wave Trip has musical characteristics, so creating a level is just like writing a piece of music - just easier.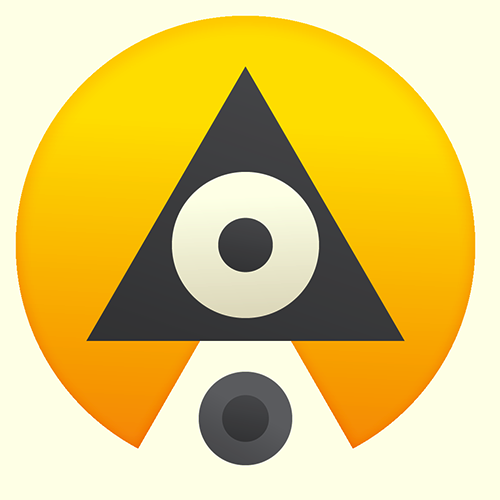 We are super proud of it and very excited! Let me know if you have any questions or comments. We have a few extra advance copies available, so at the end of the weekend I'll pick two people who posted on this thread at random and give them a code.