Phoenix! is a cute action game which supports iPod Touch, iPhone, iPad with iOS 4.1+.

HOW TO PLAY
Tap the screen to move phoenix stay away from obstacles!

Contact Us
Facebook: http://www.facebook.com/pudin.workshop
Weibo: http://www.weibo.com/walterchan
Email: pudin.workshop@gmail.com

Don't miss other exciting games!
Pudding Battle
Pudding Pop
Pudding Bang
Pudding Ball
Pudding Bubble
Pudding Pop2
Pudding Reversi
Pudding Connect4
Pudding Hit'nPop
Pudding Finger
BirdsBlitz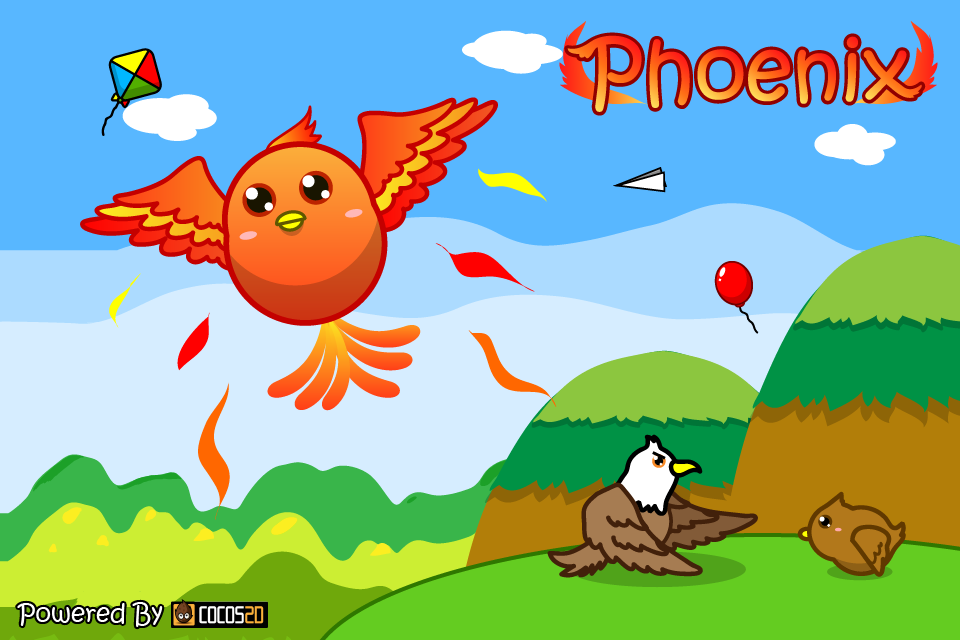 Powered by vBulletin® Version 3.8.7
Copyright ©2000 - 2015, vBulletin Solutions, Inc.