A karate game is born - WIP
---
Latest Update!
Hi all, this is the latest update information about our game. The name of the game will be "American Fighter". We are still developing as much as we can, and things are starting to look like a game. Watch the latest trailer we have done.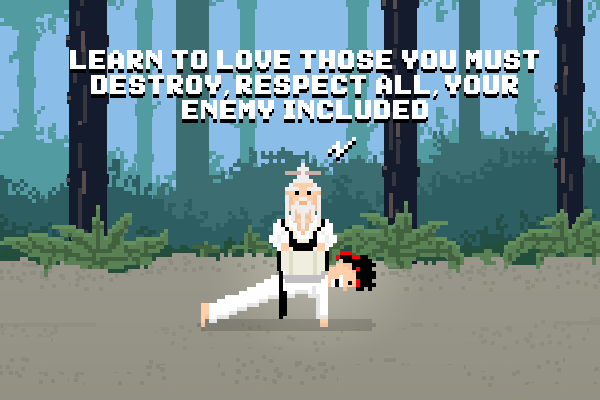 Hey all, lately we've done a few casual games like WingDot and SquareDash. Now it's time to make a bigger project.
This will be an endless runner/dash-bash-punch-kick game, very much inspired from the mechanincs of Robot Unicorn and that type of games, mostly the jump dash mechanics. No unicorns will be included.
In the video you can see from the beginning untill now what have been done, mostly gameplay.
If you woul like to know more about the game and follow the build process, we are regular posting on twitter. Follow us @skiproachstudio
https://twitter.com/skiproachstudio
We will also be updating this thread with newest builds.
Cheers, and take a look.
www.skiproachstudio.com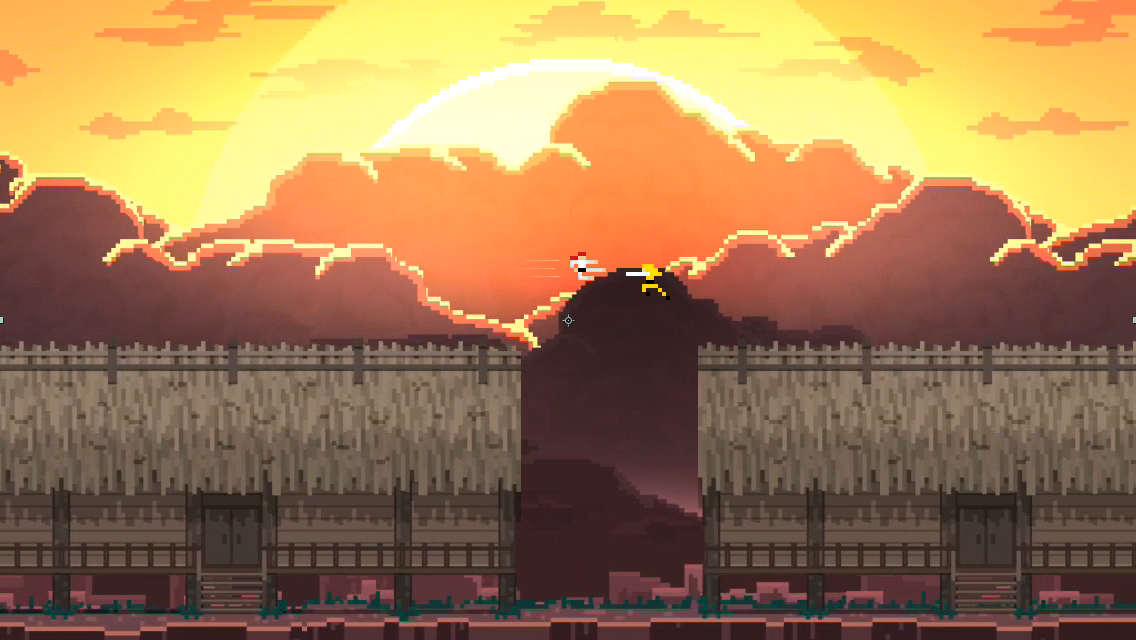 ---
Last edited by Skiproach Studio; 10-12-2014 at

08:33 AM

.