Knoll (by Binary Sword Pty Ltd)
---
A masterpiece from Binary Sword Pty Ltd coming soon to iOS.
Quote:
Project Overview
Project Name: Knoll
Platform:
*Main: PC Windows (Steam) & iOS (iPhone, iPod Touch & iPad)
*Secondary: PSN & XBLA (in mind for the future)
Timeline: Late 1200 A.D. to early 1400 A.D.
Genre: 3rd person Action Arcade/Castle (Tower) Defense with RTS elements
Number of Players: 1-2
Playtime: 3-4 hours
Target Audience: indie gamer and core gamer
Target Age Group: 15-35
Territory: Asia, Europe & North America
Developer: Binary Sword Pty Ltd
Production: 12-14 months (future DLC 2-3 months)
Comparable Games: Toy Soldiers by Signal Studios (RTS elements) & Mount & Blade by TaleWorlds (scale of environments & 3rd person combat)
Links
Knollgame.com
[ UNDER CONSTRUCTION ]
Vimeo.com
Twitter.com
Facebook.com
Youtube.com
Steamcommunity.com
Overview
Knoll is a 3D medieval castle defender game based in the middle ages of England, Scotland, Ireland, Wales & will possibly have levels in Asia if not we will consider for future DLC (Downloadable Content)
[more information will be announced at a later date]
Game Modes
Knoll is a pure singleplayer experience. The modes of play include a story mode, which is the main part of the game and will follow the path of multiple campaigns consist of different factions and countries, as well as an additional survival and time trail mode that will allow players to compete for the highest score in online leaderboards.
Official art-works: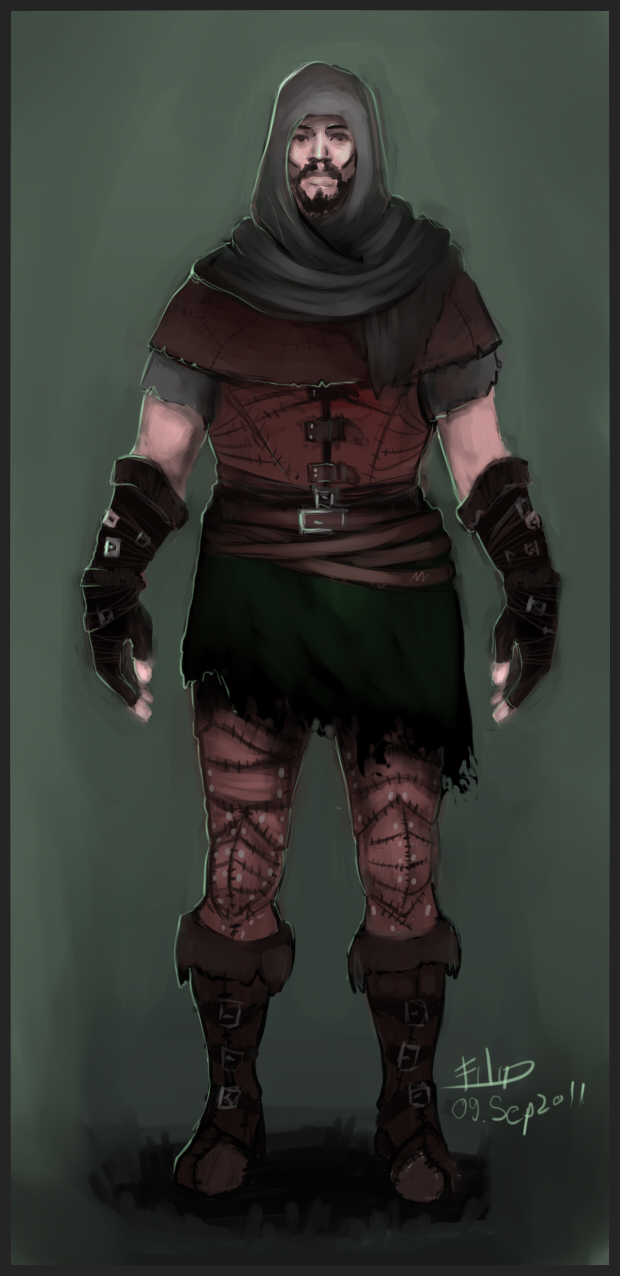 ---
Last edited by clever_bug; 01-20-2013 at

08:44 PM

.