Xpandaballs - Submitted to the App Store
---
Hi Everyone,
Just wanted to post details of my new game, Xpandaballs, that has been submitted to the App Store.
Some screenshots: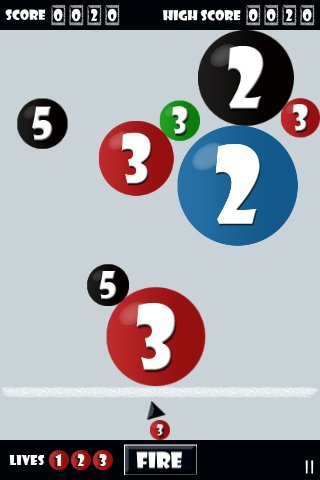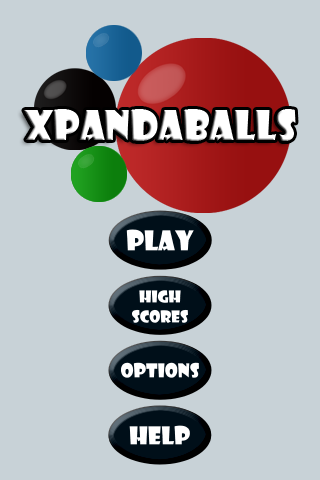 Demo
video
also available.
More information available at the blog
http://xpandaballs.blogspot.com
Xpandaballs will be priced at $0.99 / £0.59 / €0.79 and should be available for sale shortly.
Please check it out.
Thanks.