Rescue Rush - The latest gem from Supermono Studios
---
Supermono is delighted to give the Touch Arcade forums a sneaky announcement of its newest free to play title, 'Rescue Rush', the forthcoming release from the award winning London developer. Rescue Rush is the first out and out arcade Location game for iOS, turning where you are into an action-packed gaming experience in a way never seen before.
You control Columbus the Cat, a fantastic feline and victim of a botched experiment by evil scientists that saw their shrink ray test backfire and cause him to expand to 100 times the size he was! With the scientists in hot pursuit to recapture their mishap, Columbus is on the run, with the intention of freeing animals all over the world that have been captured for crazy experiments by the aforementioned villains.
Rescue Rush makes almost everywhere you are into a playable level! Simply jump to your current location and see the roads, shops, rivers, parks and more transformed into a digital playground. By avoiding capture from the scientists' array of dastardly vehicles and freeing a bunch of caged animals you can unlock more and more of the world and literally rush and rescue all over the globe.
Portals will allow you to jump to different continents, making the game truly global, and in addition to freeing animals that are native to different parts of the Earth, you can also visit a number of instantly recognisable International landmarks from the Taj Mahal to the Empire State Building!
Rescue Rush features stunning visuals, more than a million playable levels and global leaderboards allowing you to compete for the best score on the street you live on, your school or work place, or for that matter, almost anywhere you choose to play!
For further details please visit
http://www.supermono-studios.com
, we can also be found on Twitter (
@SupermonoGames
) and on
Facebook
.
Note: a detailed press release with a gameplay video will be coming soon, but we're flat out trying to get the game finished. Thanks for your patience! Please send us any questions though and we'll do our best to answer as thoroughly as we can.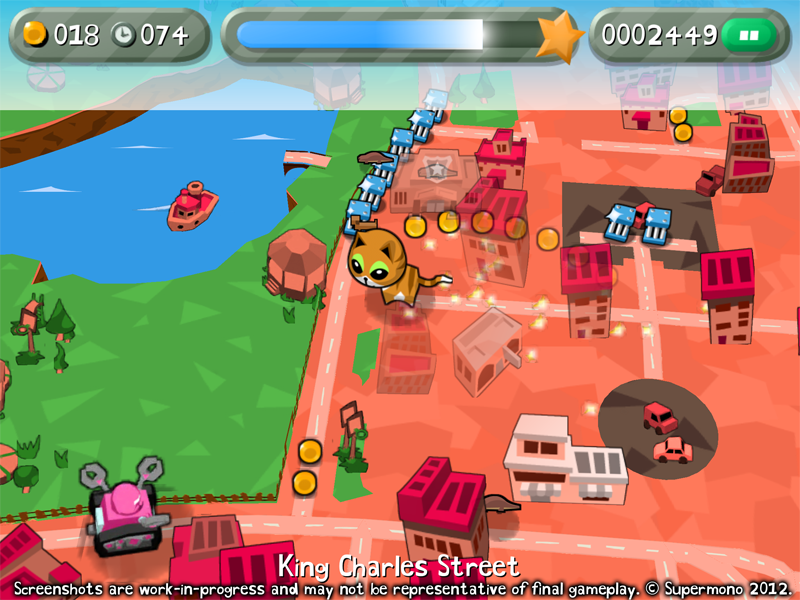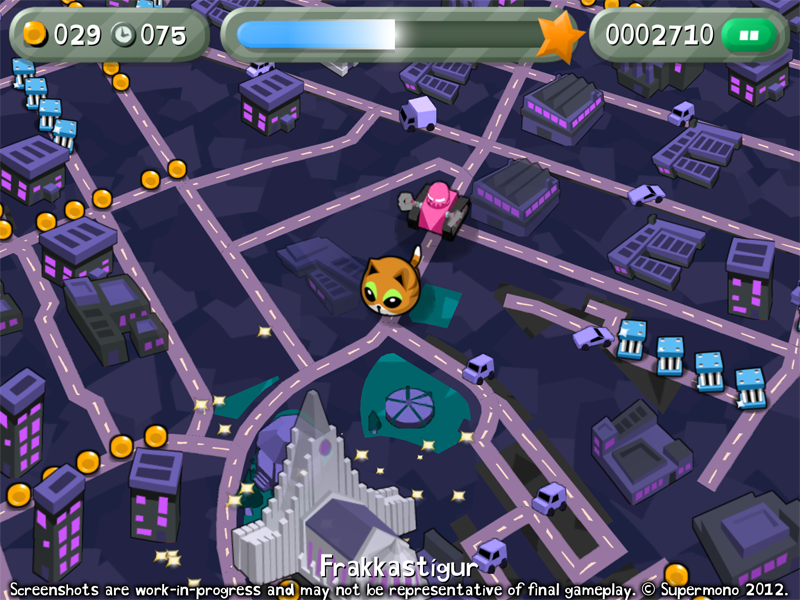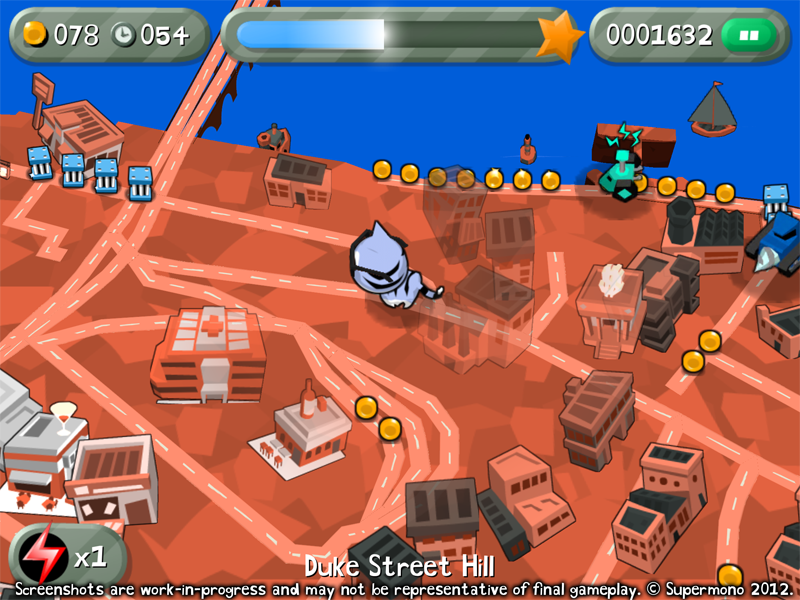 ---
Last edited by lucy from supermono; 10-02-2012 at

10:54 AM

. Reason: Resized images