Climbing the Mountain
---
Hey everyone!
I'm working on a new game, and I dunno if this is the way to go about it or not, but I'm going to be posting works in progress and hopefully you enjoy what I'm up to.
There's a part of me that worries about WIP ruining the magic of what I'm trying to create, showing you all the turning gears, but it's a risk I'm willing to try.
So, the base idea I'm working from is a one-button game where you try to ascend a mountain to reach the monastery at the top. It's a new challenge for me as it's going to be a randomly generated game. The goal is to choose the best paths to walk/climb such that you have the energy to reach all the way to the top.
If you haven't played my previous game, Dead End HD, well like that, I want this to be tough, hopefully forcing you to get better and smarter. But unlike Dead End, I want it to have more story content, more a feeling of a meaningful world.
So that's that, and to start off, here are some various images, firstly of some style sketches, and then some pictures of the path generation [very] in progress (the second one is totally broken, but looks awesome!).
Cheers, folks!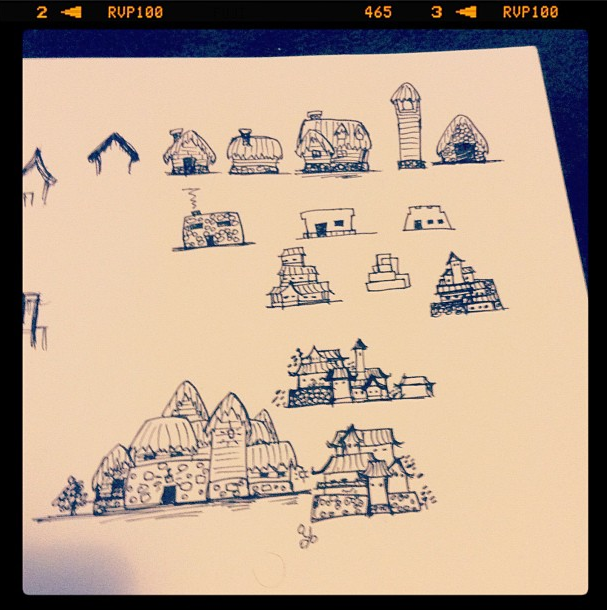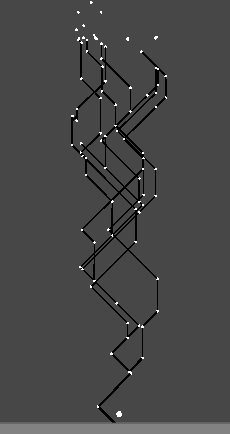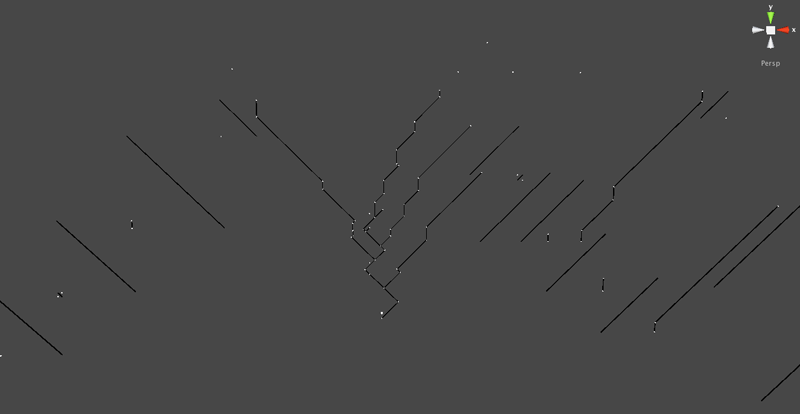 ---
Last edited by randyo; 01-21-2013 at

03:59 PM

.