Digi Crush [Universal]
---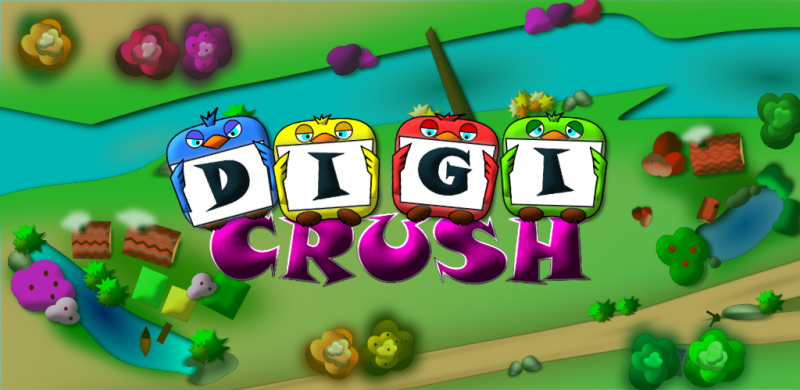 Digi Crush invites you to a world of addictive number-clearing frenzies!
Tap two adjacent Digi birds (a Digi bird + one of its 8 neighbours). If the numbers on their cards compute to a target value by EITHER addition, subtraction, multiplication or division, the two birds fly away! Do not let the birds reach the top or it's GAME OVER!
- 15 achievements to unlock!
- Bonus bombs you can earn to get you out of panicky situations!
- Pick up and play!
- 3 difficulty modes enable playing at casual pace or breakneck speed!
- Cute graphics and adorable Digi birds that send your heart ... err ... aflutter
/>/>/>/>/>/>!
From the maker of Super Math Invaders and Memon's Quest, Digi Crush is an ingenious block-based puzzle that challenges your concentration and mental Math skills. You won't be able to put it down!
Link to iTunes
==========
Find it in iTunes Appstore
Developer Info
==========
http://www.facebook.com/cksgames
Youtube
=====
Youtube link
|
Pop Up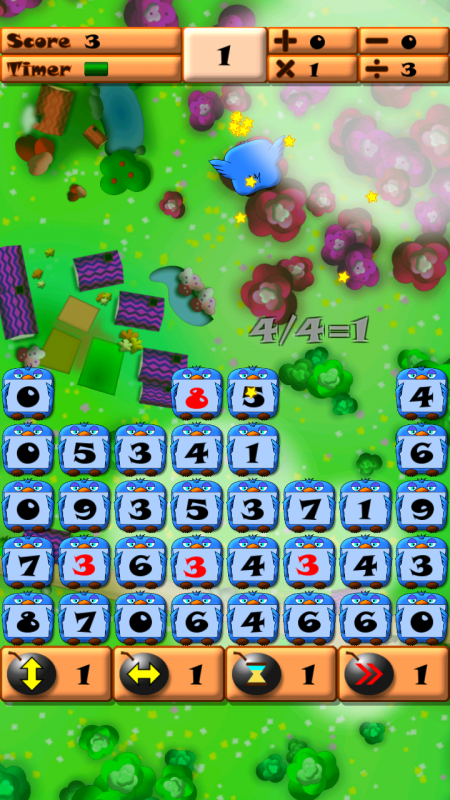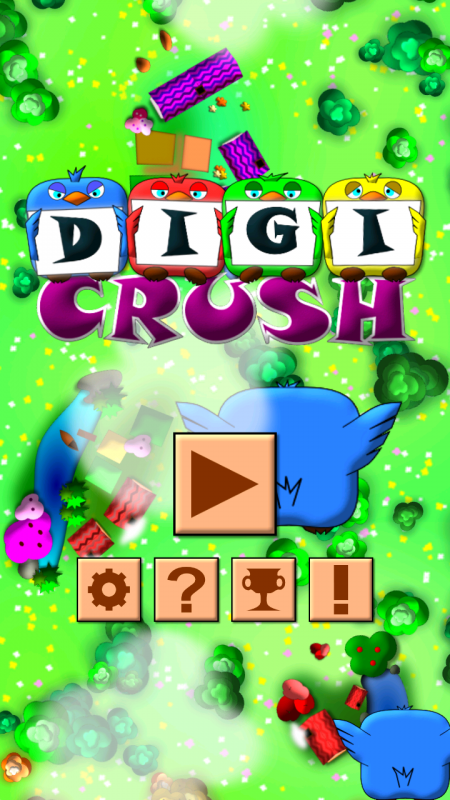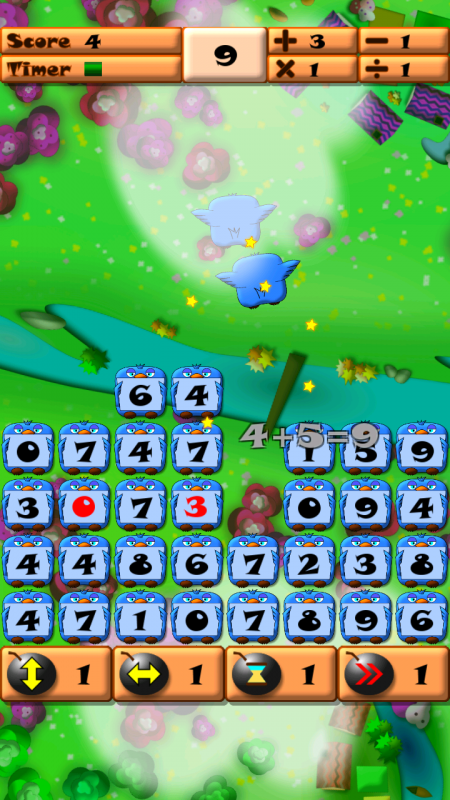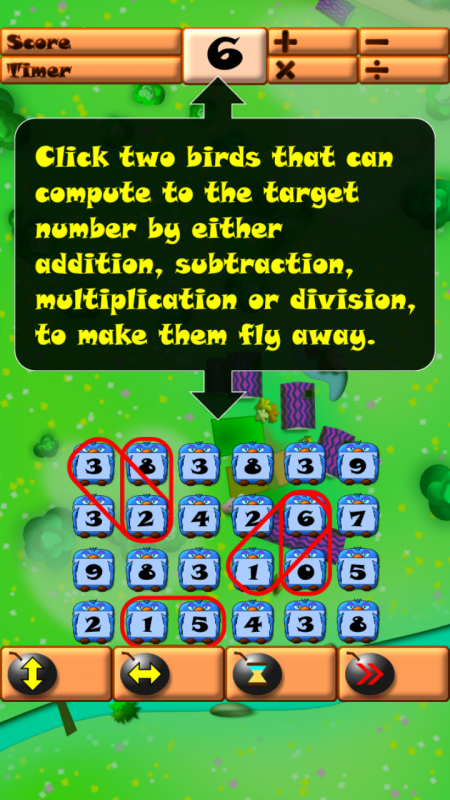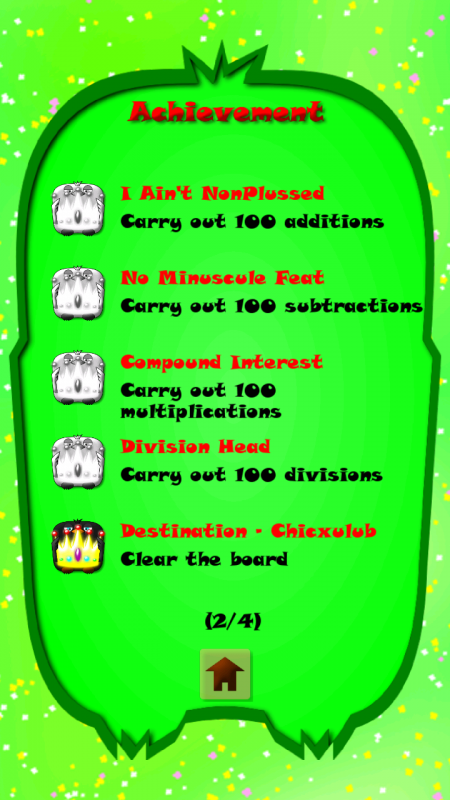 ---
Last edited by ExK; 12-22-2013 at

08:03 PM

.