MAI Crafted has been Downloaded over 1.6 Million Times & has Charted Number 1 Spot in Over 20 Countries. Including; United States, Switzerland, Canada & Australia

Imagine, create & build amazing worlds in this years most epic & advanced, mobile sandbox environment block game. With dozens of building blocks at your disposal, let your creations take formation & your imagination run wild.

Introducing new elements for enhanced gameplay; interactive characters & animals to special construction blocks.

Free Play mode - Random or Flat world.
Mission mode quests - Complete 30 Missions. From creating castles to finding Bigfoot in the snowy woods.
Zombie survival modes - Experience 3 difficulty levels all with different tasks.

FEATURES:
Explore constructions ranging from castles, villages, caves, aircrafts, forts, harbors..
Share creations with other players
Interact with animals
Defend yourself against zombie attacks
Embark on Mission mode quests
Fun & Challenging Missions
Build Amazing Worlds
Regular updates with new features

FEEDBACK:
We are committed to providing regular updates for MAI with new features and user requests. We love hearing from our players. Were constantly working to create the best experience possible and appreciate all your comments to improve the game. email: app@playmai.com

PLEASE NOTE! MAI features select game elements that entail purchase for real currency. If you do not require this, please disable in-app purchases in device settings.
A network connection is required to download and play community uploaded worlds.

Performance may vary depending on device and firmware version. Always update game and device to latest version through Apple App Store, for the best performance.

Website: http://www.playmai.com
Facebook: https://www.facebook.com/pages/MAI-Game/449875075078014
Twitter: https://twitter.com/MAIgame
YouTube: https://www.youtube.com/user/playMAIgame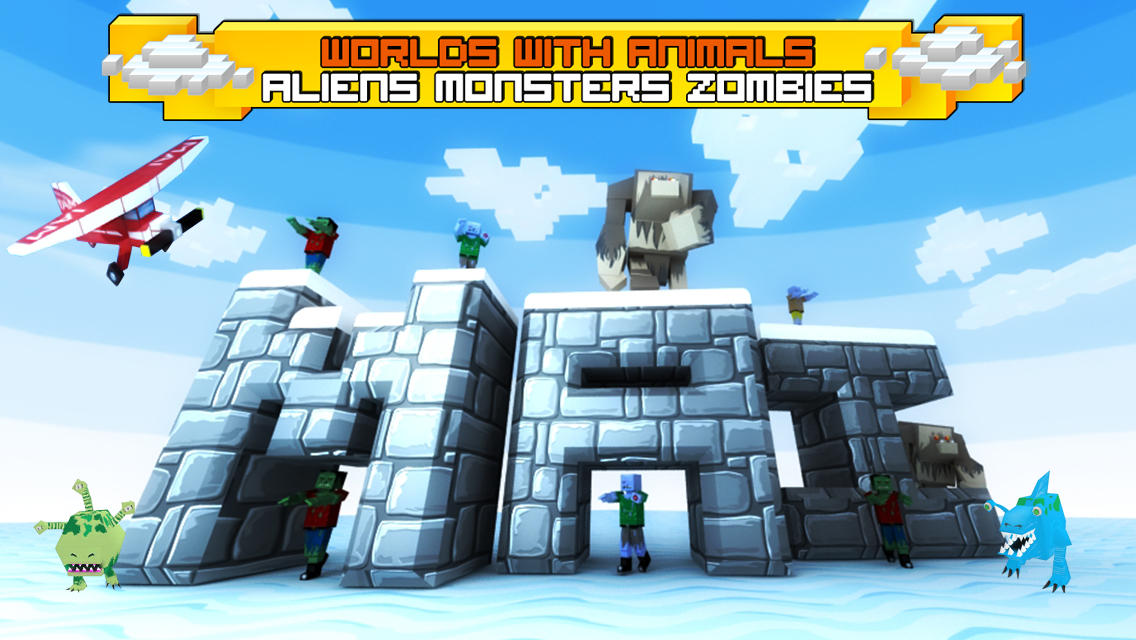 Powered by vBulletin® Version 3.8.7
Copyright ©2000 - 2015, vBulletin Solutions, Inc.