Cthulhu Uber Alles - Adventure game
---
Coming out this month. I would like to know your opinion. What do you think about that kind of games ?
Cthulhu Uber Alles
Requirements:
iOS all platforms
Overview:
A unique casual adventure game experience. Vivid characters: worth dying for. Non-linear gameplay filled with crucial choices. 8 breathtaking game endings. Join Dieter and nine other charachters, each with his own agenda in a lovecraftian tale of horror and mystery - follow the plot of to one of its eight branchings endings.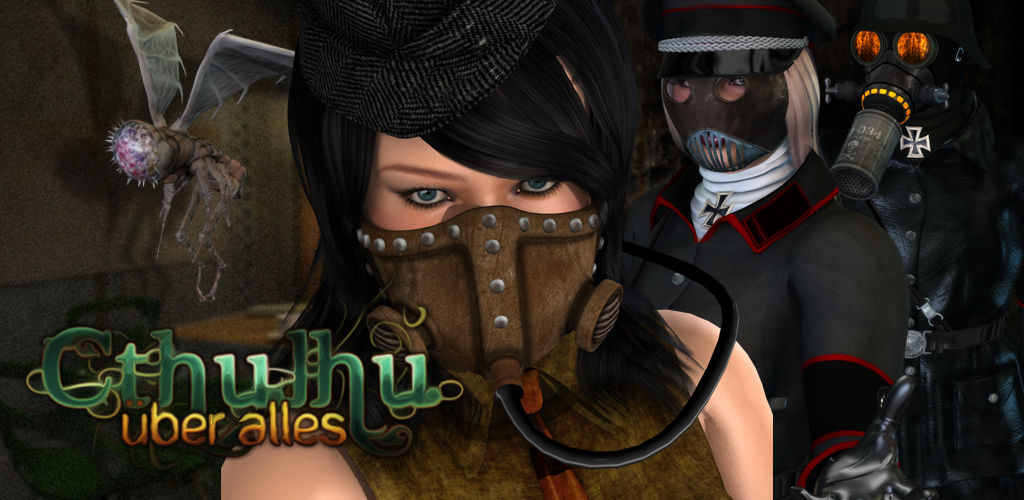 [break]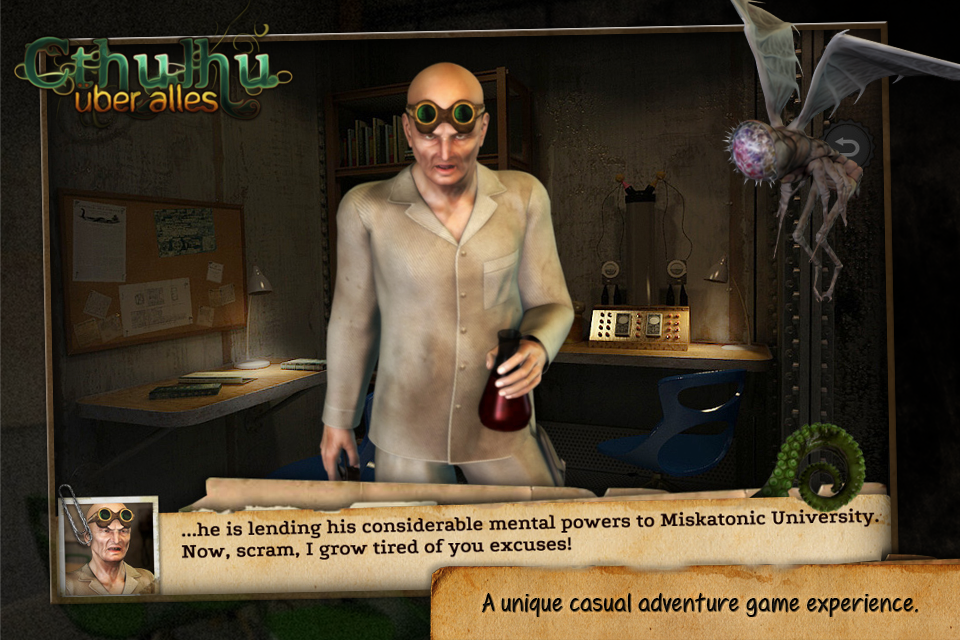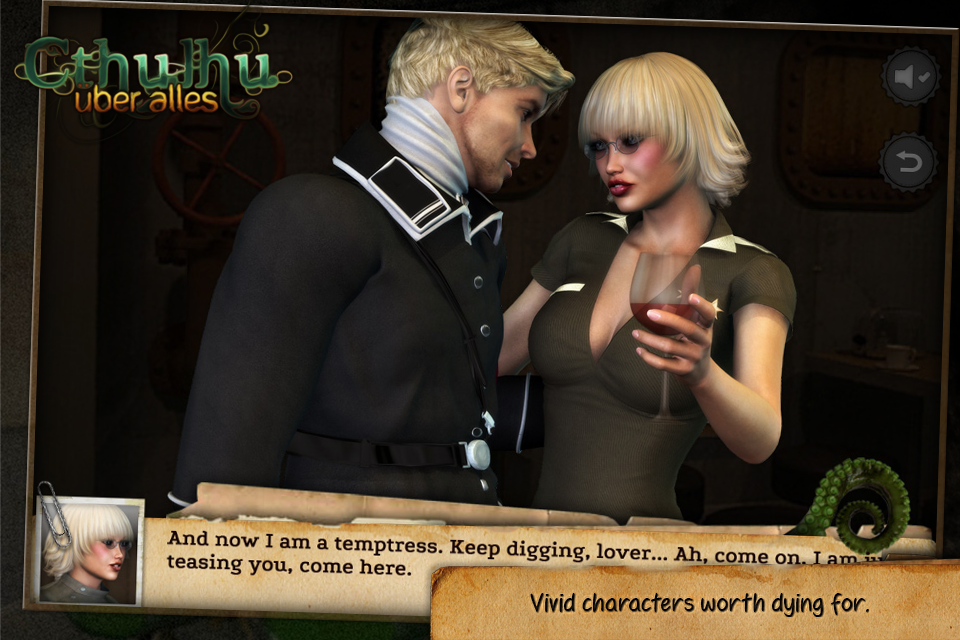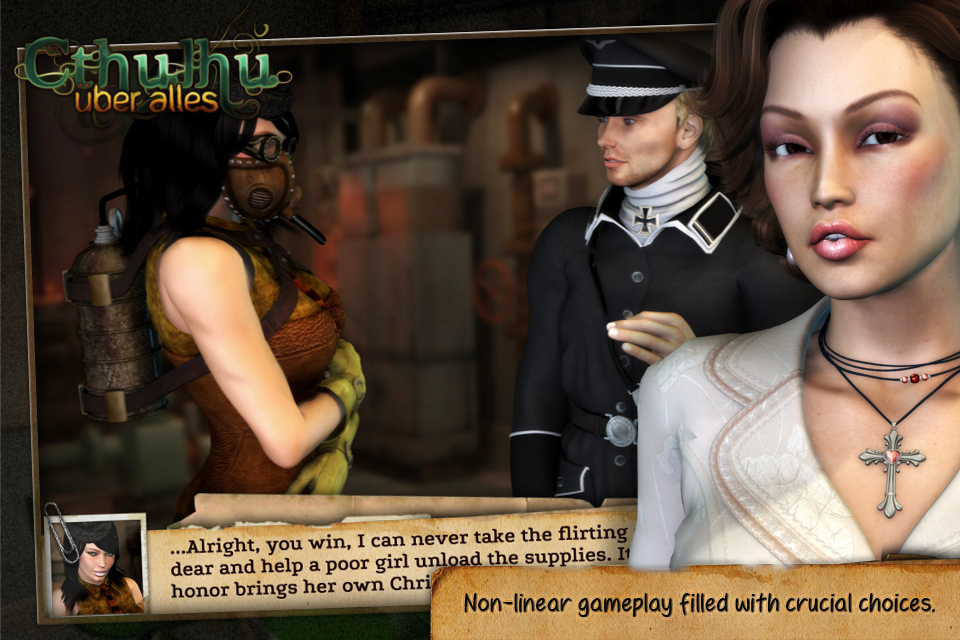 More Info:
http://cthulhuuberalles.com
---
Last edited by slowman44; 01-24-2013 at

04:22 AM

.