Claus Delivery-coming soon!
---
Hi,
We are excited to introduce our upcoming game Claus Delivery, going to be available soon in App Store.
Description:
The kids in all the houses around town have asked Santa for their favorite toy. And so, Santa is here & itís raining presents!
A traditional kidsí game of matching objects has been made into a fun app with a twist. Your kid will love to help Santa fulfill the childrenís wishes by dropping the right toy in each house. Take care not to bump the sleigh into the chimneys or the red bird flying in the sky.
Your kid will love to be in the Christmas spirit all through the year while paying this cool app.
Features:
* Matching game for kids increases concentration
* Adjust Santaís height with joystick
* Managing sleigh height, matching presents & avoiding hurdles at the same time increases the childís focus
* Avoid hurdles while dropping gifts
* Colorful graphics
Screenshots: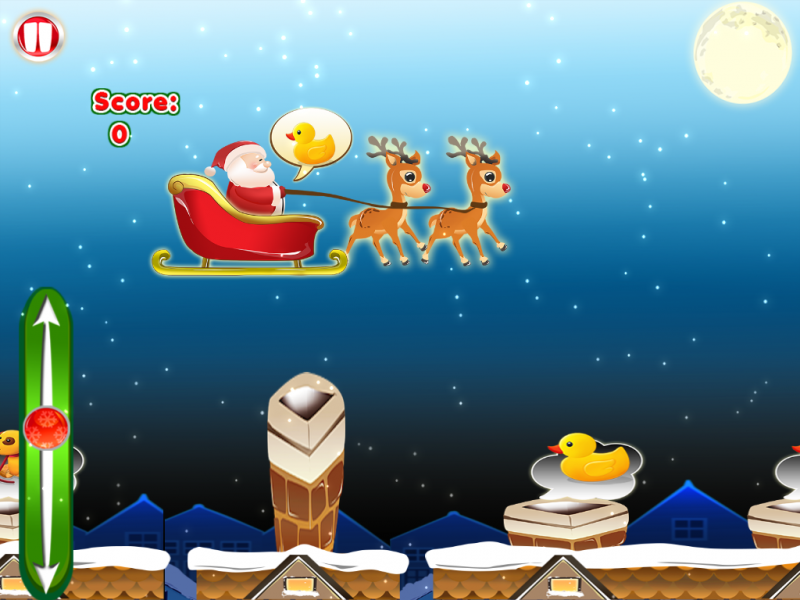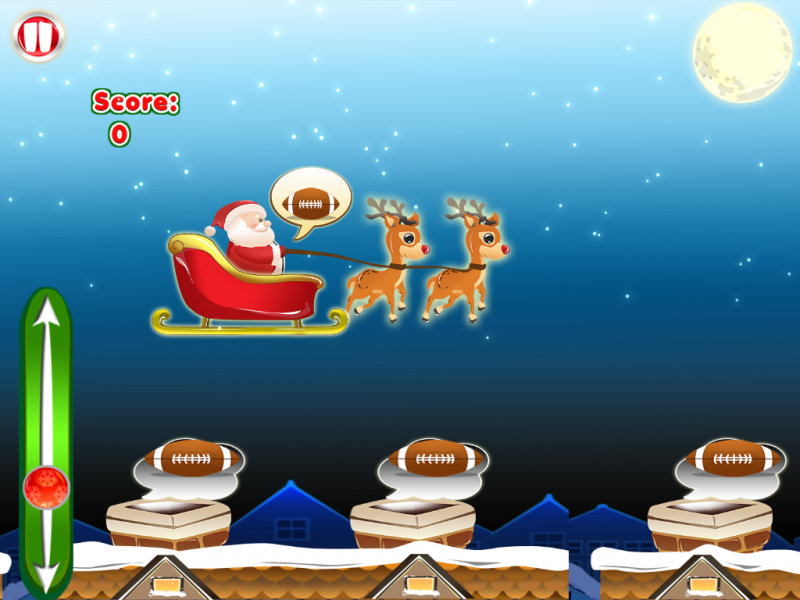 Stay tuned for more updates!