Dungeon Myths - 3D 1st person dungeon crawler/RPG in the spirit of Lands of Lore
---
Hi everybody,
welcome to Fancy Factory's upcoming dungeon crawler:
Dungeon Myths - The Sewers of Stonehaven
Dungeon Myths
is an 1'st person dungeon adventure with a lot of RPG elements, classic oldschool gameplay and last generation graphics. The game is less about statistics and numbers and more about exploring, slaying monsters, casting spells and following the comprehensive storyline. There will be NO auto-map and YES, this is actually a feature.
Have you ever played
Eye of the Beholder
,
Lands of Lore
,
Might and Magic
,
Wizardy
or - most recent -
The Legend of Grimrock
? Then you already have an idea about the game mechanics. You move your party step-by-step within a grid-based, gorgeous looking 3D environment, solving puzzles and fighting monsters. Latest generation graphics with quite different dungeon environments, dangerous creatures and an unique story hopefully will keep you entertained.
This game is developed for iOS and Android based latest generation tablets. So that means, in case you own an iPad 2, iPad Mini or a similar powerful Android tablet, you'll get the best visual experience possible on your tablet.
Please enjoy the following images:
(please click an image for a larger preview)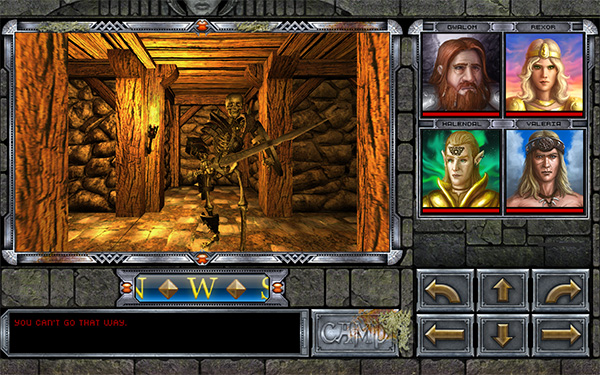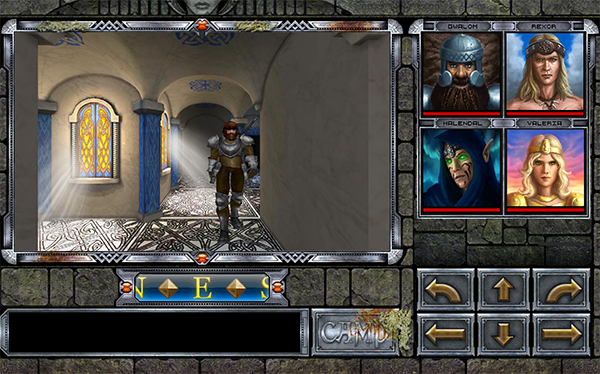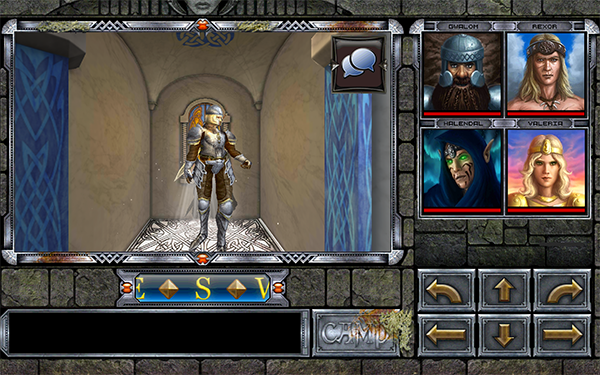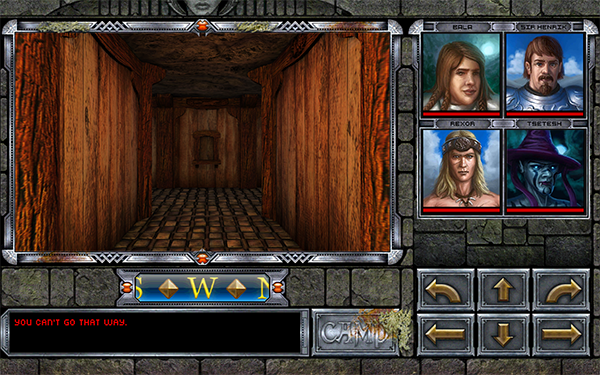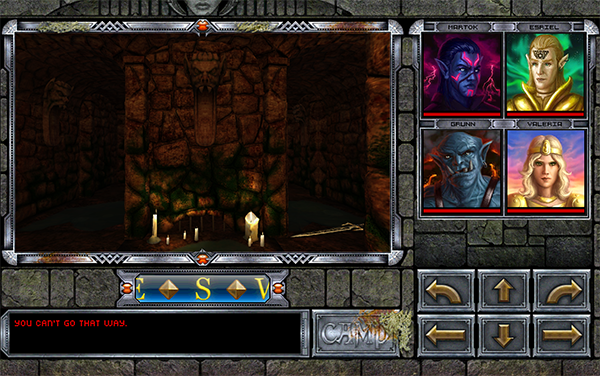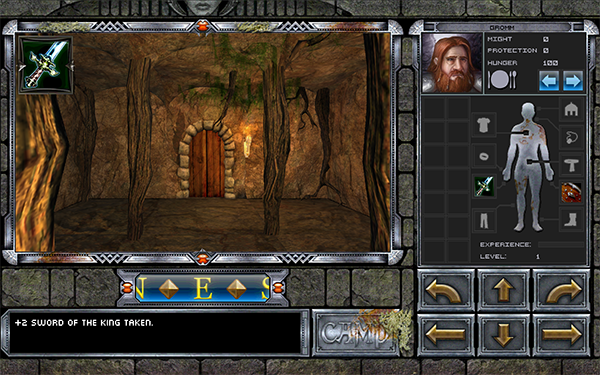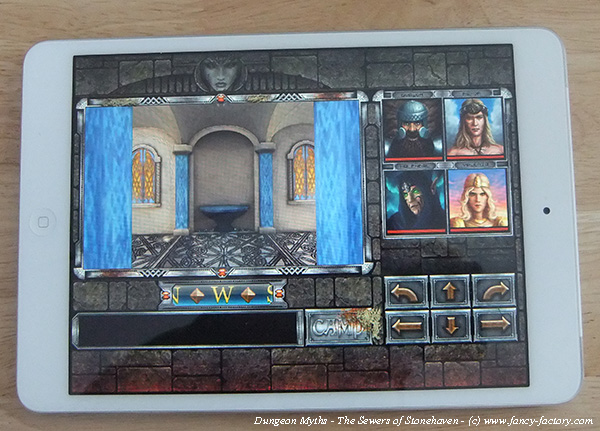 If you have any questions don't hesitate to ask. As long as it's not about a release date of the game.
The game is still early in development, so a release in 2013 is very unlikely.
I will keep you posted here about the progress. Furthermore please visit
Fancy Factory's Facebook home
for latest updates.
Regards, Axel
---
Last edited by FancyFactory; 06-05-2013 at

12:20 PM

.