Darts Pro 3D (Dart Action Game) ➜➜➜➜ Coming Soon On App Store
---
Hello All,
Darts Pro 3D (Dart Action Game) ➜➜➜➜ Coming Soon (Universal)
Darts Pro 3D
is an ultimate and awesome challenging game.
If you are one of those Darts enthusiasts, there is no need to go the Darts Pub. Darts Pro 3D has different 3D environments and awesome AI which gives the player the real feel of the game.
Game Features:
• 3 different game modes, 301,501 and Cricket makes this game a must have on your iPhone / iPad
• Play against device and master your darts skills
• Awesome 3D environments to give a real feel of the game
• Simple controls that will make you love this game even if it's your first time
• Variety of colorful darts to play
• Master the game by playing with three different AIs(Master, Newbie,
Amateur)
• Game Achievements will keep your on you busy with the darts
• Time Challenge mode to test your dart scoring
• Power-ups like time bonus, Double the score, Time extension, Shot 150
Get ready for 3D Dart action on your iPhone/iPad now..!
Check Out The First Visuals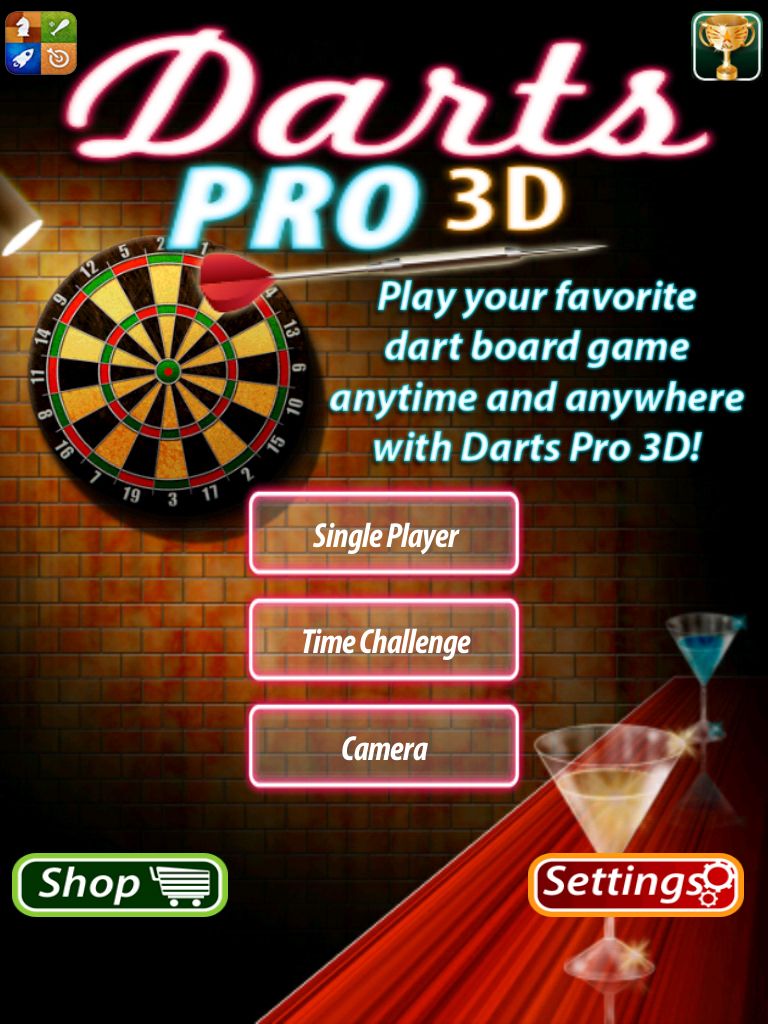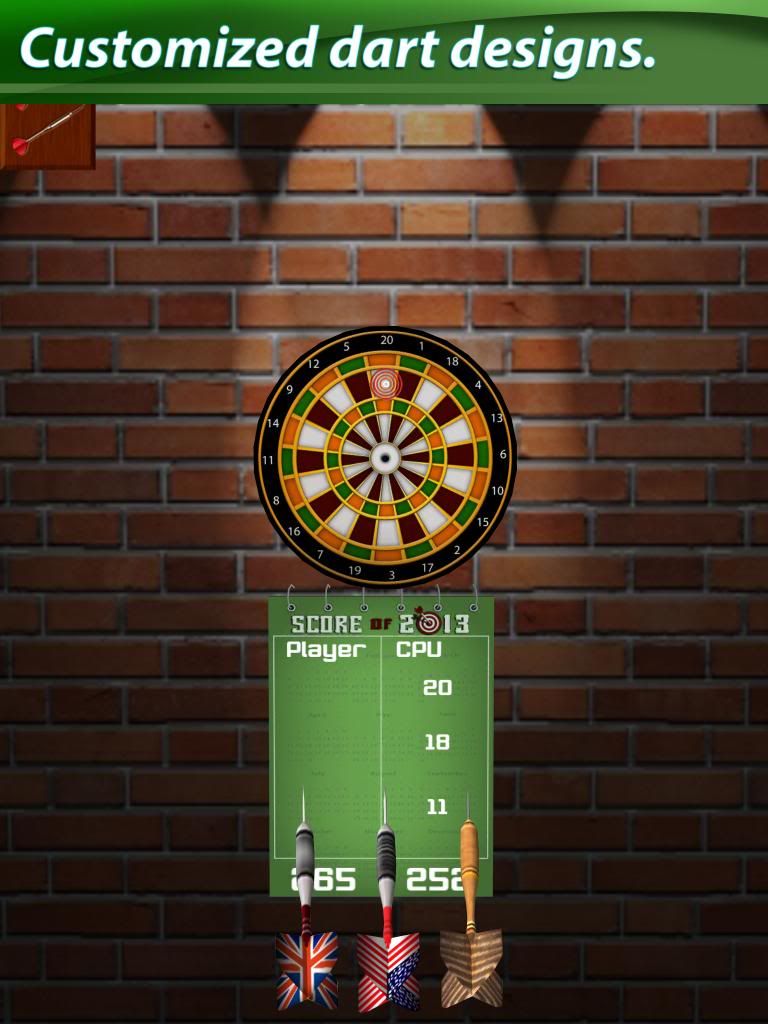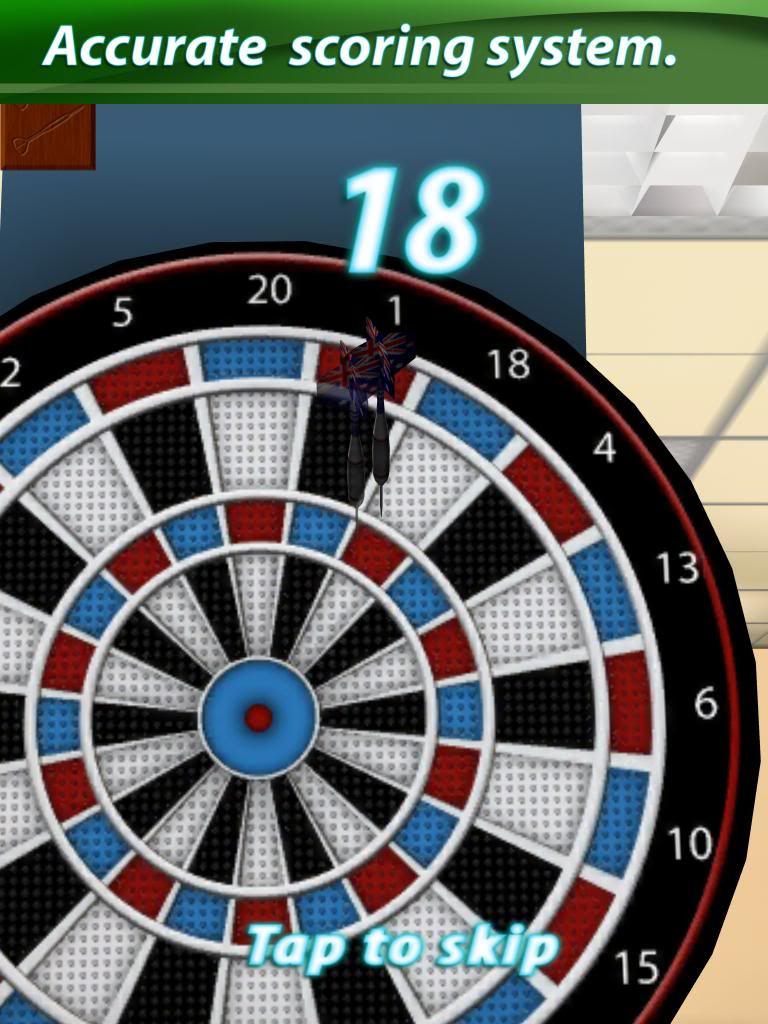 Wanna Try the Darts Action On Your iPad/iPhone. Send me Private message, I will send promo code on it's release.
Thanks,
Gamediva