2112td
---
Hi Everyone,
I'm working with a small team on a sci-fi tower defence game and we'd really like to get some feedback from the community. This is our first title and we are only a small team so your feedback means a lot.
OVERVIEW
2112TD is a tower defence game for the mobile platforms combining both classic tower defence and real time strategy features.
Set 100 years in the future, you must battle inter-dimensional hell spawn across the solar system and defend Earth's colonies from complete annihilation.

CORE FEATURES
11 Highly Detailed Maps
All beautifully illustrated and based on locations throughout the solar system
4 Playable Game Modes
Easy, Medium, Hard and when your ready, see how long you can hold back the hordes in Survival Mode
4 Towers
Burn, blast, and obliterate the hell spawn with the Machine Gun, Flame Thrower, Artillery and Plasma towers
8 Prototype Turret Enhancements
Gain access to the most sophisticated weapons technology by upgrading your turrets
Get Stuck In
Deploy the Fortification Wall and impede the monsters while your towers lay down fire or bring out the big guns with the armoured drone
Death from Above
Is the battlefield getting too hot to handle? Why not call in an aerial bombardment or U.A.V to assist in the cleansing of evil
16 Disguisting Monsters
Who are they? Where did they come from? Nobody knows but they want to suck the brains and souls out of every last human in the solar system. Encounter four armour categories: light flesh, tough flesh, reinforced flesh and demon flesh
Immersive Visuals
Watch the epic battle come to life as your cargo ships drop off your turrets for deployment and the bomber craft swoops down and blows monsters to smithereens
Tactical Research Console
Research technological enhancements to improve your defensive capabilities on the battlefield
Tactical Database
Discover what U.E.R.I scientists have found out about the invaders and research how best to use your towers in the tactical database
WORK IN PROGRESS GAME MEDIA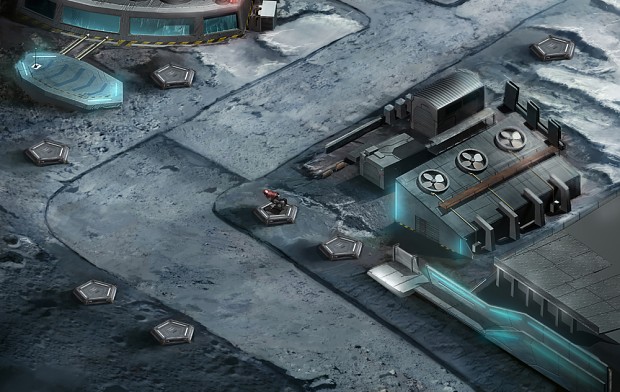 CONCEPT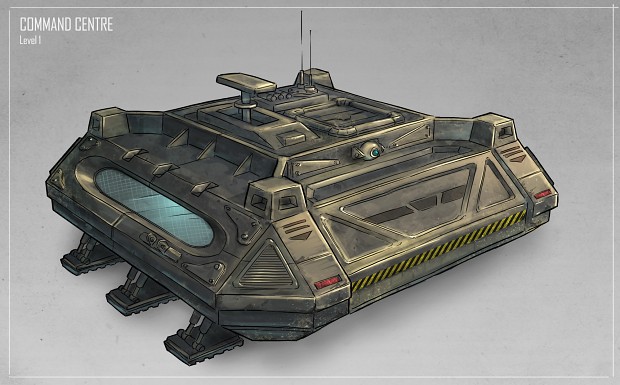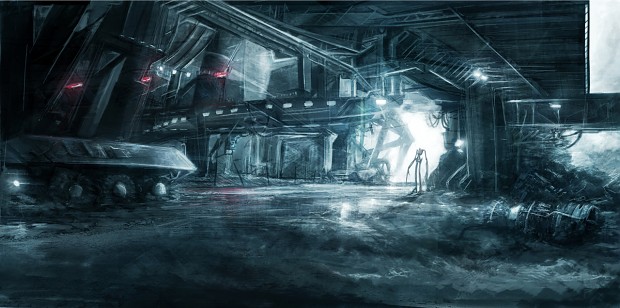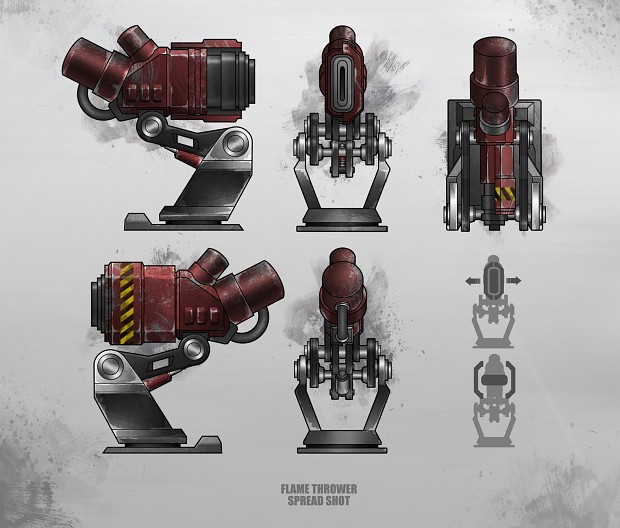 KEEP CONNECTED WITH US:
Facebook Page
Twitter
IndieDB

Website
Thank you for reading and we appreciate your time and feedback.
---
Last edited by Caatalyst; 08-12-2013 at

10:46 AM

.