Word Edge
---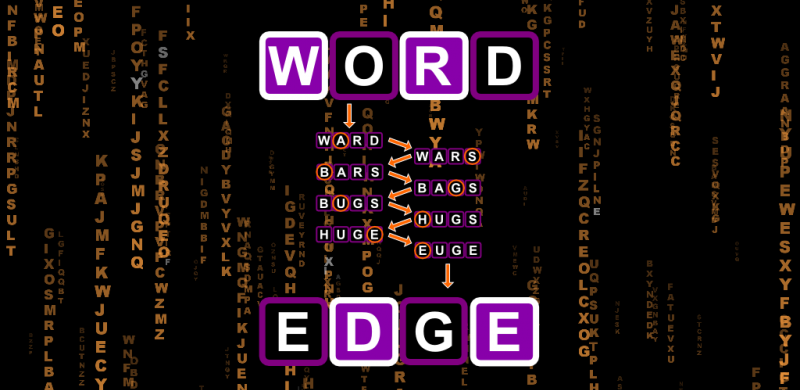 Can I get you a word in edgewise? Are you genetically blessed with an edge in words? If you're, then you must play Word Edge!
In Word Edge, your goal is to smartly morph a start word to an end word by changing the word one letter at a time. All the intermediate words have to be legitimate English words. Do it in equal or fewer steps than required to score golden trophies.
If you are tired of all the Scrabble clones, hidden word clones and Acronym-like gameplay, Word Edge will be a thoroughly refreshing experience for you.
Features:
- Complete a mind-boggling set of 240 levels across 3 categories.
- Compete on leaderboards with the best players from around the world.
Word Edge is brought to you by the creator behind many other innovative games, namely Beautiful Worm, Number Pharaoh, Primary, Word Bridge, Kungfu Brain, Digi Crush, Super Math Invaders and Memon's Quest.
Keywords: Crosswords, Scrabble, Scramble, Words, Morph, Hidden, Boggle
Google
======
https://play.google.com/store/apps/d...ames.Word_Edge
Amazon
======
http://www.amazon.com/Chong-Kok-Seng...dp/B00CHYYHCY/
Developer Info
===========
http://www.facebook.com/cksgames
Video
=====
Youtube link
|
Pop Up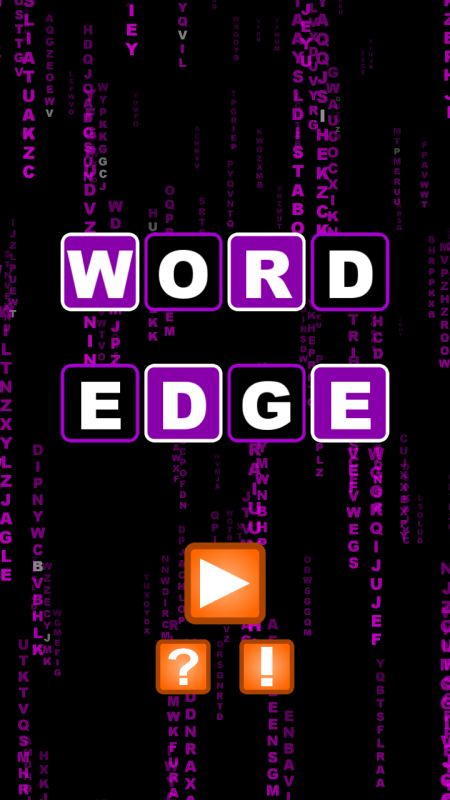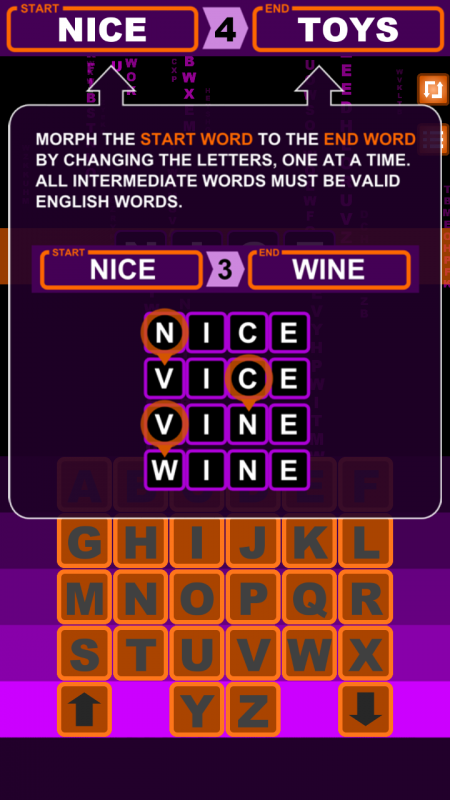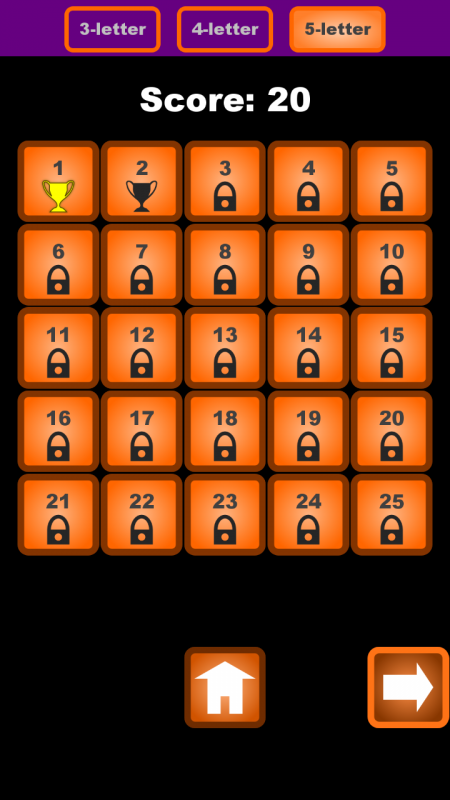 ---
Last edited by ExK; 12-22-2013 at

07:59 PM

.