BIONITE: Origins (by Platoon Studios) (Unreal Engine 3)
---
An Unreal Engine 3-powered game by Platoon Studios coming soon to Windows, Mac & iOS.
Quote:
BIONITE: Origins™ is an upcoming, futuristic, first-person shooter & real-time strategy hybrid for the PC and iOS platforms. The core gameplay consists of piloting hovertanks in first-person, destroying other tanks or structures, commanding your squad to attack/defend certain targets, and a full strategy mode with base-building in the Strat game-mode.

Platoon Studios aims to bring back the almost-forgotten FPS/RTS hybrid genre. With BIONITE: Origins™ being called the spiritual successor to the critically acclaimed, 1998 PC game: Battlezone, there's a lot to live up to. But, with the help and guidance of Designer/Lead Designer of Battlezone & Battlezone II -- William Stahl -- the future looks promising.

MULTIPLAYER
We've been working hard towards delivering a fun and refreshing gaming experience for over 2 years now. Our current goal is finishing the basic Multiplayer game-modes, and then releasing the game on Steam. The Multiplayer game-modes being developed are Siege, CTF, Team Deathmatch, DM, and then, a full Real-Time Strategy game-mode (Strat), which you'll be able to control everything on the battlefield from the first-person view (or above with the satellite feature).

Once we're finished developing the basic Multiplayer game-modes (and while you guys are having fun online blowing each other up), we're going to be hard at work developing the Strat game-mode and the Singleplayer missions.

OTHER FEATURES
- Stat-Tracker System
- Ranked Servers
- Persistent Worlds
- AI Formations
- Command Post System
- Hovertank and Weapon Customization
- Original Soundtrack
Official screenshots: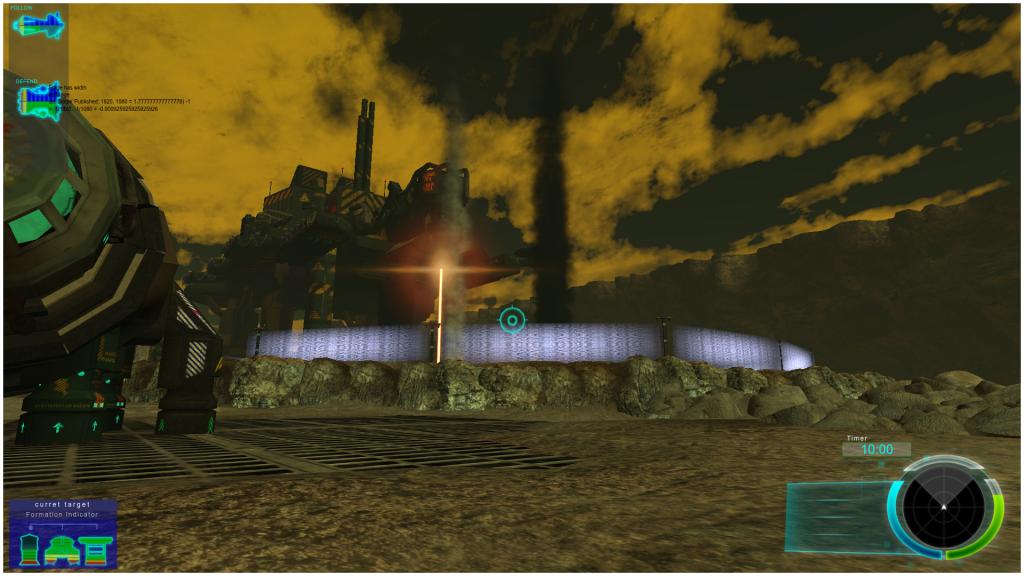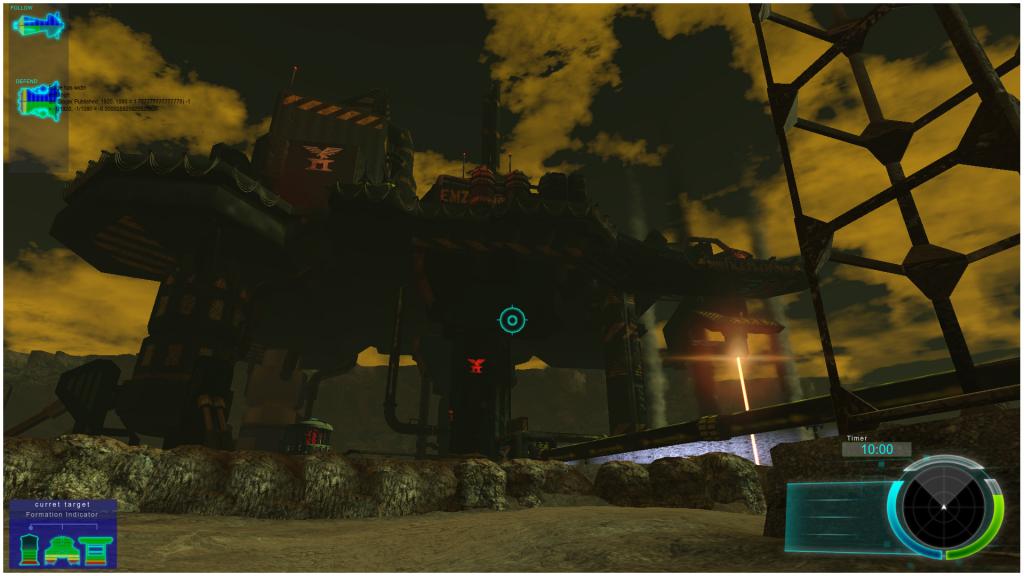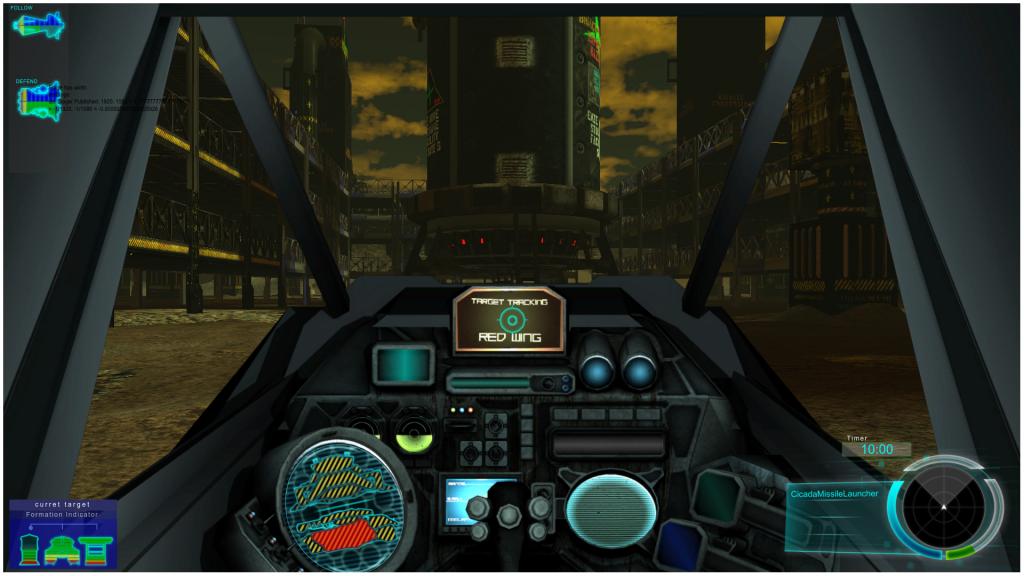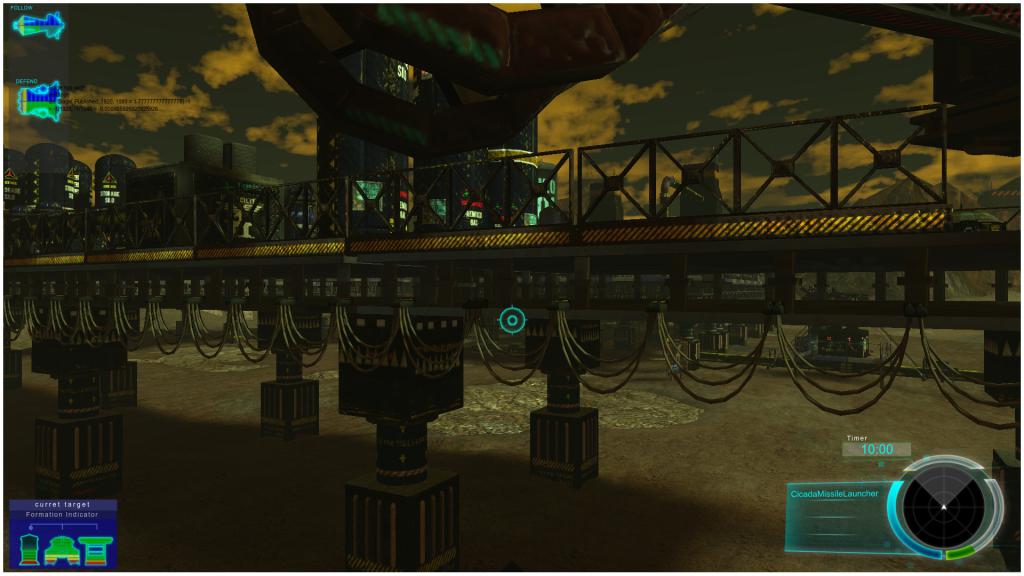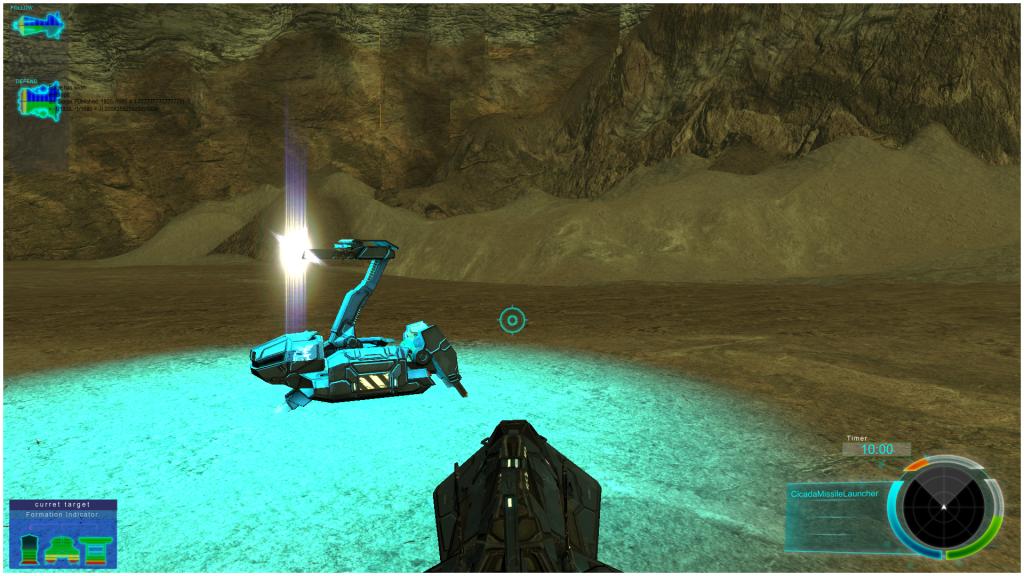 Official teaser trailer:
Official Youtube channel:
h
ttp://www.youtube.com/user/bioniteorigins/videos?view=0
.
Official website:
Bioniteorigins.com
.