The Quest RPG - a free major update
---
http://itunes.apple.com/WebObjects/MZStore.woa/wa/viewSoftware?id=305553708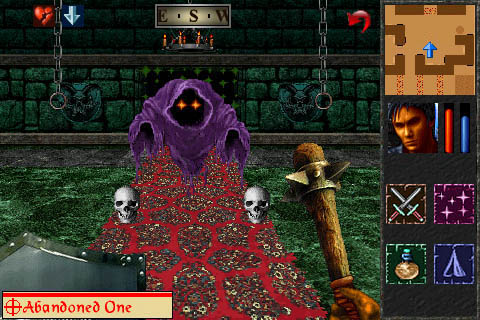 Today a major update arrived at the AppStore for The Quest 3D RPG. It includes:
- 8 new maps: including a new, unmapped island, three underground dungeons and a 4 level pyramid
- 4 new quests: talk with the shopkeekers in different cities and searh for a new citizen in Phryn
- 2 new monsters: meet the horrible spectre and the ancient mummy
- many new graphic elements, items, and even a new armor material: mithril
Of course it's free for all registered players.
Have fun with it!