Baseball Superstars Surpasses 10 Million Downloads Worldwide!!
---
Baseball Superstars has sold over 10 million copies worldwide since 2002

GAMEVIL Inc.
, a leading mobile games publisher, today announced that its top franchise, Baseball Superstars, has surpassed 10 million total downloads worldwide. GAMEVIL first created its franchise of Baseball Superstars in 2002 on the mobile platform in Korea and has been releasing a new version of its franchise every year. Through its expansion of territories and platforms, the game is now available on hundreds of cellphones, smartphones, and portable music devices around the world.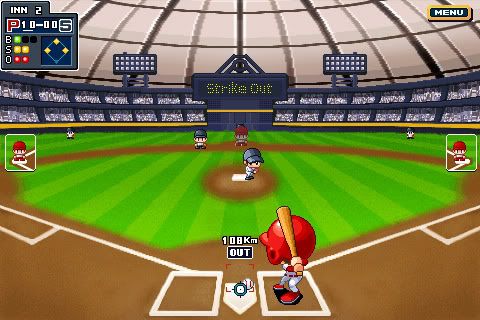 Original and full article here: