Yugi's Rush need beta testers
---
I'm looking for a few testers on iOS as well as Android to test my upcoming game Yugi's Rush.
The game is currently about 80% complete and will be finishing up 100% soon.
meanwhile I need a few testers to tell me what they think and if anything should be changed prior to release.
please send me your device ID number to my email or just email asking for APK file for android.
hillkingdom @ gmail . com
Here are a few screenshots as a teaser.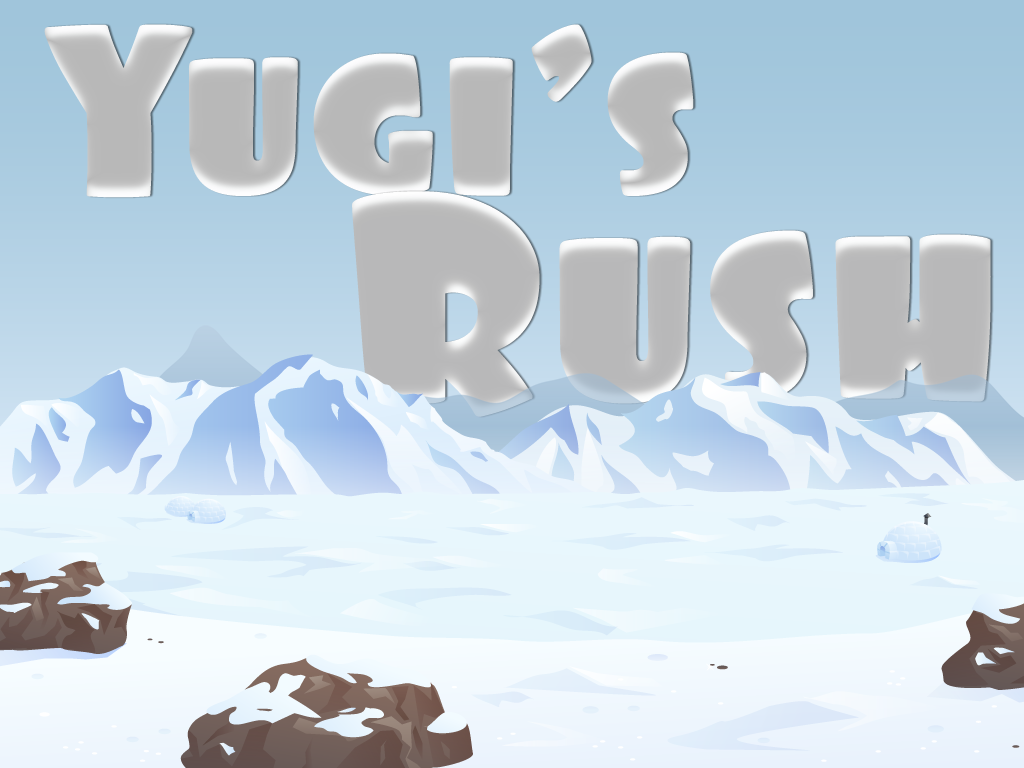 [/URL]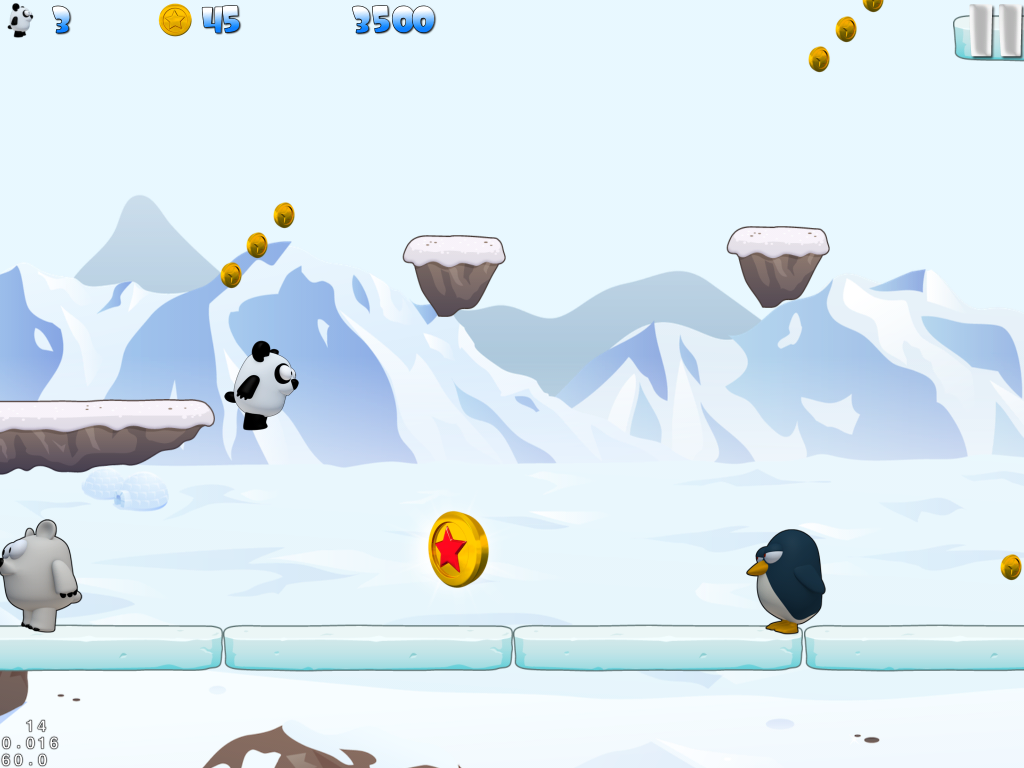 [/URL]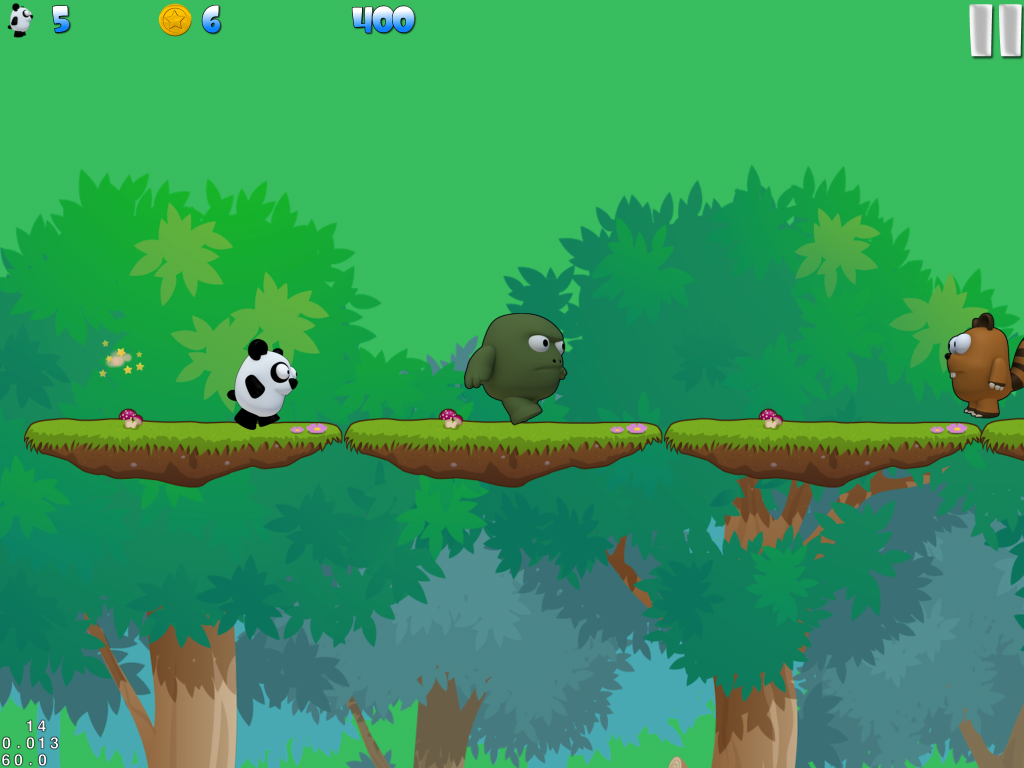 [/URL]