10 Promo Codes for Xpandaballs
---
Hi Everyone,
I've released an update to my game Xpandaballs which means I have some promo codes available to give away. Please leave a comment saying if you have used one and come back and tell everyone what you think.
YLK96YEWNL4X
MNRFA99WKK3L
W4H6LPWMEXX4
T3A6A9THAPKE
RFWW4WJJ66LT
AKJ3MALENJFX
J63L3J3FNF4M
YNLP9XJNPJK3
RMFT9E7RFAEM
HA6LRKYELT63
If you dont manage to get one its available on the
App Store
for $0.99.
Some screenshots: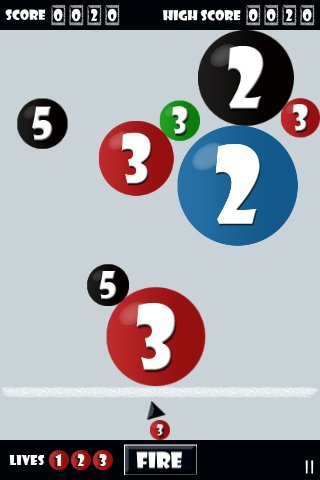 Thanks
Craig
---
Check out my game
Xpandaballs
, available on the App Store now.