Jukebox Rhymes HD - Coming soon!
---
Hi,
We are excited to announce our upcoming game
Jukebox Rhymes HD
, a learn with fun game for kids.
Description:
What's the first song that a child learns? In all probability you would teach your child a rhyme that you learnt as a child, right?
We bring to you a wonderful app with classic 8 rhymes that you can teach your children. These rhymes come with a karaoke option where the child can sing along with the music. You can even record up to 10 rhymes and play it back to friends & relatives!
Between the ages of 1 and 3, kids respond best to music when they actively experience it. So go along and expose them to these rich tunes!
Features:
•Pleasant tunes
•Cute characters
•Sing along karaoke
•Record rhymes
•Playback option
Screenshots: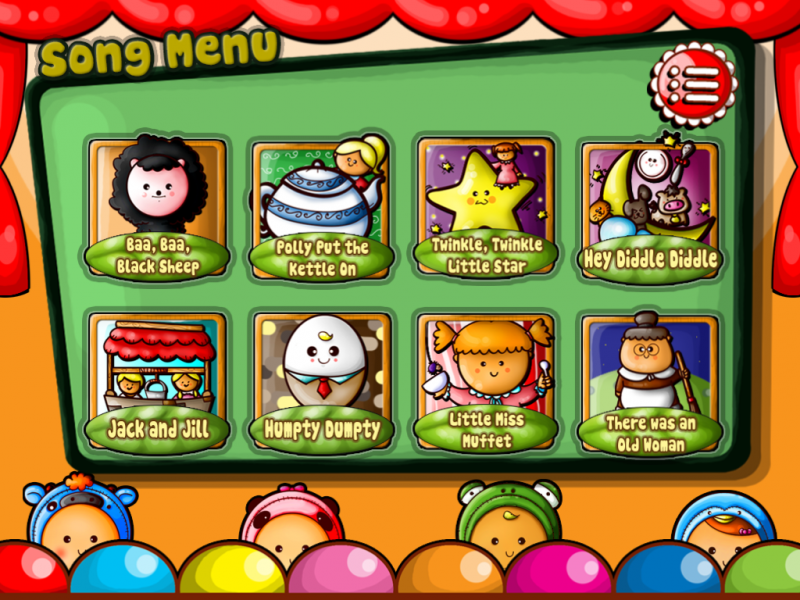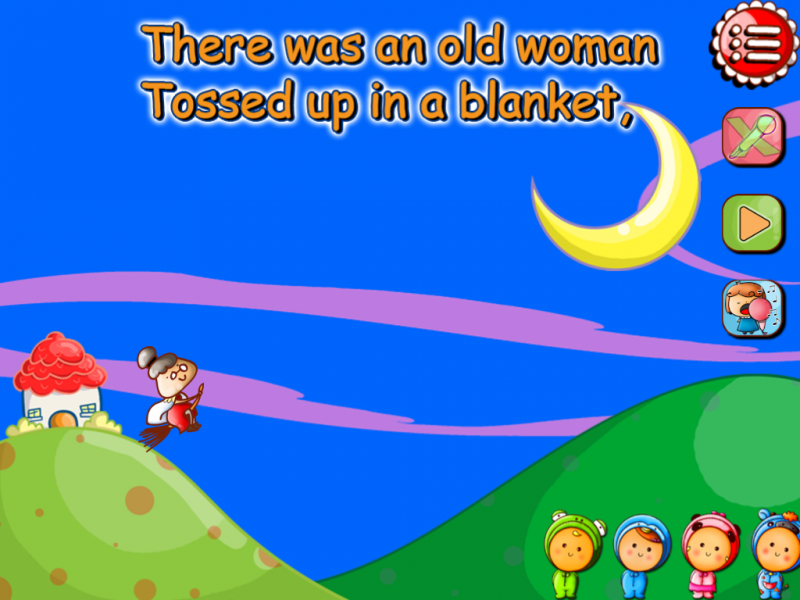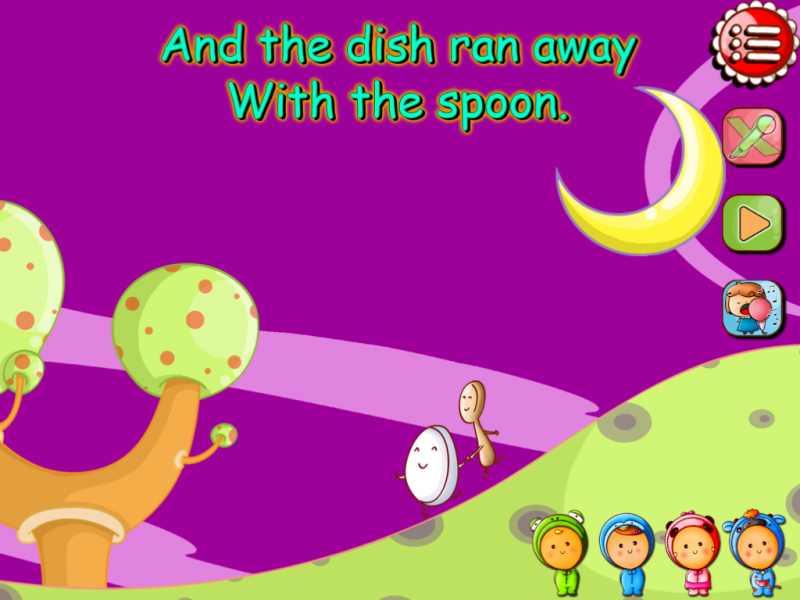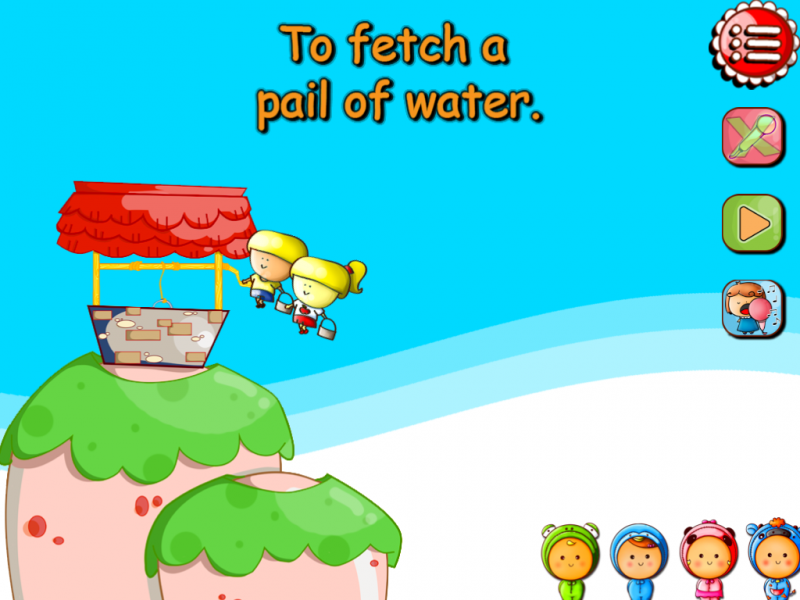 Stay tuned for more updates!