Jigsaw ....coming soon!
---
Hi friends,
We are excited to announce our new puzzle game
"Jigsaw by KLAP"
an app that improves analyzing power of young minds, going to be available for android this week.
Description:
The JigSaw game is specially designed keeping kids in mind. There are hundreds of Jigsaw puzzles available, but this one is really easy on the young minds.
This is very easy for adults but a big challenge and brain rattler for kids. Improve their analyzing power with these simple animal jigsawed puzzles.
Features:
• Awesome animals JigSaws
• Specially designed for Kids
• Easy on Young Minds
• Neat and cool graphics
• Soothing sounds
Check out the Exclusive Game Video Trailer
http://goo.gl/lrOgZ
Screenshots: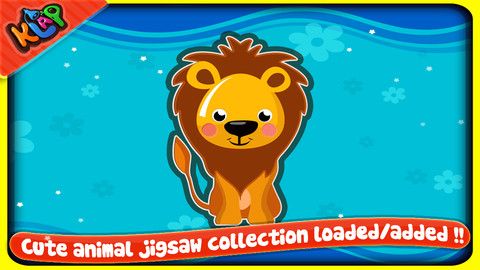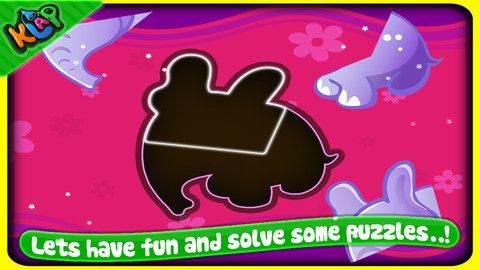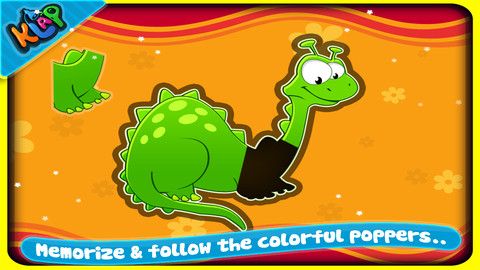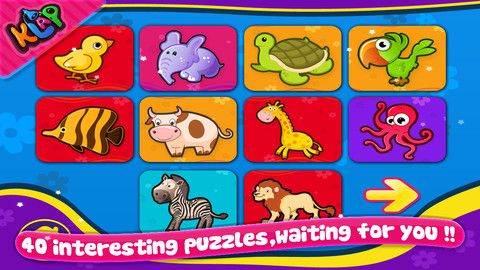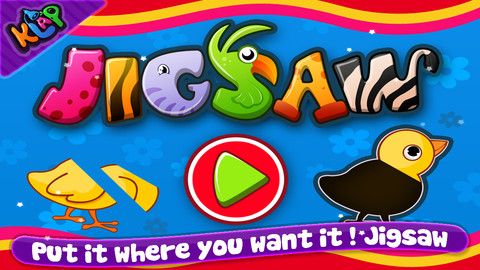 Stay tuned for further updates!