Toon Crush....coming soon!
---
Hi,
Watch out for our new game
"Toon Crush"
which is releasing soon in Google Playstore.
Description:
Are you ready to have some fun? This colorful app with cute cartoon characters is sure to bring a smile on your face as you play. Don't let the toons get the better of you.
Game Play:
All you have to do is to tap a minimum of two similar colored toons and bring the progress bar to 100% before you move to the next level. Don't be fooled by the simplicity of the game as it moves to challenging levels with a combination of cartoons six different colors. The cartoons will entertain you with their cute expressions like blinking & dozing if your speed slackens. An indestructible single caricature will even mock you with a smile! Hurry up to score more points. Brighten up as there are free power ups if your progress bar is diminishing.
Time will fly as adults and children enjoy this endearing app.
Features:
•6 cute & colorful cartoon characters
•Unlimited levels
•Funny expressions of the characters
•Build high scores
•Challenging progress bar
•Free power ups to boost progress bar
•Shake device to rearrange the characters
Screenshots: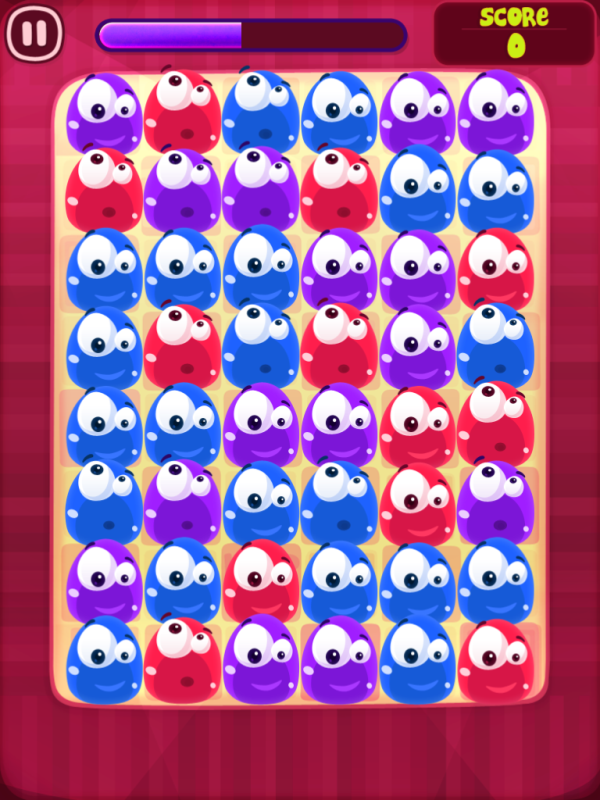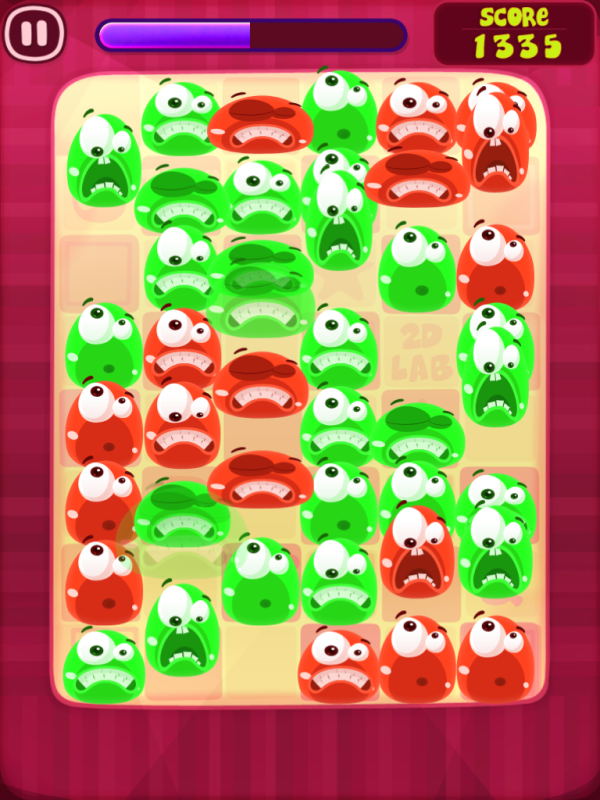 Stay tuned for further updates!