Bubbles Hunter 2
---
Dear All,
We are XTeam Software Solution a italian software company and we have developed "Bubbles Hunter2", a simple arcade/casual game, and some other games for console, Windows, Android and iOS.
Now we are developing a puzzle games for iOS, we will give a short news to "Upcoming iPhone and iPod touch Games".
If you like this game we can convert, with some improved features, for iOS.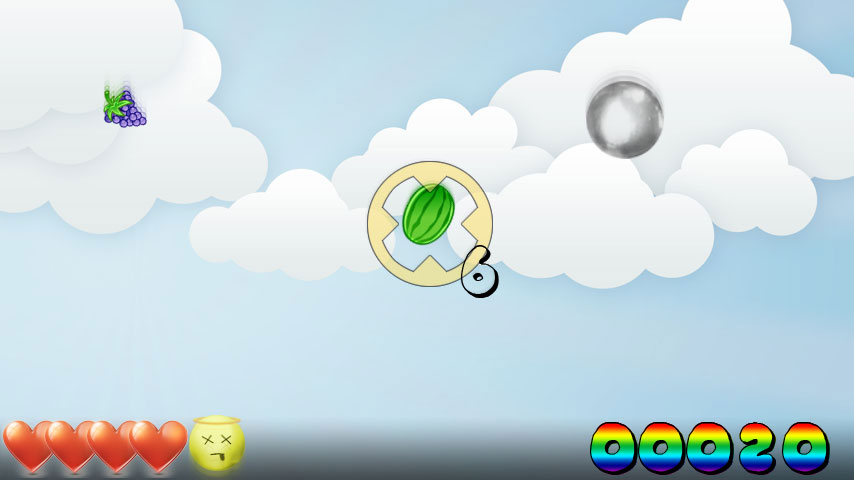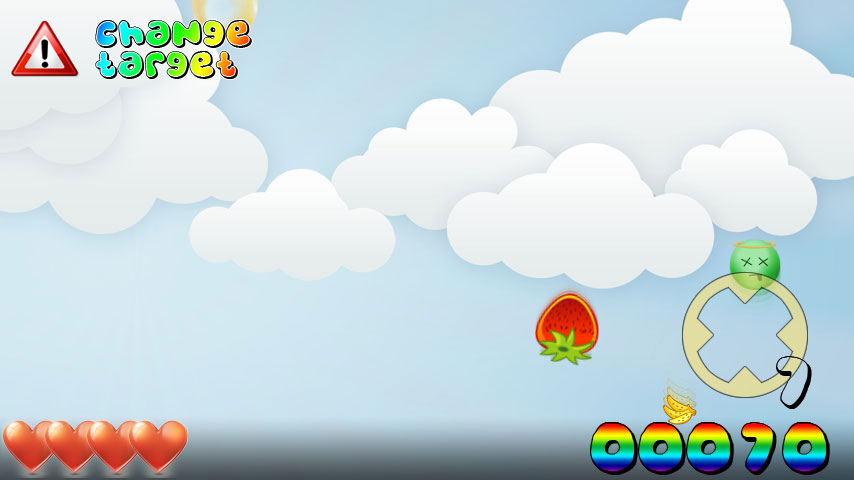 Google Play
https://play.google.com/store/apps/d...bubbleshunter2
Description:
You're the new Bubbles Hunter.Test your speed and reflexes, hit the bubbles before they get away but look out! The time changes colors.
A colorful game, fun and fast between bubbles and fruits.
4 levels ( easy, normal, hard, hunter ) for increasingly difficult challenges.
Update 1.10
Code optimization ( refresh 1/100 )
Soft touch
Blur Effects ( simple blur movement effects )
2 New Bubbles ( rainbow add 50 points , black lost 2 life )
2 New Fruits ( rainbow add 25 points , black lost 25 points )
Change target color warning
Ciao a tutti!