Robo Corp - a cute match-3 puzzler
---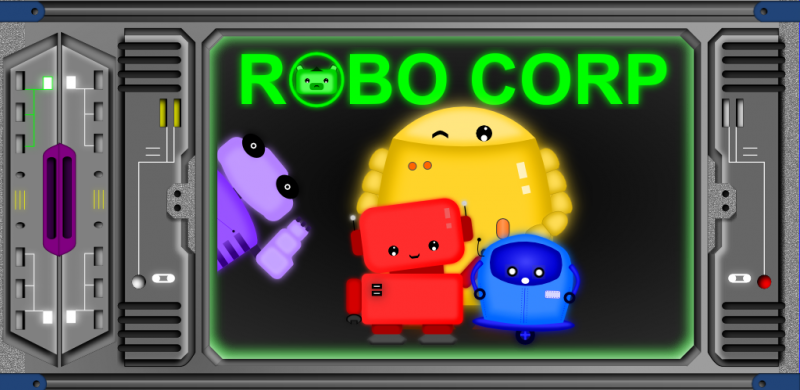 In year 2520, 300 years after the invention of the 'Quantum Leaper', China successfully discovered resource-rich, habitable planets in the Orion Nebula.
The mineral resources are buried deep below the surface of the planets, which, unfortunately, are densely scattered with toxic and radioactive crystals that severely impede the colonisation effort. To profit from this opportunity, Robo Corp, a powerful and monopolistic manufacturer of farming and mining robots in Australia, invented the 'Chromatic Resonator'. Robots equipped with chromic resonators are sent to the planet surface to induce a chromatic field that triggers an explosion that decimates the hazardous crystals (unfortunately, the robots as well).
You are the commander of this Robo Corp funded colonisation mission. Can you clear the planets of crystals and prepare them for resource excavation?
Robo Corp introduces a new gameplay that combines the 'match-3' mechanic with puzzle solving. Robots are dispatched from 4 sides of a crystal field to induce chromatic resonance. When three or more same-color robots or crystals form a cluster, an explosion is triggered. As you progress, you encounter new challenges, such as crystals with hidden chromatic characteristics, heavy crystals, and rocky terrain. Finally, there are the challenging mining missions: You've to command the robots to push air-dropped mining rigs around the obstacle-laden surface to position them on resource markers.
Features of the game:
- Simple match-3 mechanic that's easy to learn, but used in a whole new, creative way in solving devilishly clever puzzles.
- 60 free puzzles that are incredibly fun. Want greater challenges? 80 more challenging puzzles are available for purchase.
- 4 leaderboards that pit your performance against the world's best.
- Players are invited to submit more puzzles in
www.facebook.com/cksgames
. If the submitted puzzles are adopted in future versions, the puzzle creator will be duly credited!
Robo Corp is brought to you by the creator of Numerous, Orion Nebula, Letter Hound, Spell Quest, Word Edge, Beautiful Worm, Number Pharaoh, Primary, Word Bridge, Kungfu Brain, Digi Crush, Super Math Invaders and Memon's Quest.
Keywords: bejeweled, candy crush saga, birzzle, collapse, super puzzle fighter, brick shooter, cuble, zookeeper, tetris, puyo, triple town, Call of Atlantis
iTunes App Store
================
TBA
Google Play
===========
https://play.google.com/store/apps/d...ames.Robo_Corp
Amazon
======
http://www.amazon.com/Chong-Kok-Seng...dp/B00EM6WX80/
Video
======
Youtube link
|
Pop Up
http://v.youku.com/v_show/id_XNTk3MTg4MzY4.html
Developer Info
==============
http://www.facebook.com/cksgames
Screenshots
===========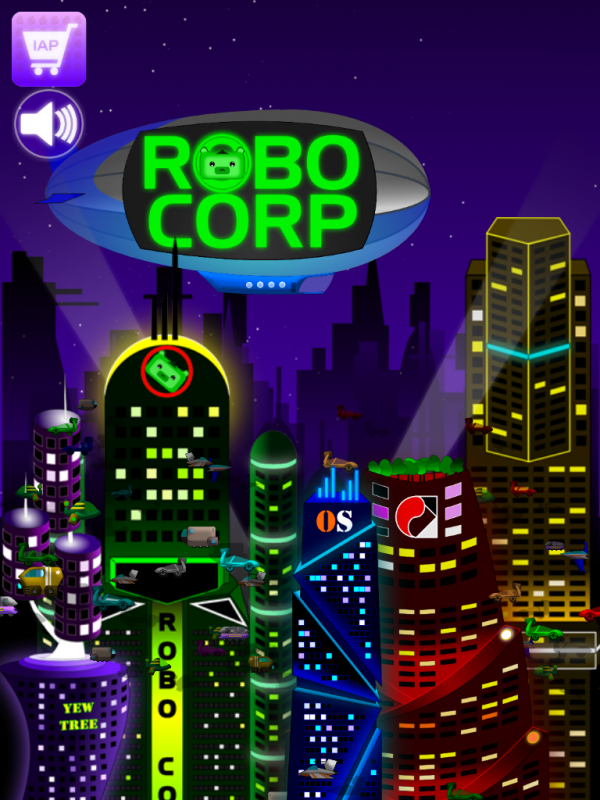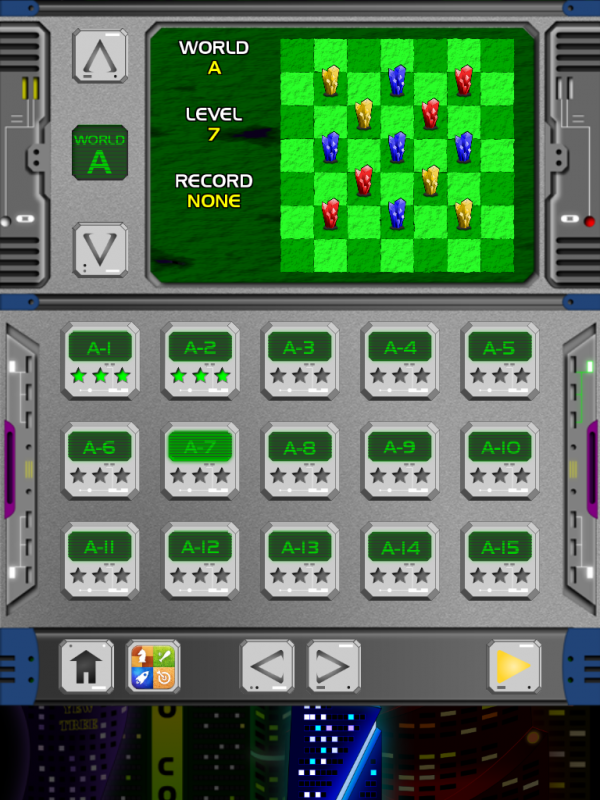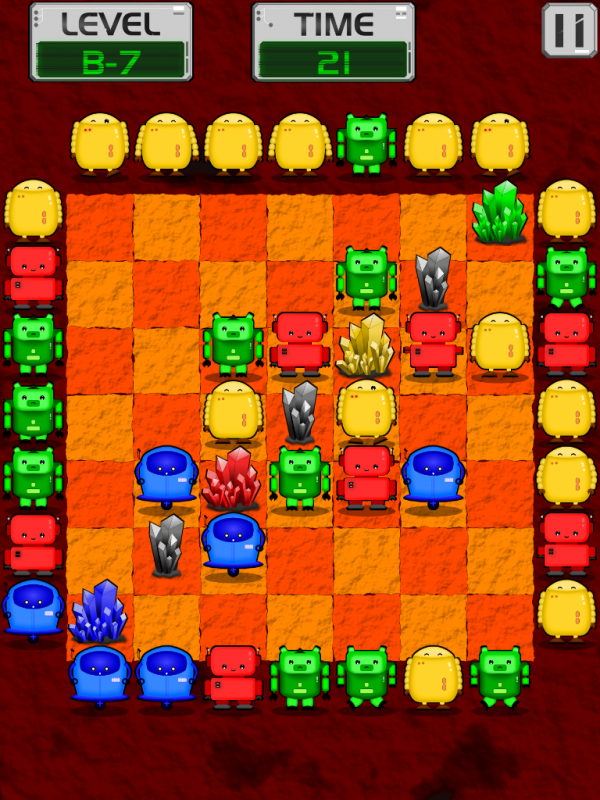 ---
Last edited by ExK; 01-06-2014 at

05:39 AM

.