Strike Wing - Space Combat Sim [Universal] (by Dream Builder Studios)
---

Hi guys,
After quite a lot of time in development we're proud to present to you Strike Wing, an upcoming iOS combat space simulator. I'm the game designer behind the project, so if you have any questions ,don't hesitate to ask them.
Strike Wing
is a game focused on fun and fast action, with precise controls, varied ships, and challenging gameplay. We've tried to focus a lot on ease of use and controls, which (hopefully) you guys will enjoy
.
The game is days away from the final submission to Apple, so it's safe to say we're on the final stretch to release.
Here are a few key points of what Strike Wing is:
An universal app with iCloud support - you can sync your profile between devices, regardless of how many you own.
Focused on fast, fun action
Challenging - the game pushes the player by using missions that adjust according to the player's actions and with its adaptable AI. Also, for hardcore simmers, there's an option to make things even harder and reap better rewards.
Replayable - You can play and replay any mission in any order however many times you wish. Missions will also adapt to your choices and have varying start conditions.
Extensible - Players will be able to download free content expansion packs. This allows us to pump content to players or balance the game on the fly without waiting weeks for a game update. Expansions can contain anything from missions, ships, weapons and even entire new features.
Also, in the spirit of clearing up any possible confusion, the game is not:
focused on story
a game with a linear campaign
an open world trading simulator
We've released two trailers in the past few months. A teaser gameplay trailer
and a faction trailer.
some screenshots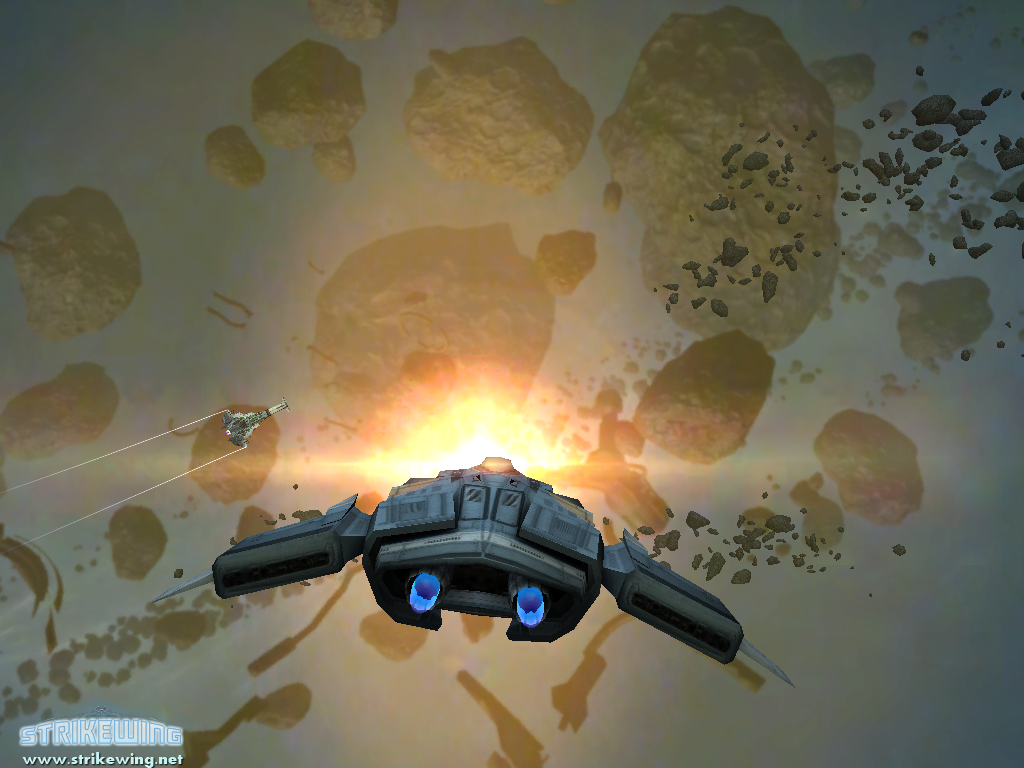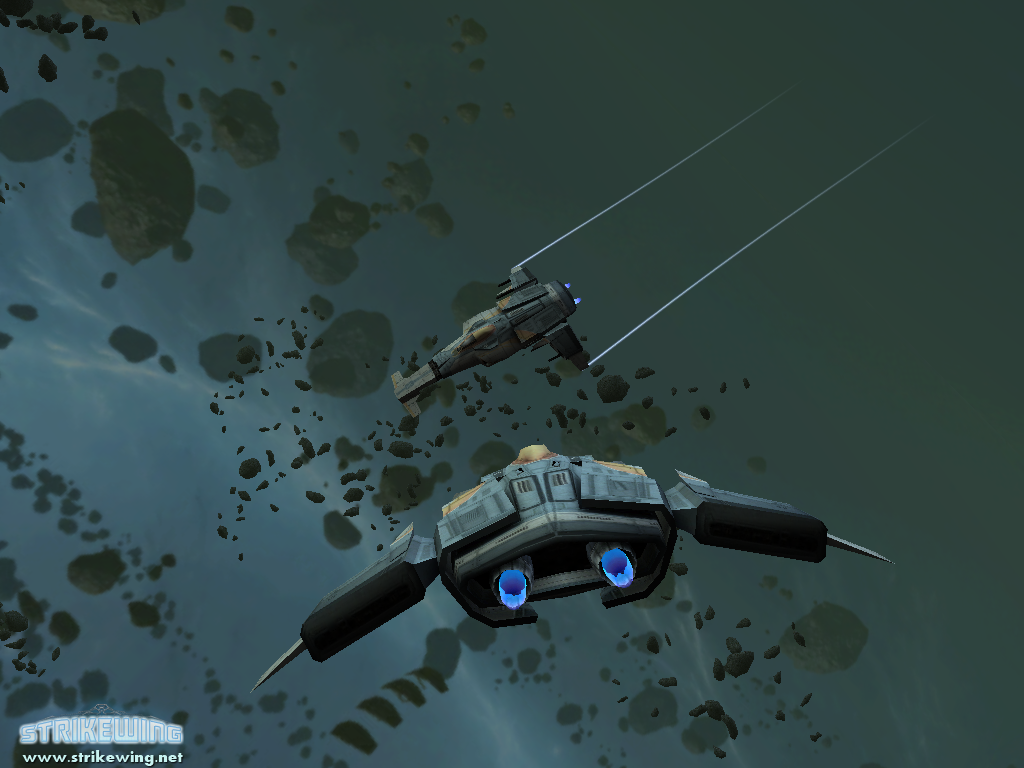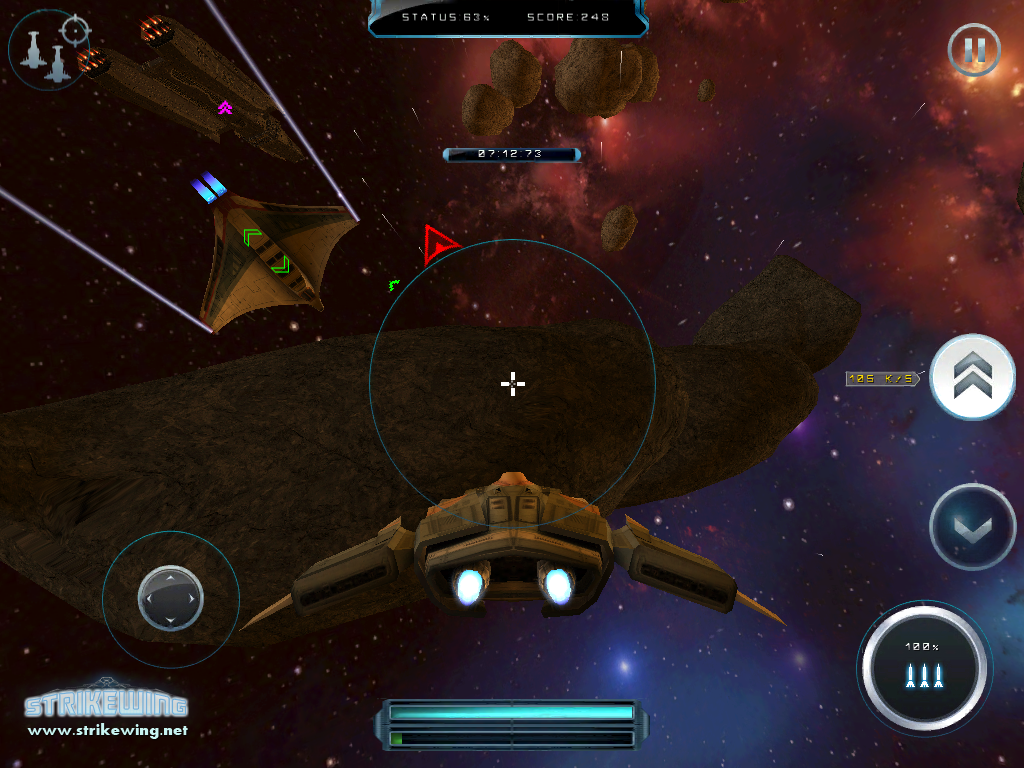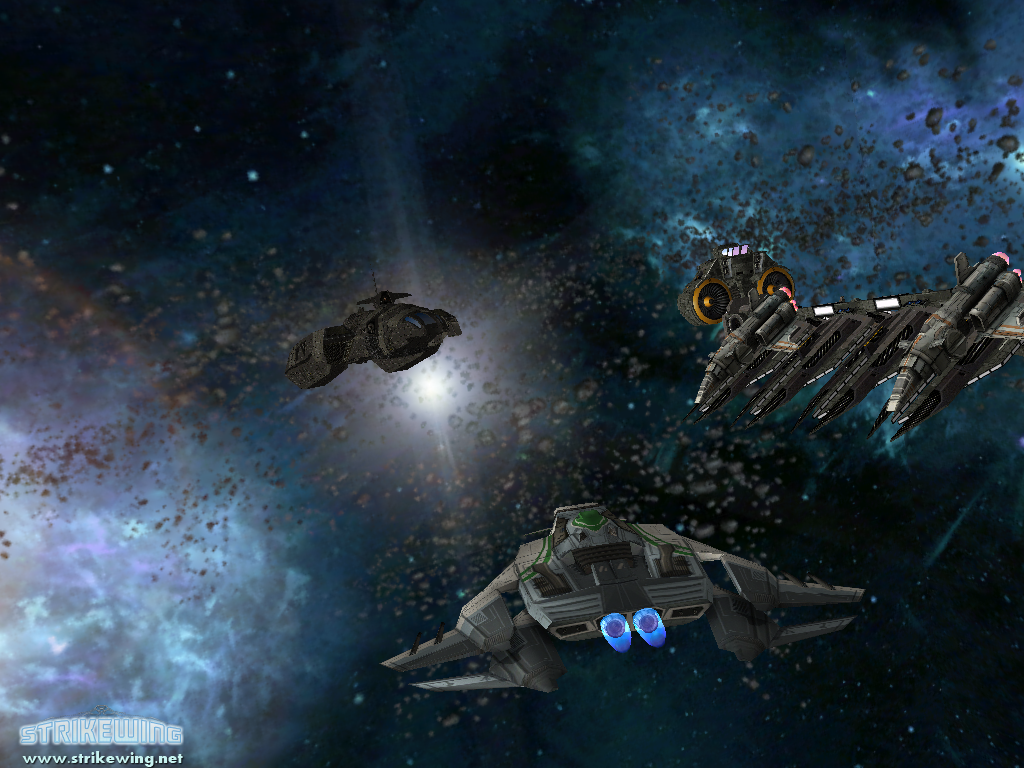 and some renders of our ships. These are actual in-game models with beefed-up materials.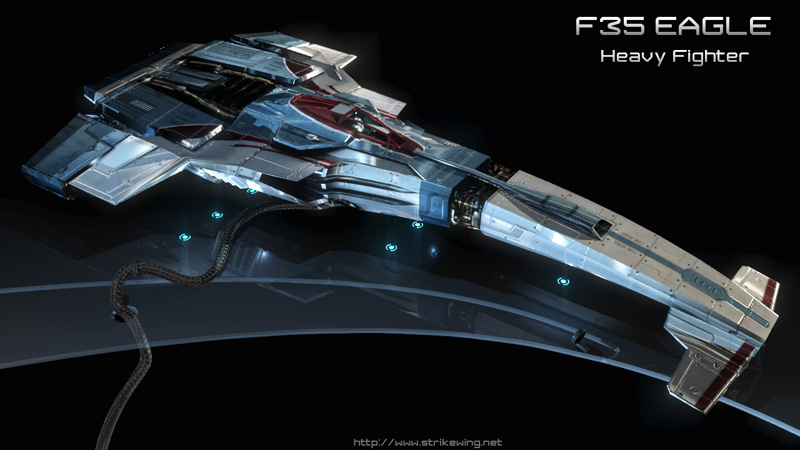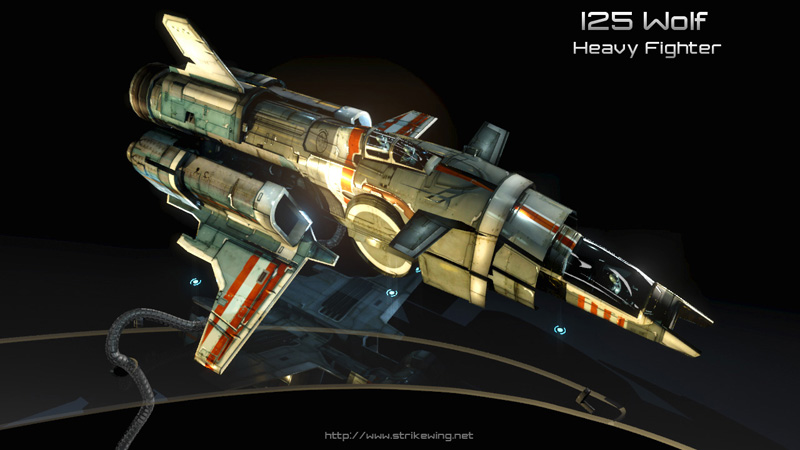 Features:
Wide array of playable ships
Adaptable AI
Self-adjusting missions
Free expansions
iCloud and GameCenter (leaderbards/achievements) support
Available for both iPads and iPhone. Final list of devices coming soon
Progression system
If you have any questions about the game, don't hesitate to ask.
---
Last edited by Vaipa; 09-02-2013 at

05:51 PM

. Reason: Features