Prison Break
---
Price-$2.99/£1.79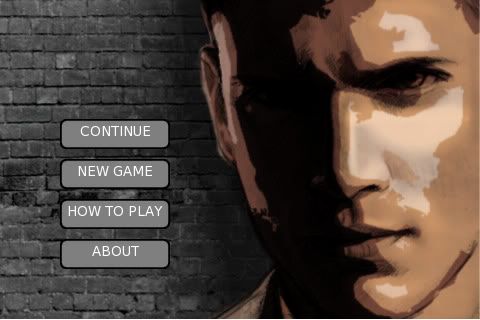 Wonder if Wentworth Miller is getting a cut or would be able to escape
Get ready to escape!
This is an amazing prison. Collect all the keys, and you could be a successful prison breaker.
All the things that you are about to do in this tenebrous prison are unimaginable. Never image!
In this game, you should be an acute observer. Your spatial imagination can help you head off a danger and escape successfully!
Enjoy your heartbeat. Triumph is just waiting for you.
Let's go! Remember, you never image what will happen.