Paint it Back
---
Hello everybody!
I'm announcing the existence of a soon-to-be released game called
Paint it Back.
The art from the art gallery has disappeared. You need to "paint back" the
lost paintings by using logic as your paintbrush.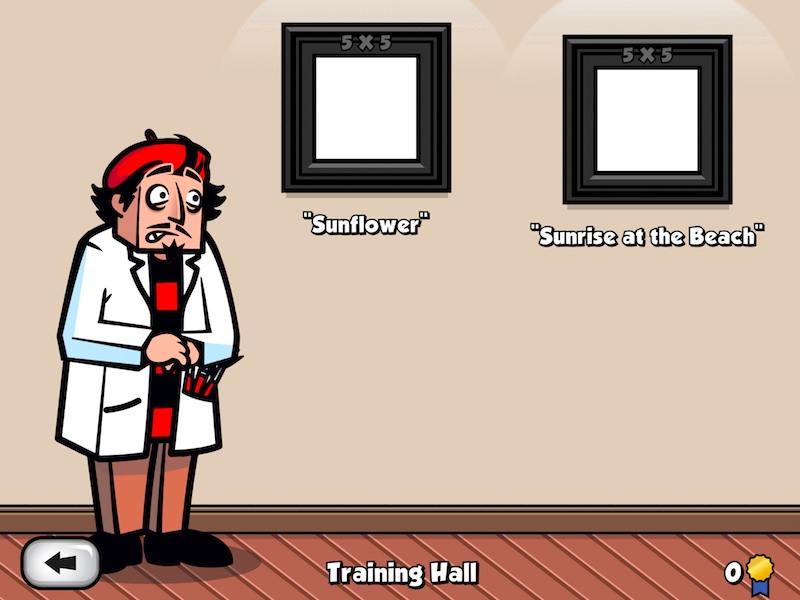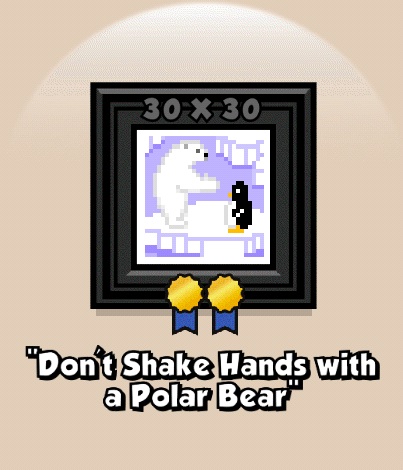 Features:
-140 paintings to solve.
-14 rooms to unlock.
-18 achievements.
-6 individual player profiles on one device.
-Universal
-iCloud sync: play on one iDevice, continue on another.
-iPad: play in either landscape or portrait mode.
-Endless "Mystery Masterpiece" challenge mode.
-Logic puzzles you may also know as nonograms, picross or griddlers.
I'm releasing this as a free download - but NOT as free-to-play. It's more like "free-to-TRY." I'd prefer to just charge $2.99 and be done with it, but I want as many people to see the game as possible, and realistically, that $2.99 would turn away a lot of players.
So with the free download, you get to play the first 31 paintings. If you want to keep playing, you can pay $2.99 to unlock everything in the game. No further in-app purchases of hints, cheats, coins, or whatever!
I also give the option of spending $0.99 to unlock just the next 44 paintings.
I'm curious to hear what people think about this pricing model.
About me - I used to work at Popcap for a few years, a few years ago. Now I'm indie and making games under the company name of
Casual Labs.
I'm Ed, by the way. Glad to meet you, Toucharcade forum!