Long Run - Endless Runner[Beta Available]
---
Hey Guys!
We are 2D Tap Studios a team of 5 students from Brisbane, Australia, and we are currently working on our
first
game for the Google Play Store called "Long Run". Long Run is a 2.5D endless running game where your goal is to survive as long as you can while running through a dangerous spy base. While trying to survive you will have various missions to complete which will earn you extra Tap Coins to spend in the store. These coins will allow you to purchase new gadgets and upgrades to help you survive longer.
In game Screenshots: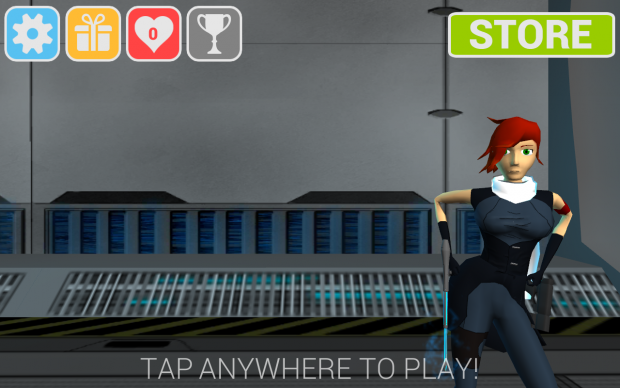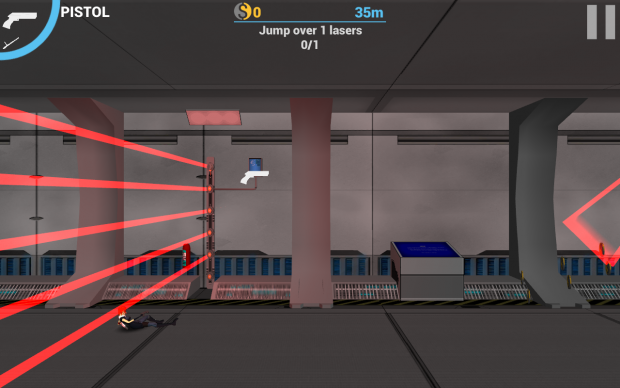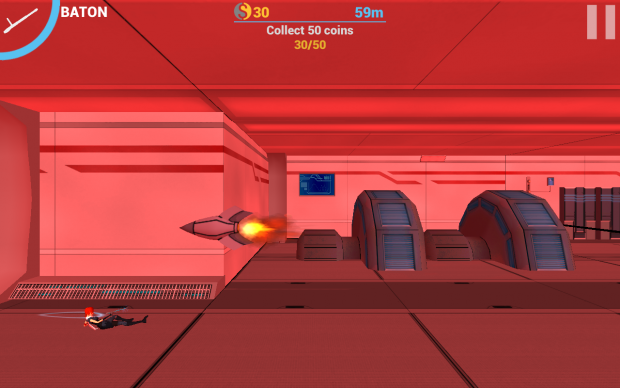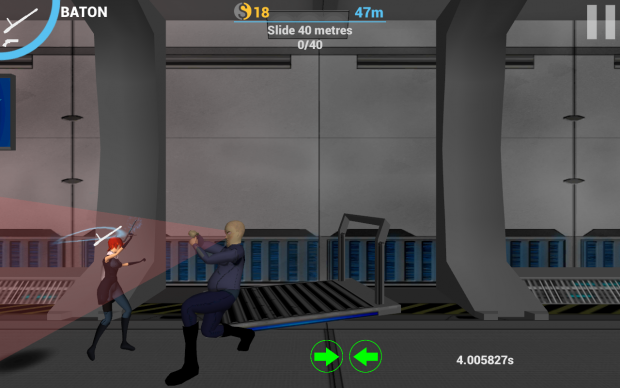 We are still currently developing the game so some of the User Interface will be updated and changed before the official release. We plan to release Long Run on the 1st of November 2013. Right now we have a beta available. If you join or Google+ Community, you can follow the link to download the game and start playing today!
2D Tap Studios Beta Testers Google+ Page
Follow us on
Facebook
to stay up to date with the latest development news from 2D Tap Studios