Zen Bound 2
---
June 23rd, 2010 -
Zen Bound 2 will take advantage of iOS4 anti-aliasing on 3rd Gen devices.
What a difference a day makes! Anti-aliasing enabled on 3rd gen devices. (Engineering speke for "
less jaggy pixels
".)
Side-by-side with the ducky: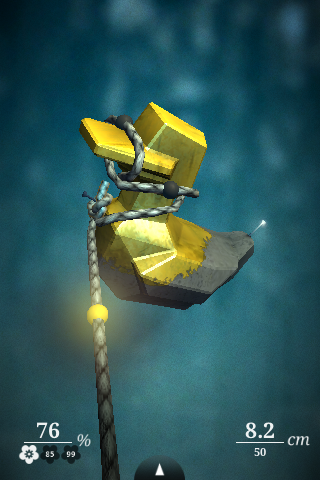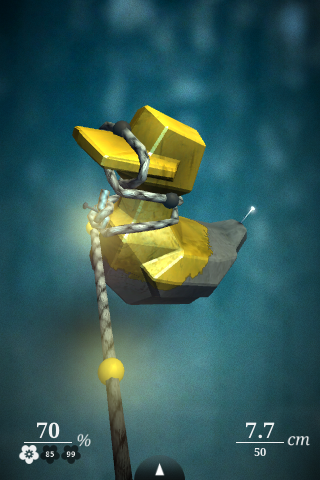 And some other random shots: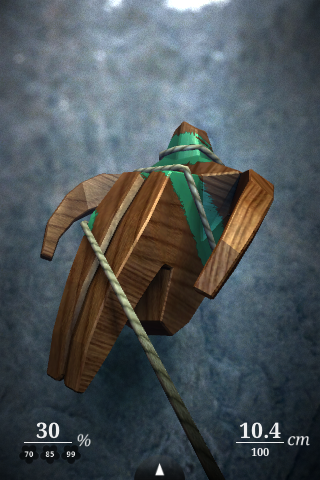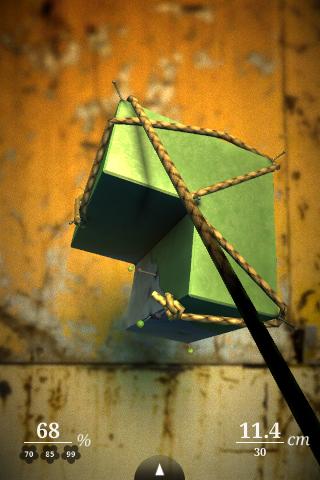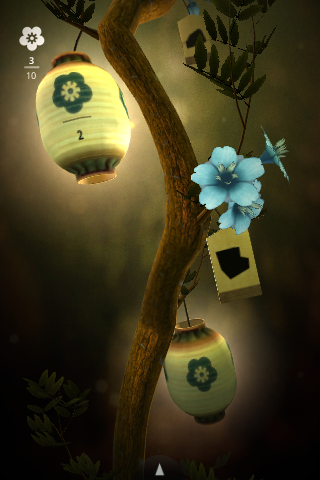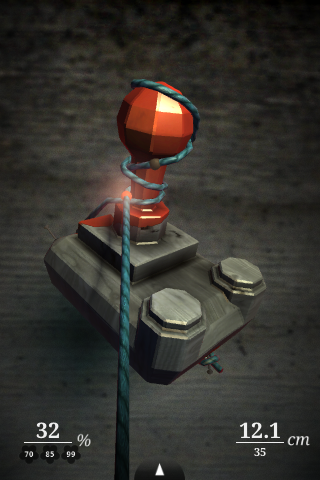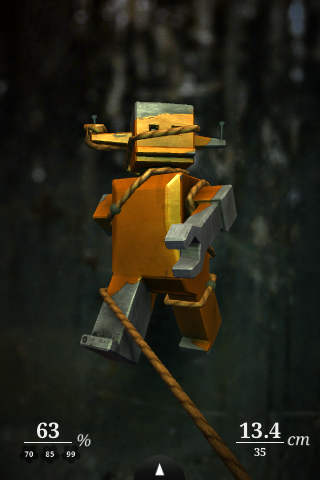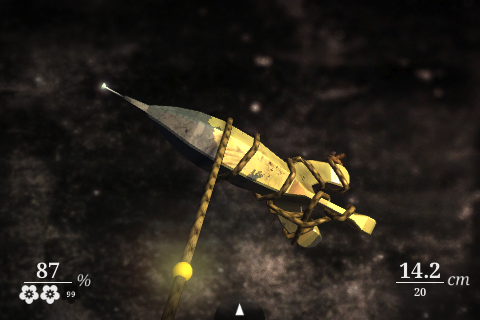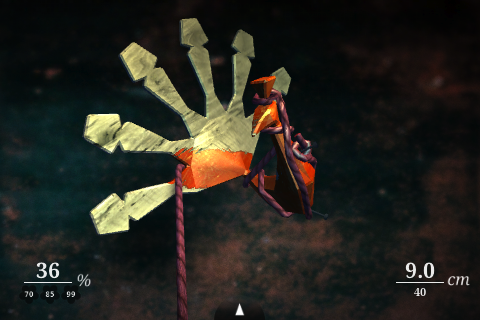 Our visual goal is for Zen Bound 2 to be the most beautiful game on iPhone, bar none.
----
June 16th, 2010 -
Zen Bound 2 will be available on multiple platforms:
iPad, iPhone, iPod touch, PC and Mac.
On desktop platforms the game supports mouse, trackpad and multi-touch trackpad controls (including the touch surface on the Magic Mouse).
----
(Older archived original post.)
Hi guys,
Our holidays are starting to be over, and I thought I'd spill it out that development is starting on a 3GS-specific version of Zen Bound.
We intend to get our hands dirty with the new hardware and see how we can take advantage of its new capabilities. That is,
as soon as we can get our hands on a 3GS
, they're still not selling over here on this dark corner of the planet. Should be soon, though.
Plans may change, but our current aim is to develop this as a technical and visual upgrade to the current game with no changes in the amount of levels (don't think of this as an expansion or a sequel, it's not). It will only run on a 3GS.
It will be a separate product in the App Store, not an update to the existing game. I'm sure many who are used to the free lunches in the App Store will find this controversial, but I remind that we need to eat too, and we believe everyone will see that the increase in quality will be worth the price.
And no, we haven't yet decided on a price, and will not do so until we are much closer to release. This brings us to the release date: there isn't one yet, we're only now starting and doing this right will take longer than we expect.
I'll be keeping everyone posted of the progress when there is something to show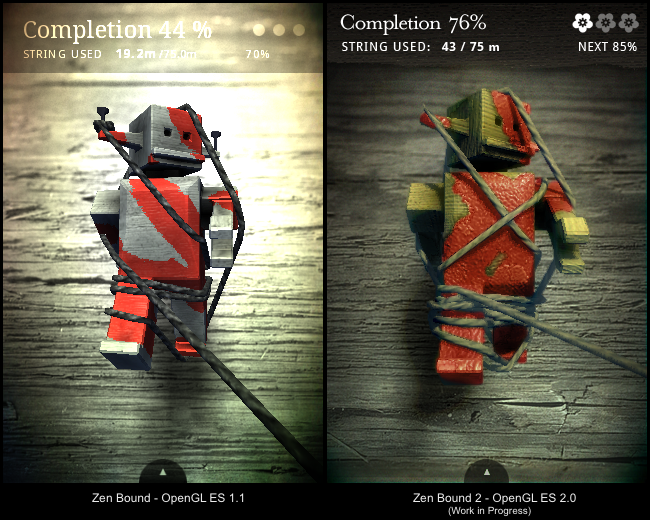 ---
Last edited by Frand; 06-23-2010 at

12:34 PM

. Reason: Zen Bound 2 iPhone screenshots added.