Paint it Back - "Picross with a purpose" - free promo codes
---
Play the pre-release of Paint it Back!
Here's the pitch:
The art from the art gallery has disappeared. You need to "paint back" the
lost paintings by using logic as your paintbrush.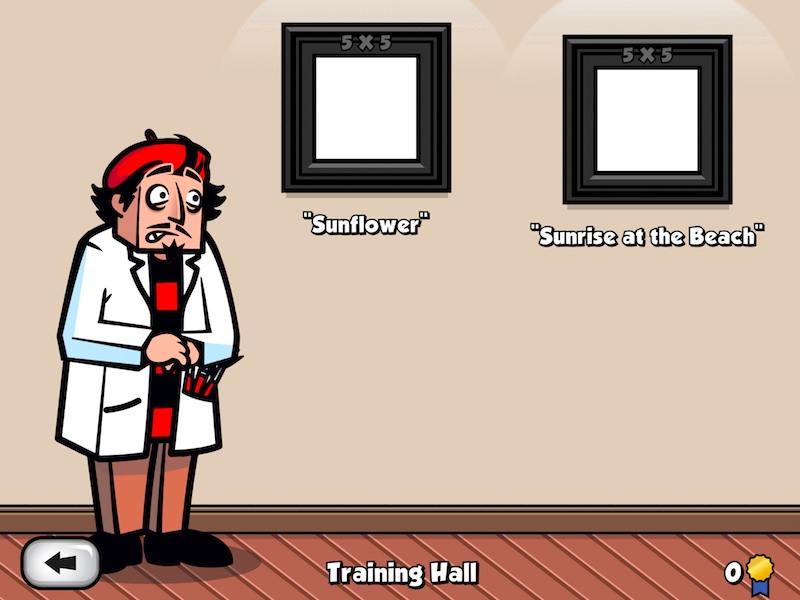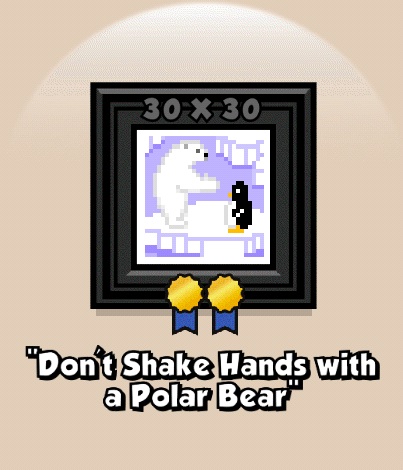 Features:
-140 paintings to solve.
-14 rooms to unlock.
-18 achievements.
-6 individual player profiles on one device.
-Universal
-iCloud sync: play on one iDevice, continue on another.
-iPad: play in either landscape or portrait mode.
-Endless "Mystery Masterpiece" challenge mode.
-Logic puzzles you may also know as nonograms, picross or griddlers.
More info
here.
Here's them codes:
K449MX6EMRHY
LJLTFELF63F4
AHNTN7T33744
JRYR4X6ERPHE
73WFFJF99AX7
I'm curious to hear your feedback - if something needs to be fixed, there's still time to fix it!