Upcoming Iphone games from The Games Page and Kung Fu 2
---
Hey everyone! Just checking in to let everybody know that The Games Page cares about you and will not leave you hangin' ! We have a great lineup of IPhone/Ipod Touch games nearing release and are always racking our brains thinking of new, fun ideas to keep people entertained and occupied. We are also releasing new freeware games on our website. We have a bunch of games in the works. Not all of them have been announced yet, but I can assure everyone that there will be no shortage in games. Closest to release for the Iphone/Ipod Touch is Diver Dan and Color Dizzy.
Diver Dan is coming soon. It's got a nice new look, new background art, and more enemies and treausures. Here are some shots for you: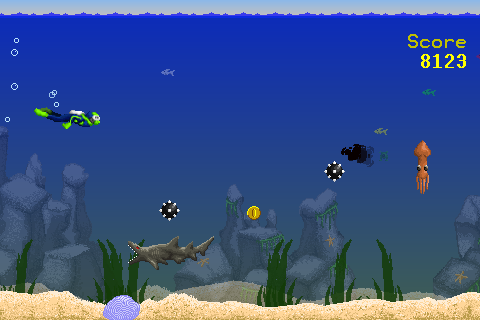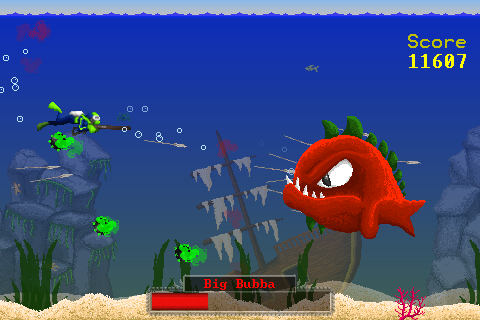 Also dont forget to go on
www.thegamespage.com
and check out Kung Fu 2. This game was the winner of the 2008 Retro Remakes competition. It was put up on our site and is now our most popular game ever. Like I said, we have a lot of new stuff coming out very soon, so go to thegamespage.com to see all news and announcements
i.thegamespage.com
i.thegamespage.com.