Running Quest : Endless Runner / Action-RPG Hybrid. A runner w/ meat on it's bones!
---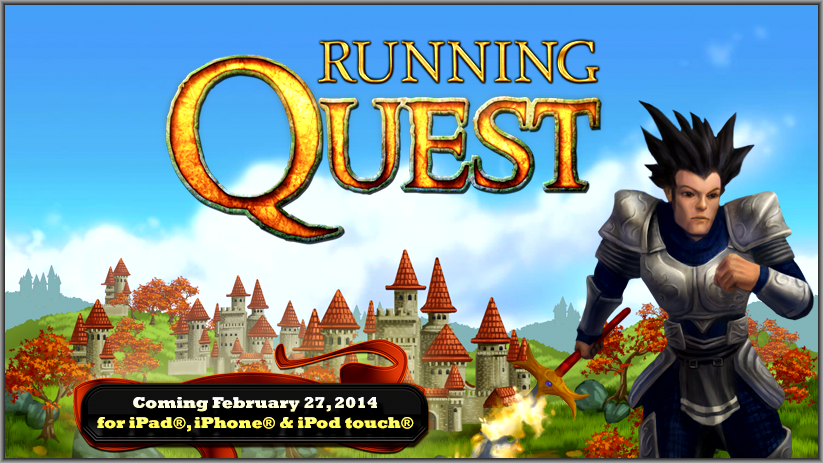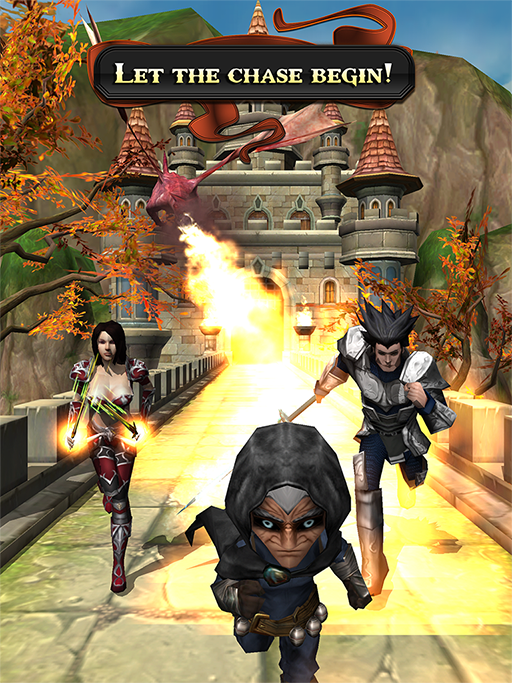 Selosoft is please to introduce "Running Quest," an Endless Runner / Action-RPG Hybrid. My name is Sterling and I am the creator/developer behind the game and my goal was to create an endless runner with some depth by mixing in several elements of RPG games. There is a unique battle system, level-up system, armor, weapon and ability upgrade system and dozens of enemies, obstacles and challenges.
The purpose of the game centers around improving your character. You will gain XP and coin by killing enemies. As you level up you can buy new armor sets, weapons, abilities etc with the coin you earn, but you must be of certain level to use those upgraded pieces. The better your character becomes the longer you can survive, and the more you can see and experience in the game.
There are 4 different stats in the game:
Hit Points, Power, Damage, and Thievery. All stats are relevant to different aspects of the game and can be increased as you level up and upgrade your character.
The game plays a lot like Temple Run 2, with winding paths and elevation changes, but definitely has its own feel as it's very combat heavy.
"Running Quest" is inspired by several of my favorite RPG's including Elder Scrolls, Everquest, Final Fantasy and Baldur's Gate.
There are 4 worlds in the game: each with their own look, enemies and challenges.
FEATURES:
* 2 playable characters : A male warrior and female scout
* Level up your character and collect all armor sets, weapons and abilities
* Run through 4 different fantasy-themed worlds filled with dragons, goblins, clockworks and more!
* Post your high scores to Game Center and Facebook
* Earn rewards for completing special challenges and earn nearly 50 achievements in Game Center
* Unique one-touch battle system
* Upgrade your stats and improve your character so you can survive longer and earn higher scores
* A unique and challenging boss fight unlike anything you've experienced in an endless runner
* Dozens of different enemies and obstacles
* Beautiful high resolution graphics
* Heart-pounding battle-theme music
* Adjust in-game volume as well as tilt sensitivity for your device
* Save your progress across all devices with iCloud
Running Quest is a Universal app scheduled for release on February 27, 2014.
Running Quest is compatible with the following devices :
iPhone4s, iPhone5, iPhone5c, iPhone5s, iPod touch 5th Generation, iPad2, iPad with Retina Display, iPad Air, iPad Mini, iPad Mini with Retina Display. Running Quest is not compatible with devices other than those listed above.
Be sure to like Running Quest on Facebook too :
http://www.facebook.com/runningquestgame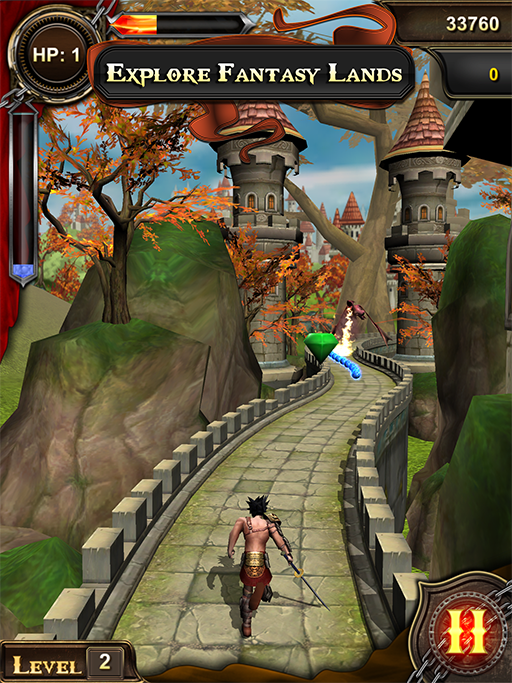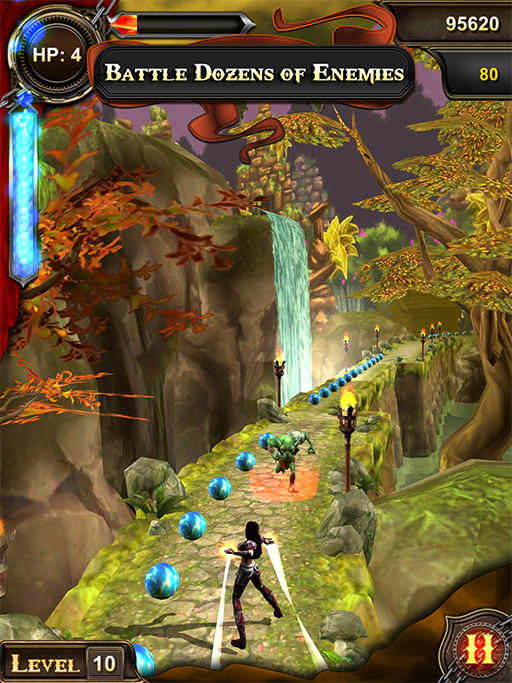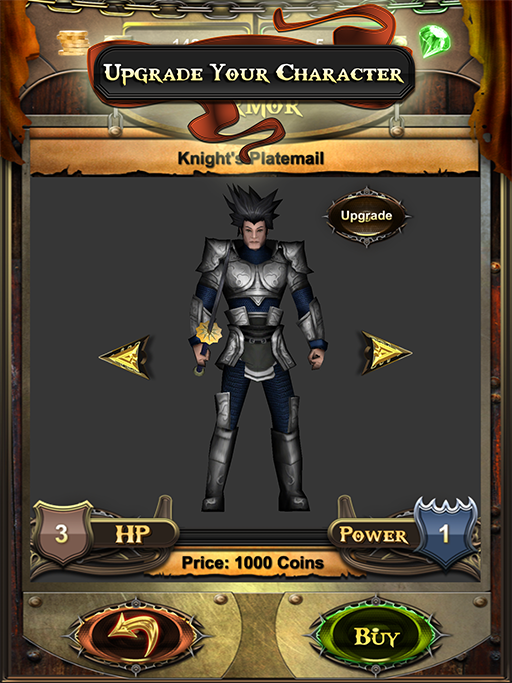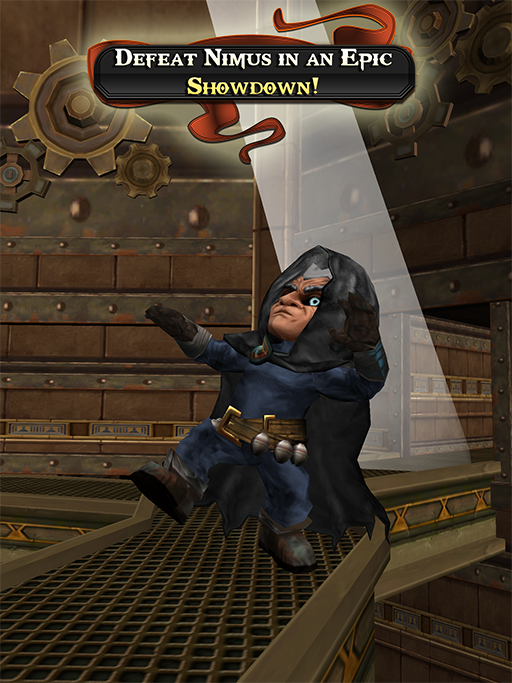 ---
Last edited by Stingman; 02-22-2014 at

11:33 PM

. Reason: Added compatible devices