NFL 2010 by Gameloft
---
Good Afternoon!
*
Just wanted to let you know of Gameloft's upcoming iPhone title, "NFL 2010". Screens are attached for your reference.
*
It's the first FULL football simulation game on the AppStore and features full team rosters so players can pick their favorite NFL team to play with. We will release more details as they become available. Price is still TBD, but we hope to see it on the AppStore by the end of the month.
*
We're really excited to bring another great sports title to the AppStore following the success with Real Soccer and Let's Golf J
*
Let me know if you have any questions,
Carmen
*
Carmen Pearson :*Gameloft :*Public Relations
can't wait. I have screens but can't paste them from my iPod. If anyone else received the screens please ask a mod to put them on the thread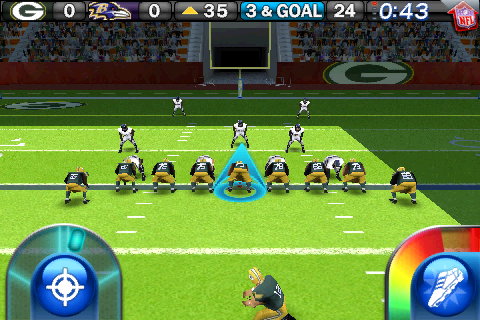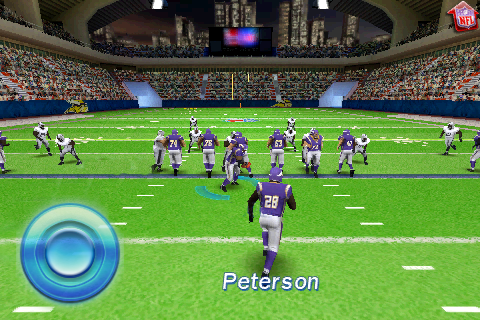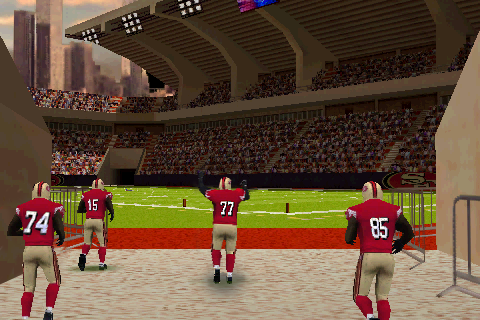 ---
Quote:
Originally Posted by Dead Space Girl
It was like the other day I went to MarthaStewart.com's forums for advice on how to program my new T-89 graphing calculator and well, let's just say no one there was very helpful.
---
Last edited by salsamd; 08-03-2009 at

06:50 PM

.