The War of the Defender - a new game from 4toon Studio
---
The War of the Defender
4toon Studio is proudly announcing development of a new game for mobile devices with Android and iOS operating systems.
The War of the Defender is in an advanced stage of production and our team is working on it intensively. What can you expect from it? Certainly, our new game will provide you a lot of fun in the extraordinary world of magic, druidic signs and ruthless machines.
Stay tuned and like our Facebook profile to get the latest information about our game.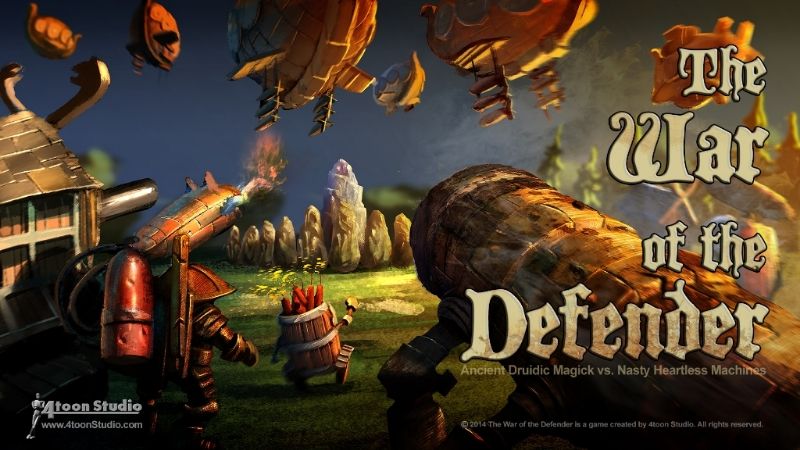 For more information visit our website:
http://www.4toonstudio.com/
Follow Us on Twitter
https://twitter.com/4Toonstudio
Like Us on Facebook
https://www.facebook.com/4toonStudio