Word Jackpot - this year's most creative fusion of word game and casino
---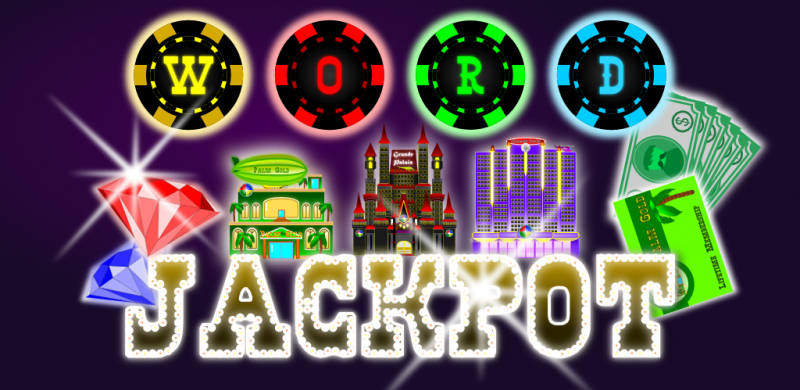 Are you are a talented wordsmith who can grow a humble $1,000 into $1,000,000,000 with the mere power of WORDS? You'll find your answer in the high-stake game of Word Jackpot, this year's most ground breaking and innovative word game developed by CKS Games, the maker of Spell Quest (featured on iTunes), Word Edge, Letter Hound, Numerous and Word Bridge.
A game of Word Jackpot plays out in 5 stages:
(1) Preview a game board with 8x8 'letter chips'.
(2) Place a bet.
(3) Spin a wheel to receive a random challenge.
(4) Create word(s) on the board to tackle the challenge within a time limit.
(5) The faster you tackle the challenge, the more you win.
There are 4 types of challenges:
(1) Letter: Create a word with a specified letter at a specified position. e.g. 'a word that starts with Z'.
(2) Color: Create a word containing a specified number of color chips.
(3) Chosen: Clear all the highlighted chips by making words with them.
(4) Length: Create a word with a specified number of letters.
A talented wordsmith isn't worth a nickel without a heart of gold. Donate handsomely to 4 charities, and watch your karma rise. Receive random blessings that grant you more time and higher rewards. They are crucial as the stakes become higher and the challenges more deadly in more prestigious word clubs. Yes, it takes both skill and luck to ace Word Jackpot.
Compete on Google Play and Game Center leaderboards! Find out how wealthy and philantropic you are vs the wordsmiths in the world.
Keywords: spell quest, spell tower, crossword, scrabble, bookworm, boggle, word, casino, chips, gamble, jackpot, slot machine, vegas, poker, dice
Developer Info
===============
http://www.facebook.com/cksgames
http://www.youtube.com/user/DrExk222/videos
iTunes
======
https://itunes.apple.com/us/app/word-jackpot/id743949066?mt=8
Also on:
Google Play
===========
https://play.google.com/store/apps/d...ord_Jackpot_HD
Amazon
======
http://www.amazon.com/Chong-Kok-Seng...5276428&sr=1-3
Video
======
Youtube link
|
Pop Up
Images
======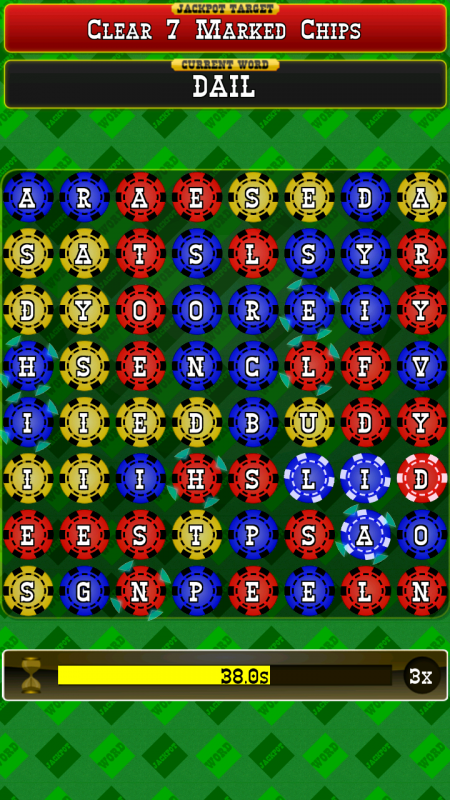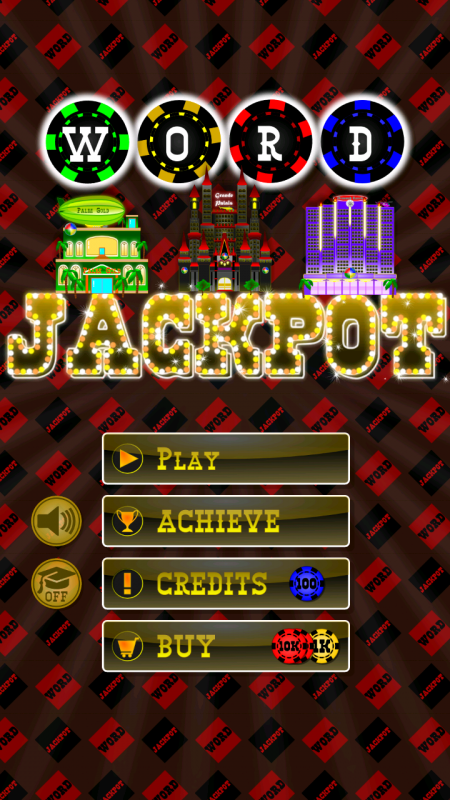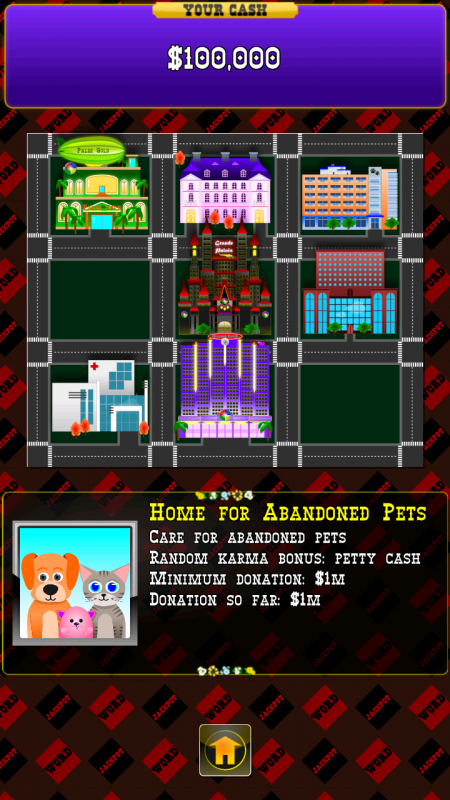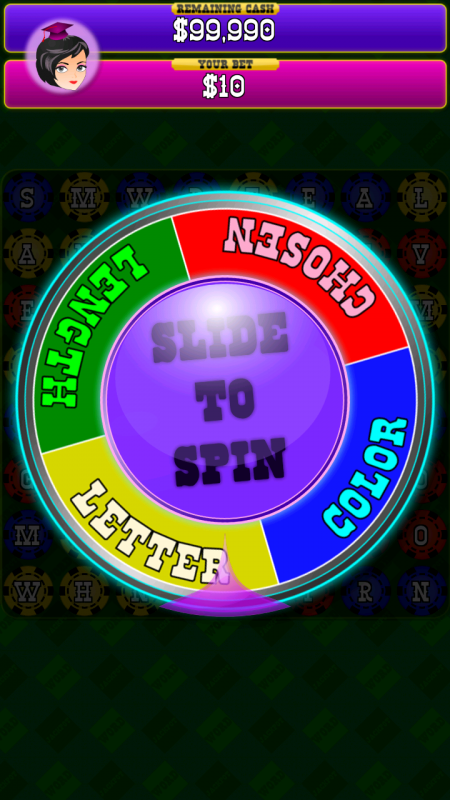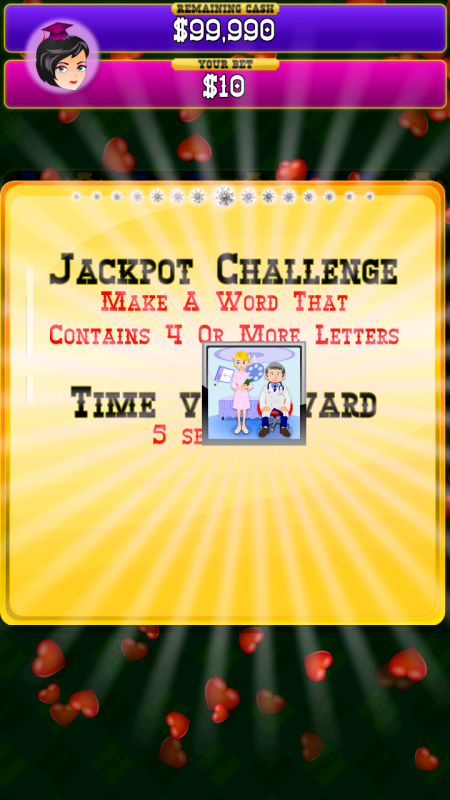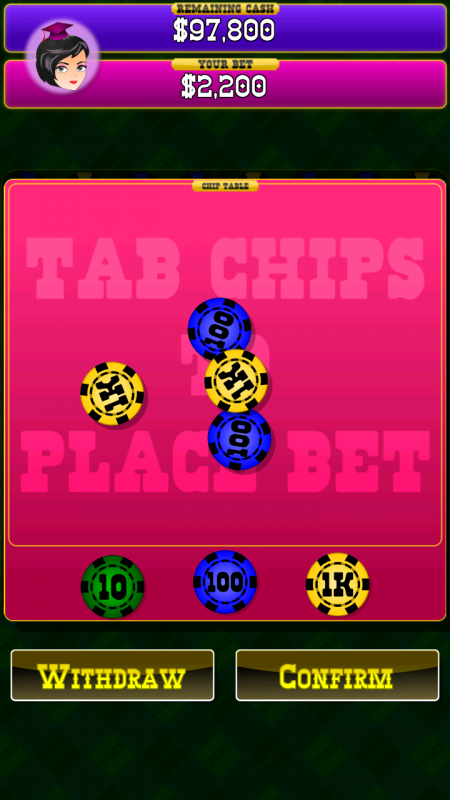 ---
Last edited by ExK; 04-01-2014 at

08:57 PM

.