Sky Force Anniversary (by Infinite Dreams)
---
Hi, Touch Arcade!
It's been some time since we've had a thrill of anouncing a new title to the public. Next year we will be celebrating the 10th anniversary of releasing
Sky Force
for the S60. Ancient history, I know, but to actually have a good reason for celebration we've decided to remake it with our current technology and experience.
So, here's the first in-game screenshot of the upcoming
Sky Force
Anniversary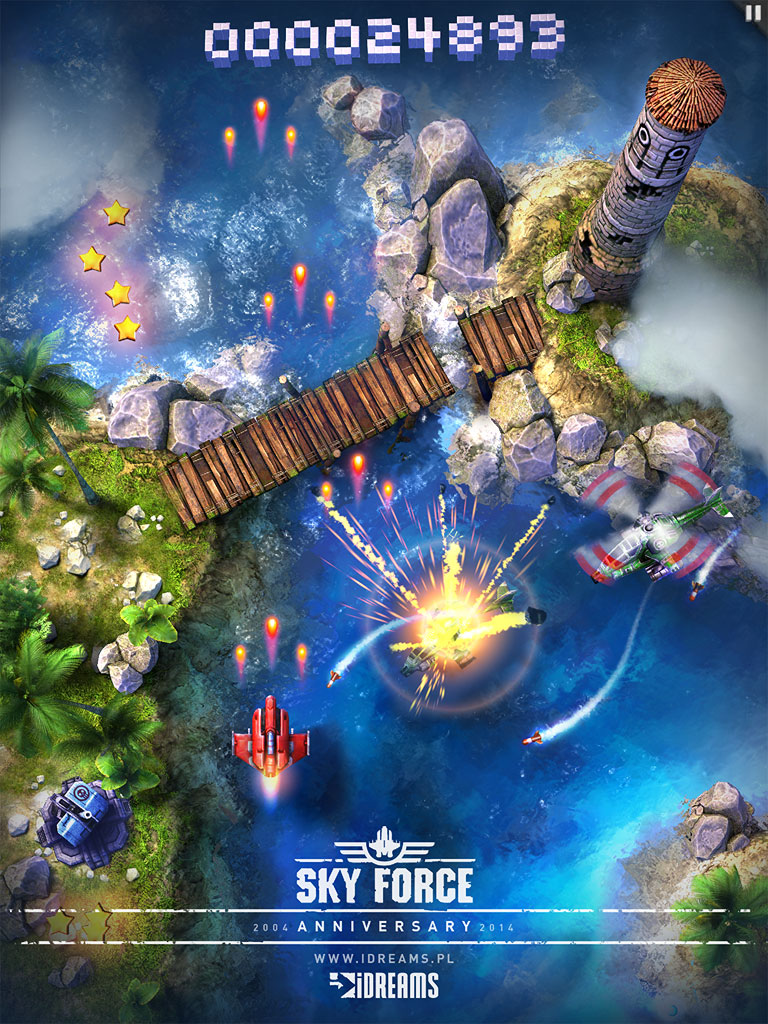 By rough estimates, we're somewhere in the middle of the production. The new version will be pretty close to the original in terms of level design and gameplay (improved to match, or exceed current standards, obviously). As you can see in the picture above, we're going over our heads to also make it visually stunning.
Other things you can expect from Sky Force Anniversary:
- tons of intense action,
- challenging bosses and spectacular death sequences,
- high replay value,
- player upgrade system,
- interesting social features.
As usual, your early feedback is precious and most welcome to us.
Best regards,
Peter, Infinite Dreams.
A short video of the lighthouse scene:
Some more moving images: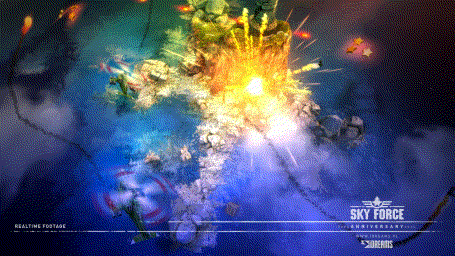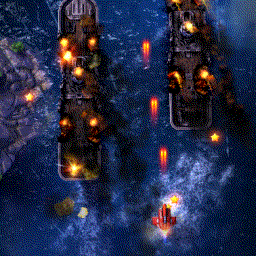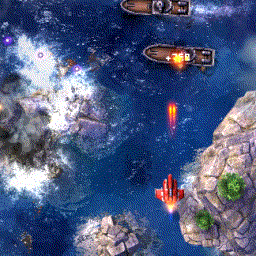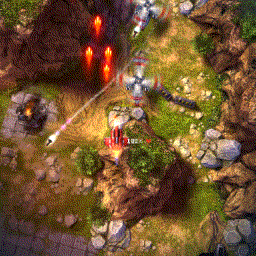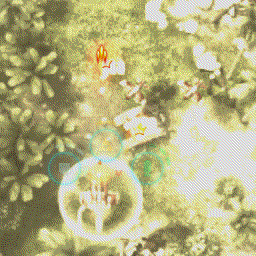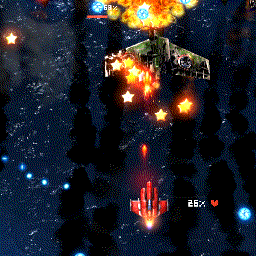 ---
Last edited by PeterID; 05-28-2014 at

05:13 AM

.