Racing Game, OVERSTEER - Development Diary
---
Hi there ladies, gentlemen, boys and girls and sentient inanimate objects!
I'm working on a new, F2P racing sim that is penned for launch in May 2014.
The game is a collaboration between myself and a good friend who runs
www.oversteer.co.nz
.
You can track progress here:
http://oversteer.co.nz/oversteer-the...lopment-diary/
Here's a quick WIP shot to whet the appetite.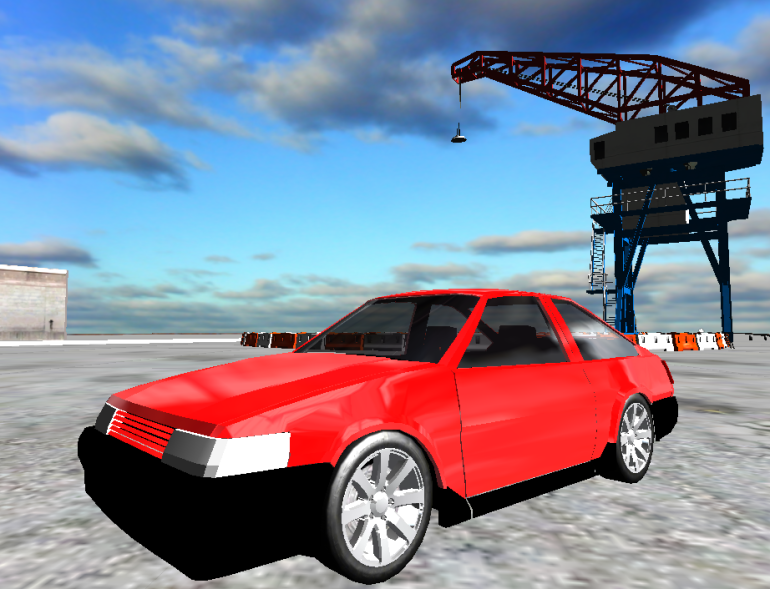 The game will feature hopefully around 30 cars at launch (will be a minimum of 20), with more to come via updates! It's a multi-disciplinary game with loads of varied events and tracks.
So, stop by and check out the dev log
Cheers!
Karly Warly.