Pirate Monkey Zombies™ are back: Draw Slasher - From PSVITA to iOS
---
Hello TA Community,
We'd like to give you a quick heads-up. As some of you might have known, last year we've released our beloved game
Draw Slasher
on SONY's handheld console -
PlayStation®Vita
. Game was a top-notch product and truly unique gaming experience, especially for consoles. And on
January 30th
you'll be able to try it for yourself on iOS devices.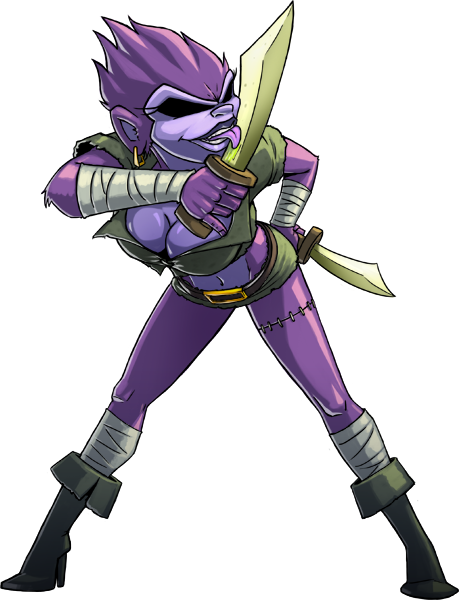 What is DRAW SLASHER?
It is a
STORY
about Hanzo - a rather short ninja. While he was training 'out there' the Pirate Monkey Zombies™ - stupid, ugly, smelly, rotten and disgusting creatures - kidnapped his family. 'Draw' your finger, arm it with a deadly blade and 'slash' your way through. Wipe the hordes of dumb & smelly 'rottents' out, get challenged by the tricky zombies and face the undead mighty bosses. Learn elemental Ninjutsu Techniques - upgradeable power-ups - and reveal who's in head of the abduction. Don't forget to free Hanzo's family.
ARCADE
includes two endless modes:
Survival
based on a kill count and
Gatekeeper
, where player needs to prevent the zombies from entering the village.
For players starved of spicy tasks Sensei has prepared some hardcore
CHALLENGES
. But this mode is for the best students. Only for them.
It's mechanics are one of a kind. All you need is your finger to play. Draw a line to jump, dash, dodge and slash. Tap to run. Pinch the screen to summon powerful Ninjutsu Techniques. And enjoy the cartoon carnage.
FEATURES:
* THE ONLY DRAWING BEAT'EM UP for touchscreen devices
* Truly unique controls: no virtual buttons - gameplay is purely about drawing
* Vivid, cartoon and hand drawn visuals, including multiple grotesque creatures
* Story Mode with animated cutscenes, Quick Time Events and a really cool voiceover
* Additional game modes: Endless Arcade (Survival and Gatekeeper) and Challenges for players seeking more demanding drawing/slashing experience
* Various opponents and challenging bosses
* ... and dozens of subtle game and pop culture tributes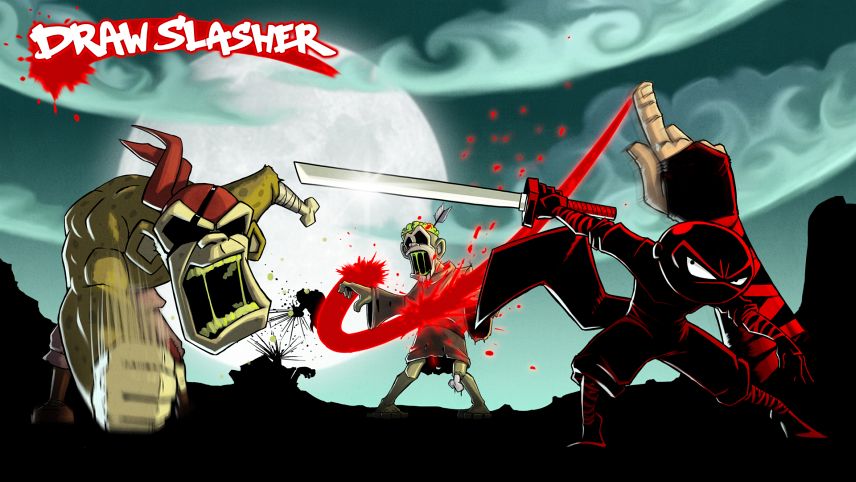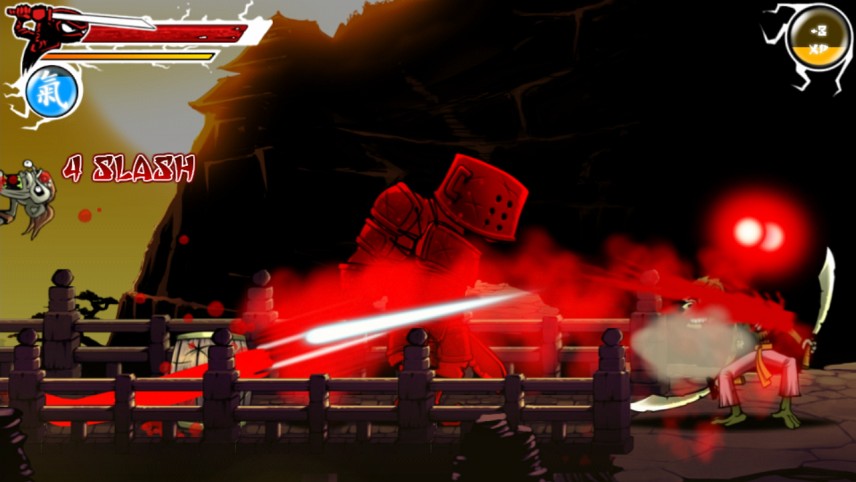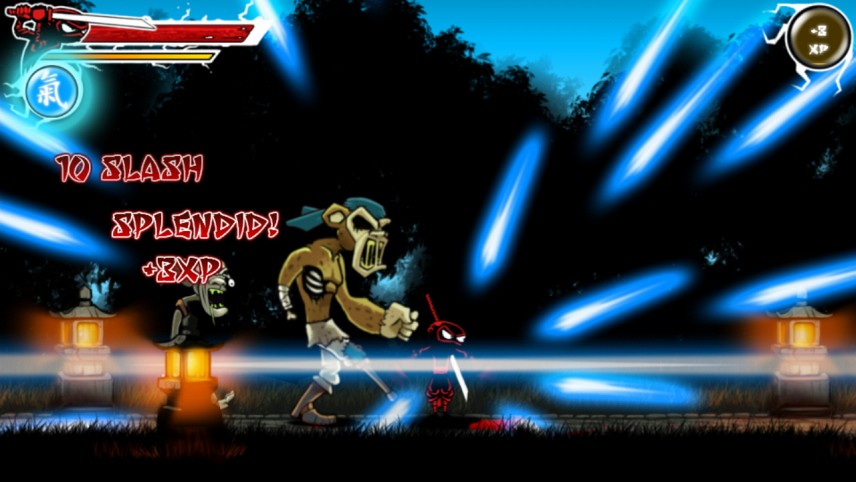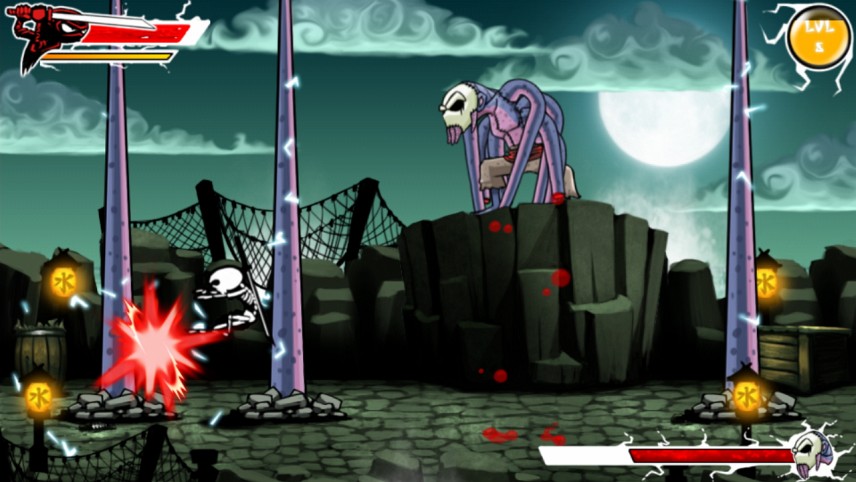 Check out the official website:
DrawSlasher.com
for more resources.
If you have any questions regarding the game just let us know. We'll happy satisfying your curiosity
Thanks and we're looking forward hearing from you.
Mass Creation Team